Today we held our first Blockchain Academy Workshop for a group financials in Enschede/Netherlands!
The group had prepared themselves well by ao creating their account at the BitShares Testnet; https://testnet.bitshares.eu/.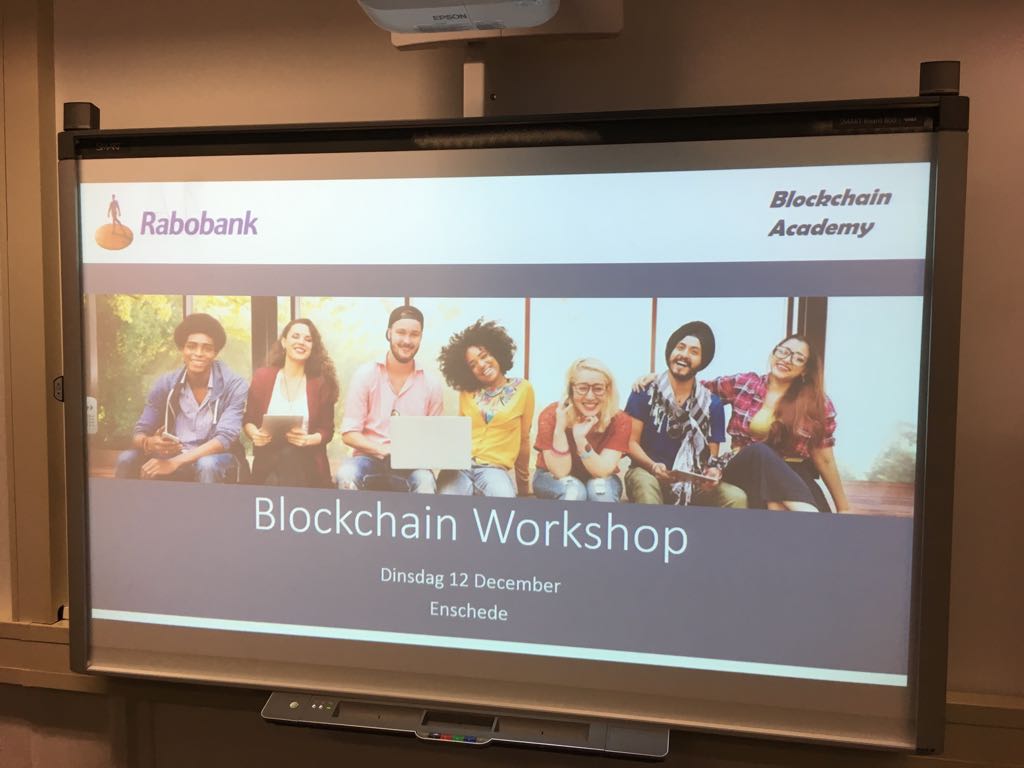 So today, after a one hour introduction to blockchain, they enthusiastically started creating, sending and trading their own assets on the testnet.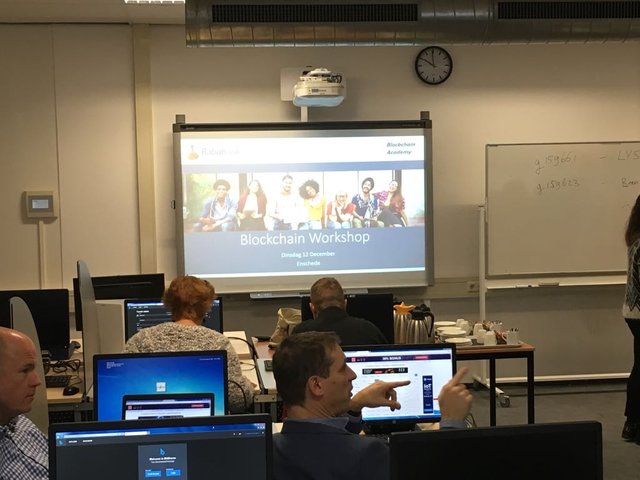 We ended the workshop with a Q&A that clearly showed how impactful the financial blockchain, and certainly BitShares, can be on people's futures.
Meanwhile the testnet proved to be a worthwhile, pleasant and playful way to learn what blockchain and BitShares are about.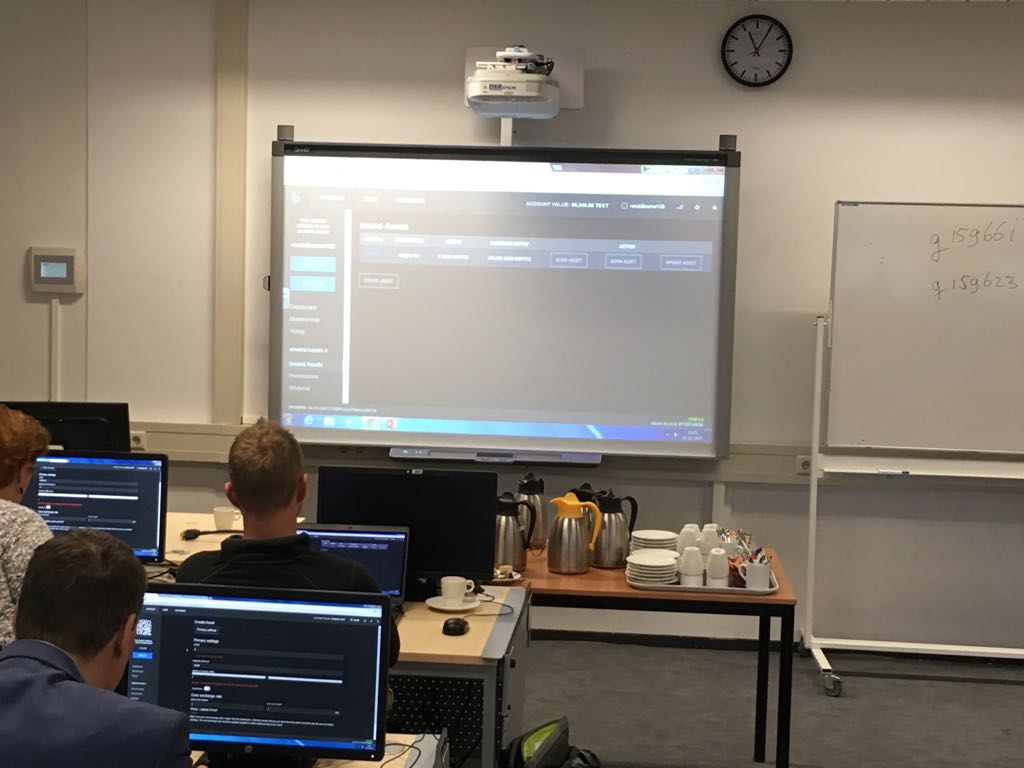 --
Blockchain Academy
Zutphenseweg 6
7418 AJ Deventer
The Netherlands
http://blockchainacademy.nl