---
[EXCLUSIVE] AriseBank news and updates Jan 13, 2018
---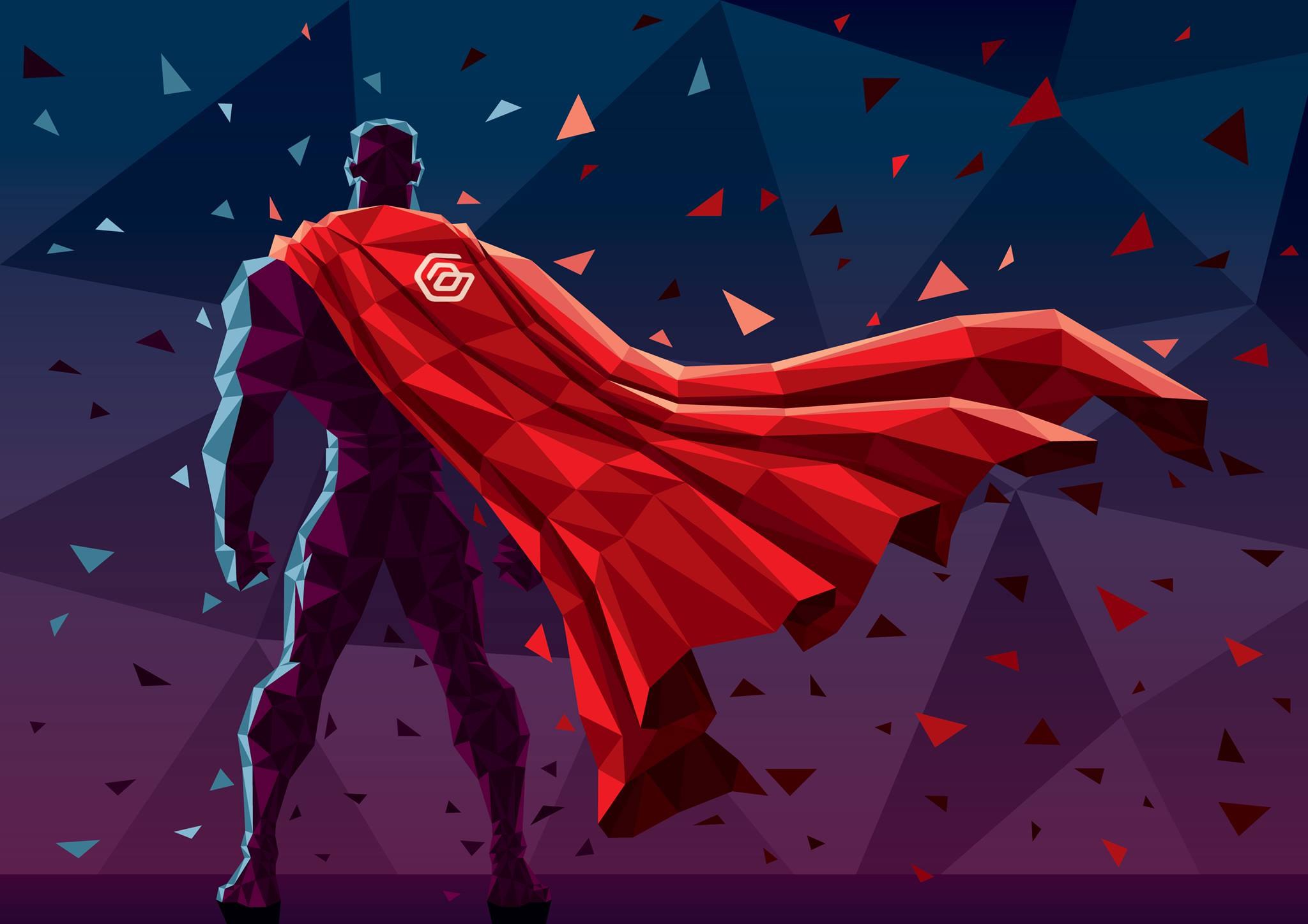 ---
Introduction
BitShares Thailand | @apasia.tech through our developer collaboration with AriseBank, brings you this exclusive insight into to the ongoing buzz around this (hard-capped) $1billion ICO. We begin with a quick round-up of the weeks news, followed by today's live updates from the AriseBank public Telegram channel including Jared's chat with our own @murda-ra [CTO @apasia.tech].
To start, we've been over the Telegram chat fully to bring this round up to you and set the record straight for a number of questions. We hope this will enable anyone curious or into this deal to clear up all the main points and get down to more important questions. The chat is public and you can join here https://t.me/arisechat
One of the first questions, before we go on - how much has been raised so far?
Jared Rice Sr admin, [Jan 13, 2018, 2:54:52 AM]:
@ John we are at 682m after last night's count 1b is the hard cap
---
AriseBank hits back at Texas State Governance
In one of the main news articles posted this week on AriseBank which you can view here: Medium - AriseBank Announces Crypto Treaty & Purchase FDIC Insured bank brought a triage of news in one go: The Crypto Treaty, progress on FDIC bank purchase, and a lawsuit in Texas.
You can check out the full response to the Texas lawsuit in the following: We the people response to texas bank commissioner
In light of statements in the articles Arise do plan on purchasing an actual bank, describing it as a separate entity, and to be a stepping stone to bridge some gap with AriseBank (the cryptocurrency 'bank') and the 'traditional' finance world. The Medium article outlines two banks that are in the process of being acquired, one a 100-year old FDIC insured bank and the other a 25-year old investment bank. Names of the actual institutions remain to be revealed, so we'll be following up on these and more details as soon as they are available.
Now in light of these articles, and the ongoing list of FAQ and items investors are hungry to see, we've saved you from trawling through the information alone to bring you an item by item update. Almost all taken live from the Telegram channel 'aChat (Arise) this morning (Thailand time) and brought to you here on Steemit.com by @apasia.tech
Check List
Taking from Jared's own list as later tweeted by @CryptoFielder https://twitter.com/CryptoFielder/status/952109007321419776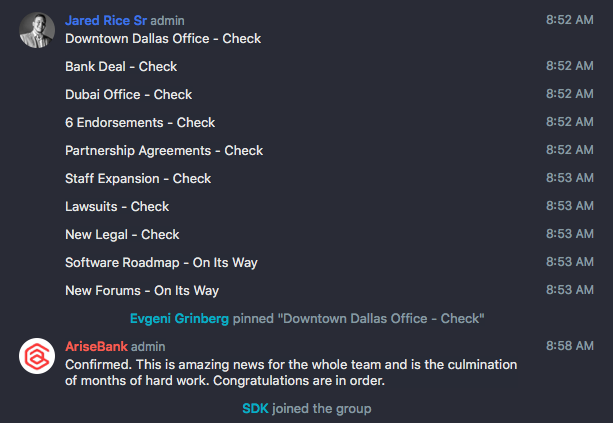 ---
Quotes from Telegram on all of the above
---
Downtown Dallas Office
Jared Rice Sr admin, [Jan 13, 2018, 4:58:55 AM]:
We have a new headquarters in Dallas
1910 Pacific Ave Dallas TX 75201
Come see us :)
We are currently remodeling and doing some work there but we are there every day

Later morning time in Dallas, Jared posted some photos of the new office to the channel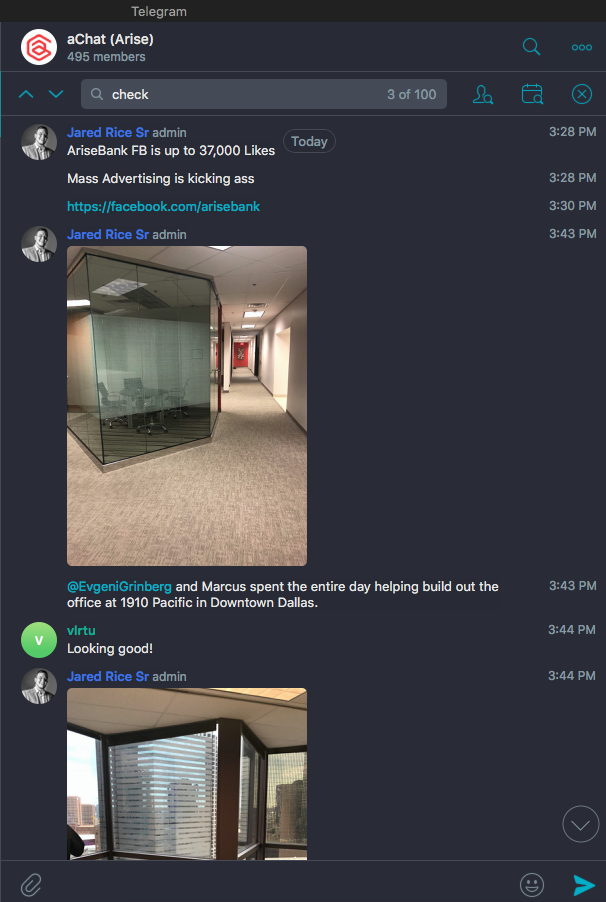 ---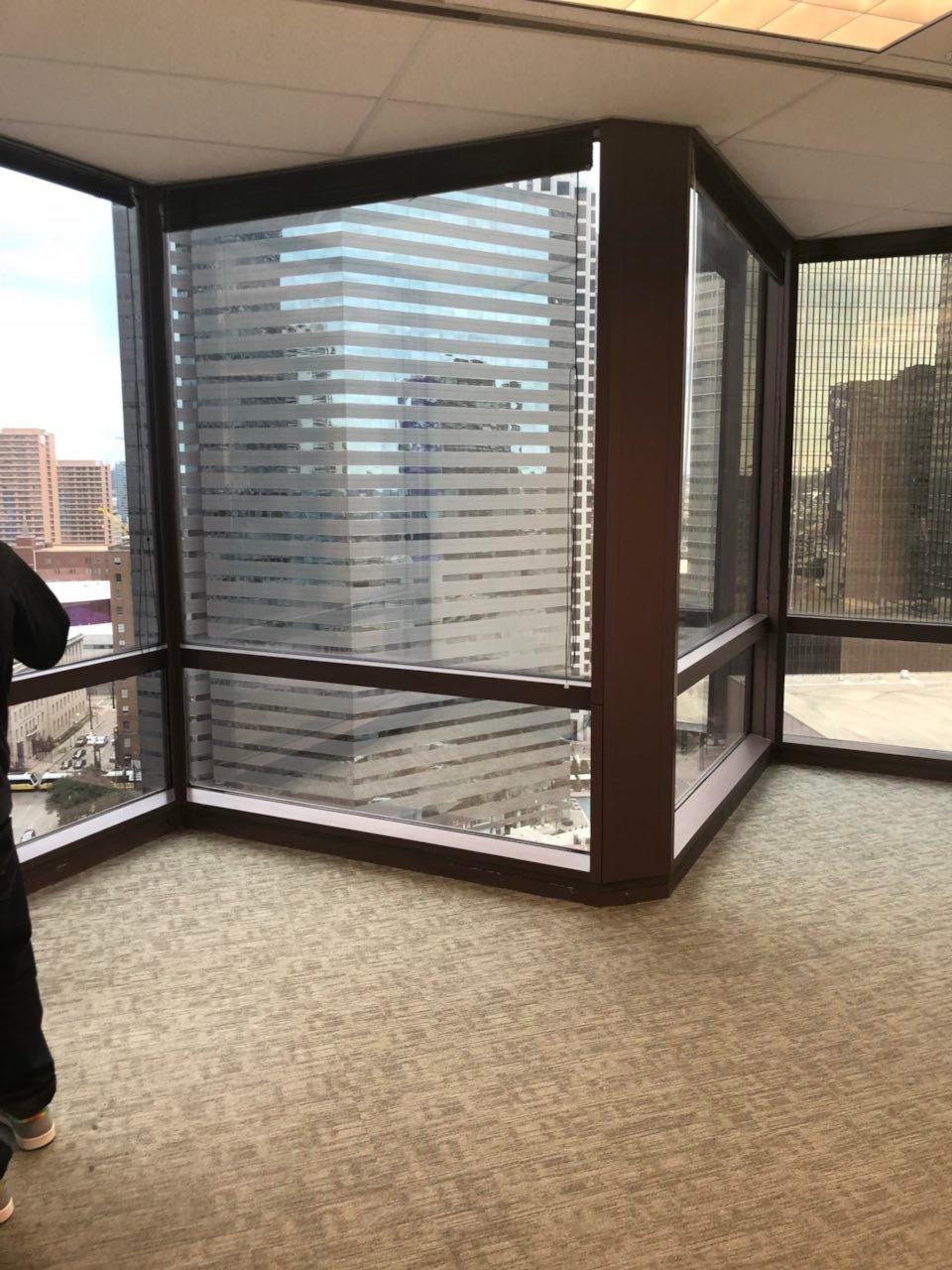 ---
Bank Deal
Q: When is the FDIC bank announced? All this talk about lawyers makes one nervous. (John - user on the channel)

Jared Rice Sr admin, [Jan 13, 2018, 8:47:42 AM]:
haha well i have good news
I just spoke to the Bank's broker.
They will release a formal letter tomorrow or Monday at latest.
How about that

---
Dubai Office
Jared Rice Sr admin, [Jan 13, 2018, 5:03:32 AM]:
Stan is in Dubai and has an office there
[Telegram 'StanleyFord']
He would love to meet with you
PM him
Stan is our co-founder
We are expanding in Dubai as well.
Lots of things happening there
And good people coming on board. Stan knows more about that, as that's his day to day focus
Jared Rice Sr admin, [Jan 13, 2018, 7:57:05 AM]:
He has all the major contacts in the UAE
Stan has been in the oil and gas business in Dubai for a long time
Other ICOs have telegrams with 50000 people wanting Lamborghinis

---
6 Endorsements
Kentui, [Jan 13, 2018, 9:12:50 AM]:
Who is [are the]
:D

Jared Rice Sr admin, [Jan 13, 2018, 9:13:14 AM]:
Endorsements have to approve press
( standing by for announcements shortly).
---
Staff Expansion
Jared Rice Sr admin, [Jan 13, 2018, 7:31:33 AM]:
We are about 30 days out from launching publicly and will probably open source in 60
Could happen way sooner though
I just brought on 5 new developers whom I'll introduce in the new Dev channel
All 5 are great and will speed it up
This allows me to focus on the regulatory stuff and push forward on many important fronts industry-wise

---
Lawsuits (and regulatory stuff, plus FUD fighting)
Jared Rice Sr admin, [Jan 13, 2018, 2:49:47 AM]:
Well we are completely decentralized.
We don't hold anyone's money
And never will
All services like Marqeta and others work through APIs, through your application
We don't have any control nor do we keep or have the ability to keep any records.

Jared Rice Sr admin, [Jan 13, 2018, 2:44:18 AM]:
Look.. the FUD going around is planned and strategic
The other thing is ..
our site has been in the building process for the last year
Sure there are mistakes and older partnerships we haven't removed yet
Like our Card Terms, which have obviously changed and will be updated today to reflect our relationship (proven relationship) with Marqeta.
Anyone from our governance can and will confirm that we do have attorneys.
They have seen screenshots of the agreements themselves
with MANY firms.
If any of them want to speak - go right ahead
All the FUD out there - is just that.
We have decided to focus on our products and services.
After our PR company pushes out this bank news on a major scale - we won't worry about any of it. That's the lawyer's jobs at this point.

Murda-ra, [Jan 13, 2018, 7:45:41 AM]:
Winning lawsuits are mostly profitable ;)
Jared Rice Sr admin, [Jan 13, 2018, 8:02:40 AM]:
This one especially Especially when you file on someone with tons of assets Their lawyers will give them the best advice - "take it down"
Murda-ra, [Jan 13, 2018, 8:03:13 AM]:
Settle
Jared Rice Sr admin, [Jan 13, 2018, 8:03:17 AM]:
Yep
Murda-ra, [Jan 13, 2018, 8:03:27 AM]:
Cover costs and pay the amount for damage
That simple

Jared Rice Sr admin, [Jan 13, 2018, 8:03:44 AM]:
Yep. And never do what u did again
Our lawyers read the tweet that said "fud is normal"
Murda-ra, [Jan 13, 2018, 8:03:57 AM]:
Defamation, Business reputation, financial loss

Jared Rice Sr admin, [Jan 13, 2018, 8:04:02 AM]:
He laughed and said "not anymore!"
Games around ICOs are over
I think scams should be prosecuted
Murda-ra, [Jan 13, 2018, 8:04:55 AM]:
N1 [number 1]
---
Software Roadmap
We are informed repeatedly on the way, and it appears this is something ready to be finalized. Therefore based on the following we should expect to see something in the coming days ….
Jared Rice Sr admin, [Jan 12, 2018, 2:59:42 PM]:
I'm working on a roadmap tonight that we will launch tomorrow.
Louis C, [Jan 13, 2018, 7:41:54 AM]:
@jricearise is the roadmap ready?
Jared Rice Sr admin, [Jan 13, 2018, 7:41:59 AM]:
Soon
Working with new developers tonight to formulate one
nickeles, [Jan 12, 2018, 7:51:12 AM (1/12/18, 7:51:43 AM)]:
Is arise graphene based Blockchain?
Christian, [Jan 12, 2018, 7:53:23 AM (1/12/18, 7:53:35 AM)]:
I seem to remember Jared say Arise have their own Blockchain

Wheavy, [Jan 12, 2018, 7:53:38 AM]:
thought it was based on BTS?
Jared Rice Sr admin, [Jan 12, 2018, 7:55:01 AM]:
The banking system and AriseCoin are two totally separate codebases
The banking system uses DEX for AEX. We are implementing many new pairs for the exchange.
650+ to be exact
We will utilize the Sunrise API
Christian, [Jan 12, 2018, 7:57:42 AM]:
That's it. Thanks Jared
New Forums
Jared Rice Sr admin, [Jan 3, 2018, 06:45:22 AM:]
Because we are moving our forums to a new base - I had mentioned this yesterday. Something that will tie both the BitShares and Arise communities together
Nate L, [Jan 4, 2018, 12:42:53 AM]:
Got any more announcements coming today Jared?
Jared Rice Sr admin, [Jan 4, 2018, 1:01:42 AM]:
Haha tons Nate
Landmark constitutional movements today on our part
I want to talk about it badly. New forums launching soon too

---
Conclusion
Thanks for tuning in and we will be watching closely to bring you updates on all news as it happens. Announcements expected from Monday. Knowing how much this ICO and partnership means to the BitShares community, we are on the lookout as you are to see positive things to come.