Just yesterday, my friend popped a question about the best place to save his bitquence token. He already has MEW, which means MyEtherWallet.
I guess the news about MEW's being hacked tipped him off and he is more concerned about whether or not his investment is safe in the wallet, and I can't tell if you are familiar with the fact that there was a phishing site set up on google for the sole purpose of stealing login details to various coins.
I will take a few seconds to briefly describe My Ether Wallet for the sake of those that are not very familiar with the term.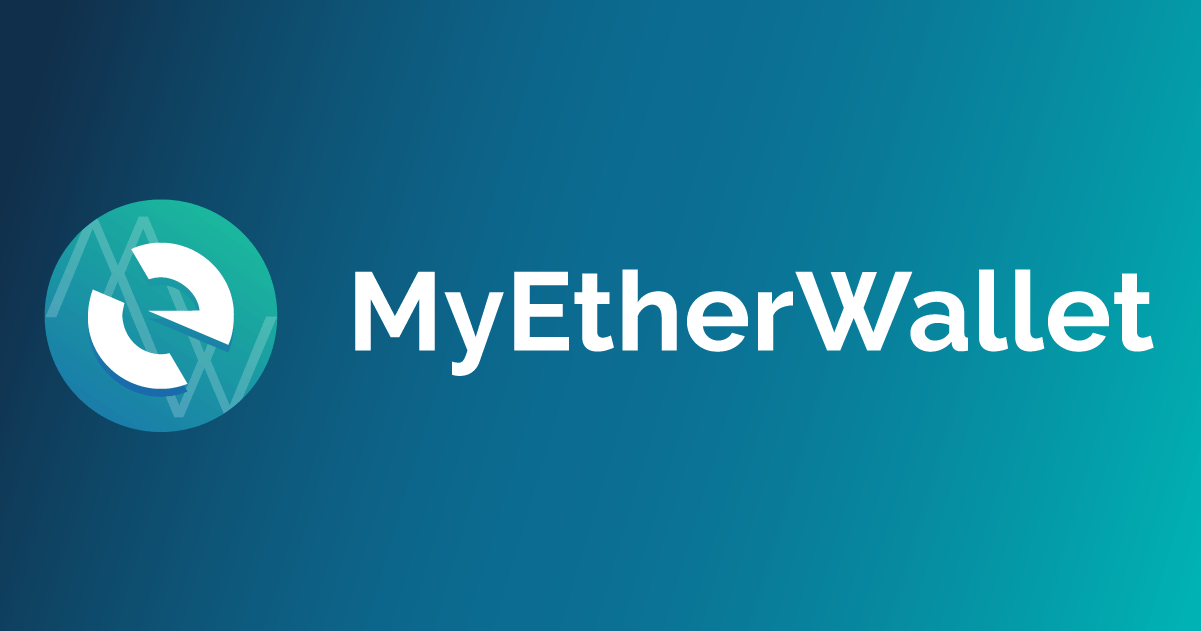 MyEtherWallet is a free, open-source, client-side interface for generating Ethereum wallets & more. Buying a security software and owning an exchange key could make MEW safer than exchanges for a minute.
In a bid to protect your coins, endeavour to run MEW on a clean offline computer with Veracrypt to protect all your keys on a USB stick. But Mew is online can you are at risk Leger wallet offline, what could be the way forward then?
MyEtherWallet supports ledger. Since BQX is an erc20 token, you can use my Ether wallet to store BQX into ledger.
The best choice seems to be Ledger Nano S, with that you do not have to worry if you're online or not. It is not recommended to store it on a MEW or even worse link your MEW with Ledger Nano, hackers have so many ways to get what they want.I will strongly advise that you do not store anything on online wallet, especially MEW.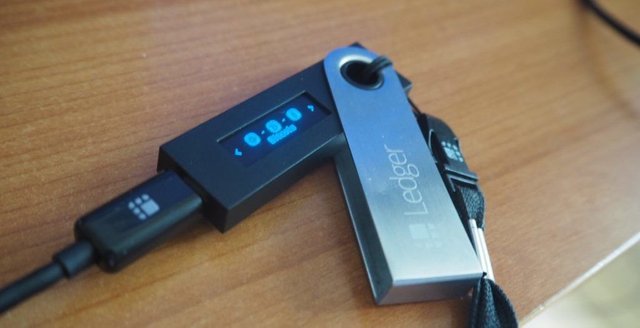 The ledger has the capability of storing all your keys out of reach for online hackers and you can access your wallet offline. It is easy to use, safe and supports most major cryptocurrencies you can find today.
Goodluck!