Bitpie Ensures Safety Towards the Future
"Bitpie In China" • Xiamen concluded successfully on 23 May in Xiamen, a beautiful city known as "Venice of the East". Together with SlowMist, one of the top blockchain security teams in China, Bitpie team presented wonderful speeches on cutting-edge blockchain technology to its users in Xiamen.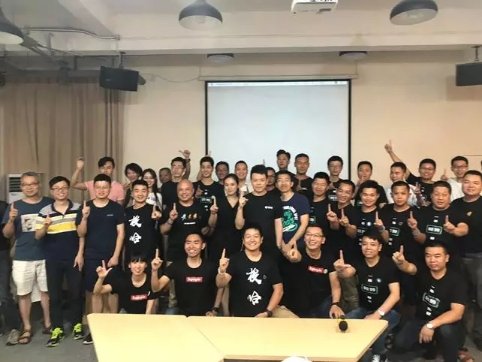 "Bitpie In China"
We launched "Bitpie Ensures Safety Towards the Future" Meetup in the spirit of sharing and cooperation, trying to show you the blockchain world in a simple and understandable way. Experienced blockchain practitioners, amateurs and freshmen who know almost nothing about blockchain are all welcome to join us and learn about blockchain—an amazing thing that is about to transform our era.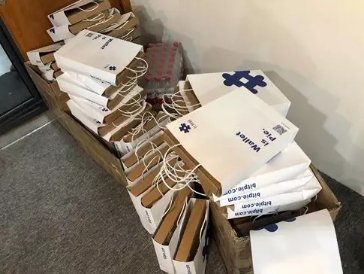 Gifts for Bitpie fans in Xiamen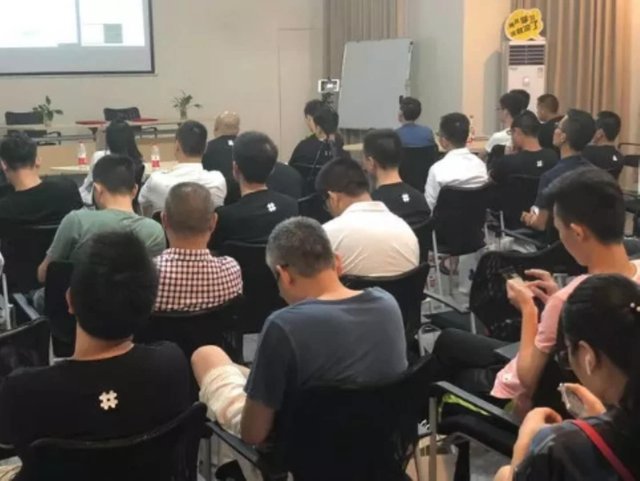 Audience in Bitpie T-shirts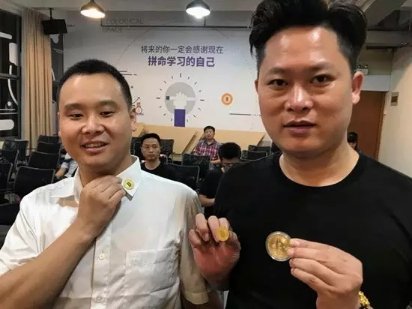 "I have two bitcoins: the large one for one bitcoin, the small one for half."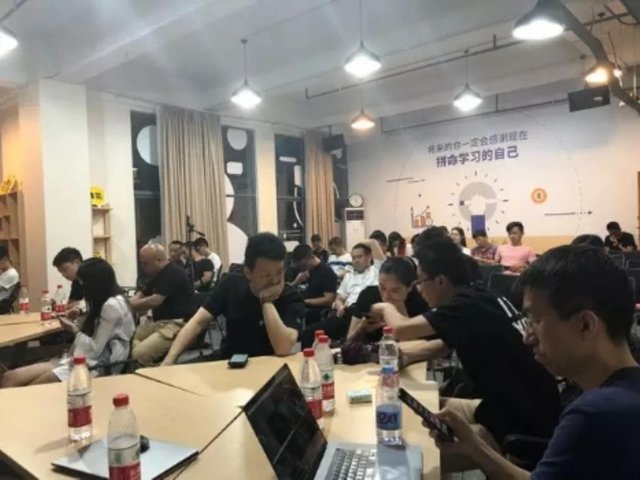 Discussion on blockchain security between SlowMist and Bitpie Wallet's Chief Scientist Ni Ning.
Safe Asset Management


Mr Guo Xiao, Director of Operations of Bitpie Wallet stressed the importance of asset storage by referring to the safety issues in recent days. He claimed that the randomness of private key is very critical to its safety, because the production of a private key involves gravity, sound, temperature and many other data, which will result in the increase of entropy and ensure the safety of private key. Meanwhile, HD (multi-layer encryption) technology in accordance with BIP 32, 39 and 44 Agreements also simplifies the procedure of private key management.
Bitpie Gives What You Want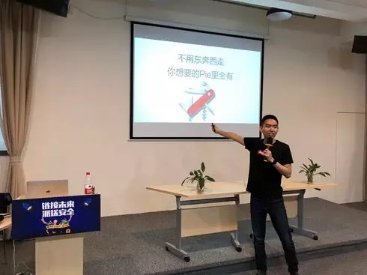 The Vice President of Bitpie Wallet Antony shared with the audience three aspects of Bitpie: convenient transaction experience, Bitpie financial services and Bitpie partnership plan. With strong integration capability, Bitpie in the future will allow more third-party partners to join in, which will bring much convenience to users in terms of safe token storage, coin transaction, OTC, etc. Hence more user engagement.
The Attack and Defense of Digital Asset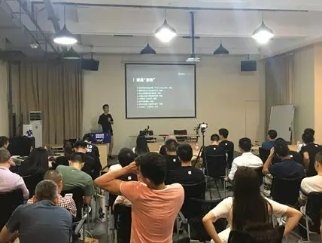 Mr. Qi Fu, security researcher of SlowMist made a speech on the attack and defense of digital asset. As one of China's leading blockchain safety enterprises, SlowMist has profound experience in safety auditing, safety consultation, defense deployment and underground hacker tracking. Mr. Qi Fu explained how to avoid the theft and loss of digital assets by analyzing the real cases. He pointed out that since users seeking small gains were often used by hackers, safety issue should be brought to the forefront.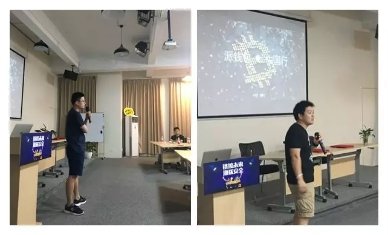 Mr. Cha Mao, Founder of IMEOS and Mr. Ban Ma from Token Planets shared their opinions on EOS ecology with the present audience as well.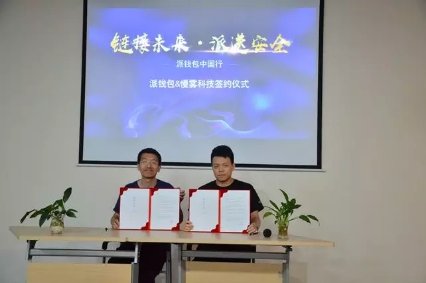 In the end, Bitpie's Chief Scientist Mr. Ni Ning and Co-founder of SlowMist Mr. Yu Xian signed a strategic cooperation agreement, with two sides both claiming to have deeper cooperation with each other in the safety field.
Bitpie Wallet
Born out of Bither, Bitpie Wallet has a team consisted of experts of blockchain technology, IT services and financial industry.
Based on our profound understanding of blockchain technology and rich experience in Bither operations, Bitpie Wallet strives to provide safe assets management and diversified blockchain application services for worldwide users, allowing them 100 percent control of their own assets while enjoying convenient trading and application services.
We attach great importance to safety and have earned a good reputation through our strenuous efforts. It is based on this that Bitpie Wallet-Bither developed by us was listed among the wallets recommended by bitcoin.org.
The world is stepping up towards blockchain, a world somewhat difficult for us to explore. What we are doing now is trying to build Bitpie Wallet into your key towards this new world.
Bitpie Team
13 June 2018
Find us on
Telegram:t.me/BitpieInternational
Twitter:twitter.com/BitpieWallet