Bitpie Ensures Safety Towards the Future
On the afternoon of 26th May, the third stop of "Bitpie In China" successfully concluded in Shenzhen, one of the four first-tier cities in China. It will soon be staged in Guangzhou (27 May), Hangzhou (2nd June) and Shanghai (3rd June). For those who want to join us, please sign up by clicking "Bitpie In China" in the lower right corner of our Wechat public account.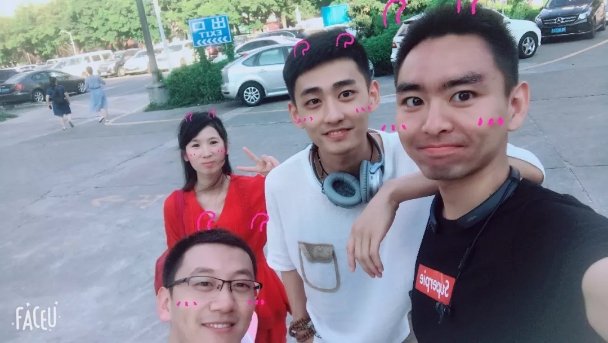 "Bitpie In China"
We launched "Bitpie Ensures Safety Towards the Future" Meetup in the spirit of sharing and cooperation, trying to show you the blockchain world in a simple and understandable way. Experienced blockchain practitioners, amateurs and freshmen who know almost nothing about blockchain are all welcome to join us and learn about blockchain—an amazing thing that is about to transform our era.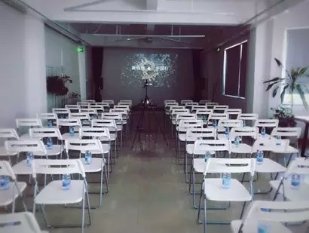 Comfortable Venue in Shenzhen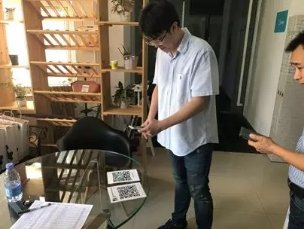 Active Bitpie Fan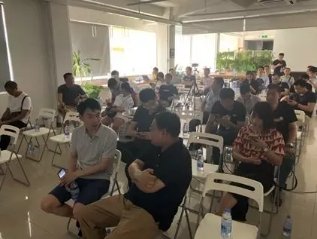 EOS Hot Topic Discussion between Mr Wang Chao, COO of Bitpie Wallet and Mr Jiang Weifeng, Founder of EOS Lawyer
Speakers Invited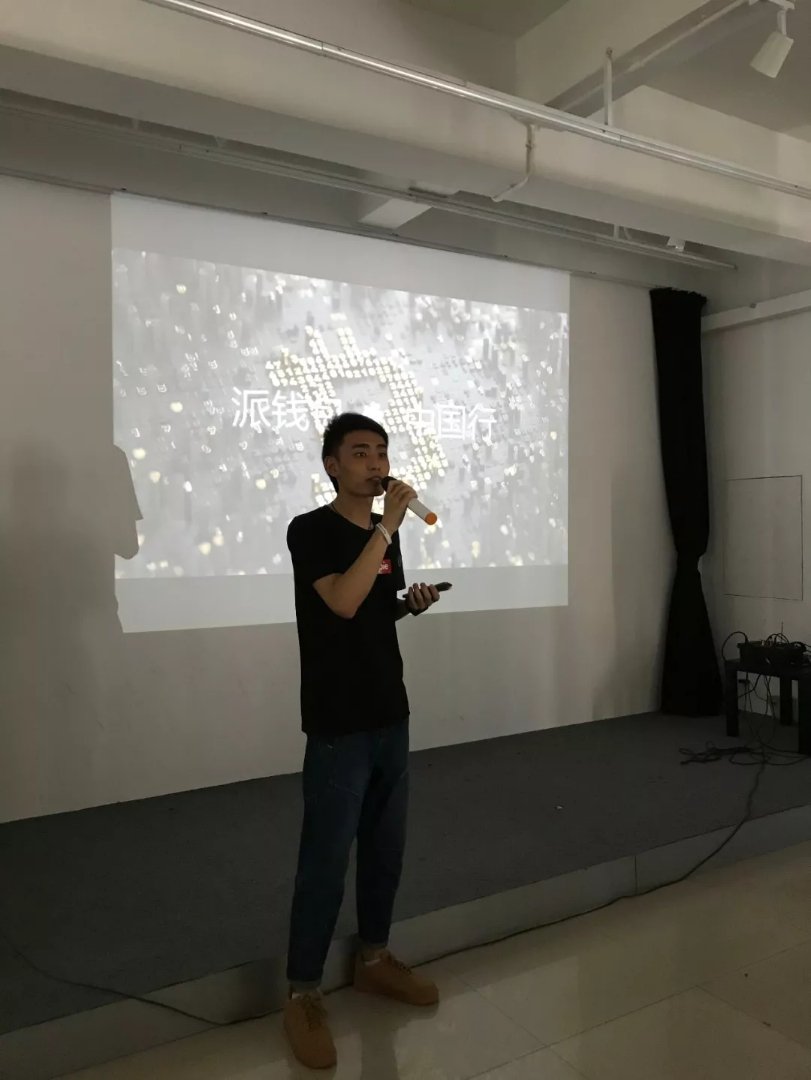 Mr Guo Xiao, Director of Operations of Bitpie Wallet shared with the audience how the safety of Bitpie Wallet is ensured. He stressed that only private key owners have the real power of managing their own blockchain assets. Guo Xiao explained that there had never been a case that Bitpie users lost their coins due to technical reasons, whether in terms of Bither or Bitpie. Since it came to use till now, Bither has taken care of hundreds of billions of assets for its users and Bitpie tens of billions of assets. Thus, it's fair to say that Bitpie team has sufficient experience and technical competence to ensure the safety of the users' assets.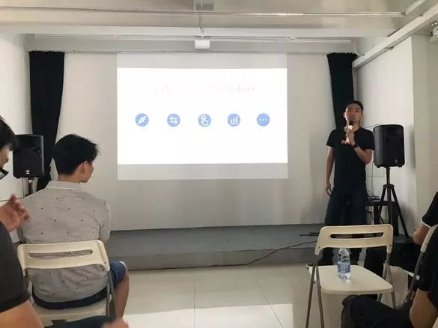 The Vice President of Bitpie Wallet Antony explained the convenience and functions of Bitpie Wallet. He said that those who own coins will be the beneficiaries of the lending services to be issued by Bitpie, because the coins in Bitpie Wallet themselves are quality guarantees that can be used to make a greater fortune. Besides, Antony patiently answered the questions about "Bitpie Finance" raised by the audience on the scene.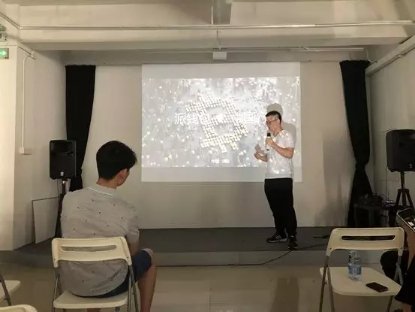 Mr Xie Yanming, CTO of AICoin said that AICoin will keep moving forward by focusing on "providing more valuable information for users in a more efficient way and improve the efficiency of assets management".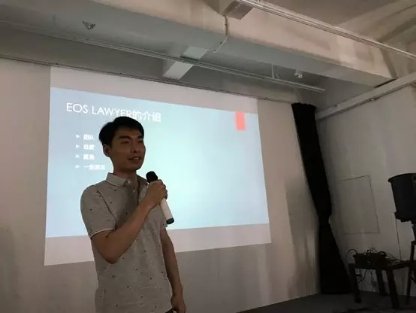 Mr Jiang Weifeng, Founder of EOS Lawyer exchanged with audience about the future ecological environment of EOS, and introduced EOS Lawyer's plan and attitude towards the future as well.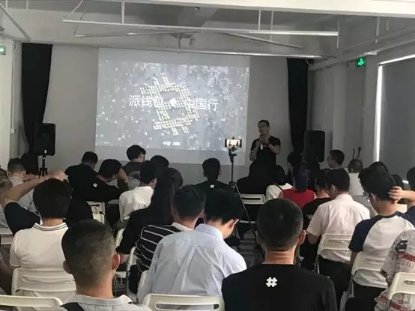 Vincent, Brand Director of Bitpie Wallet showed the smart watch BITHD on the scene to the Bitpie Wallet fans in Shenzhen. As the solidest shield of blockchain assets, BITHD is quite easy to handle despite its intelligent design which is full of the sense of fashion and technology. Some questioned whether their assets will be at risk if they lose their BITHD. Vincent answered by saying that BITHD is safe because it has PIN code protection which will automatically activate the delay protection function to prevent violent attack under the circumstance of multiple consecutive login errors. Meanwhile, the users can use the 12 passwords to regain his assets on other platforms with the same encryption standards.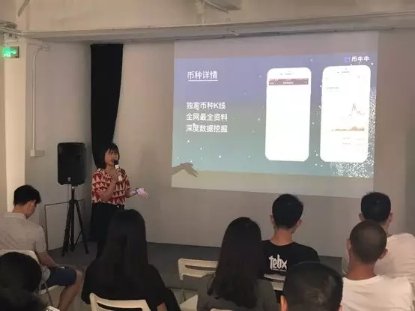 At the end, Mrs Zou Lizhen, Brand Director of Coinbull highlighted some functions of Coinbull for the audience present.
Bitpie Wallet
Born out of Bither, Bitpie Wallet has a team consisted of experts of blockchain technology, IT services and financial industry.
Based on our profound understanding of blockchain technology and rich experience in Bither operations, Bitpie Wallet strives to provide safe assets management and diversified blockchain application services for worldwide users, allowing them 100 percent control of their own assets while enjoying convenient trading and application services.
We attach great importance to safety and have earned a good reputation through our strenuous efforts. It is based on this that the Bitpie Wallet-Bither developed by us was listed among the wallets recommended by bitcoin.org.
The world is stepping up towards blockchain, a world somewhat difficult for us to explore. What we are doing now is trying to build Bitpie Wallet into your key towards this new world.
Bitpie Team
4th June 2018
Find us on
Telegram:t.me/BitpieInternational
Twitter:twitter.com/BitpieWallet