Bitpie Ensures Safety Towards the Future
"Bitpie In China" • Hangzhou concluded successfully on 2nd June at Xianghu Yizhan in Hangzhou, China. At the meetup, Bitpie reached a strategic cooperation partnership with GXChain, announcing it will support GXChain's main chain in a comprehensive way.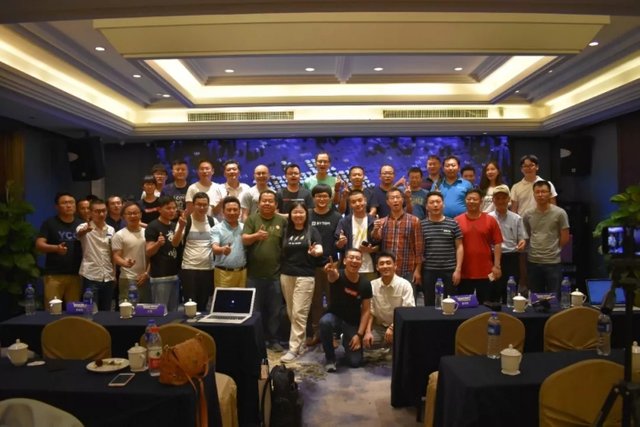 Friends' Support and Trust Keep Bitpie Moving Forward
"Bitpie In China"
We launched "Bitpie Ensures Safety Towards the Future" Meetup in the spirit of sharing and cooperation, trying to show you the blockchain world in a simple and understandable way. Experienced blockchain practitioners, amateurs and freshmen who know almost nothing about blockchain are all welcome to join us and learn about blockchain—an amazing thing that is about to transform our era.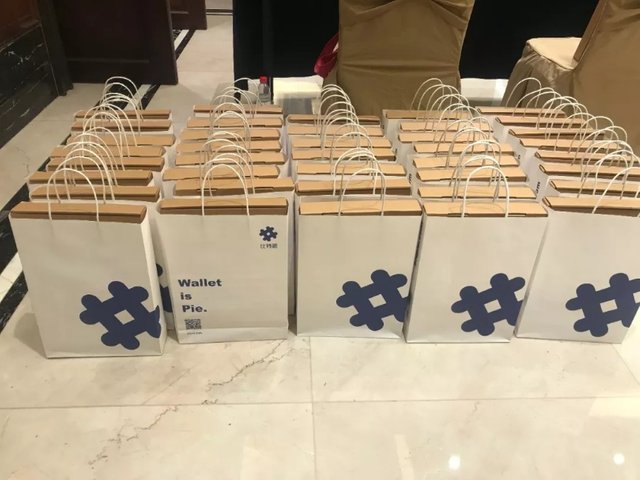 Gifts: Bitpie Gives You more than Safety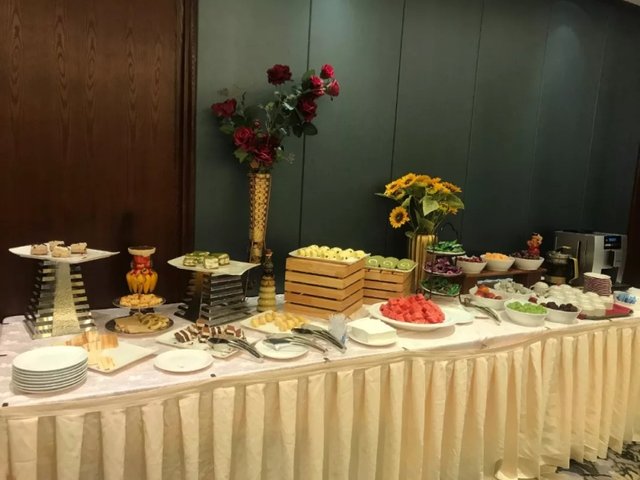 Tea Break Never Spoils Your Appetite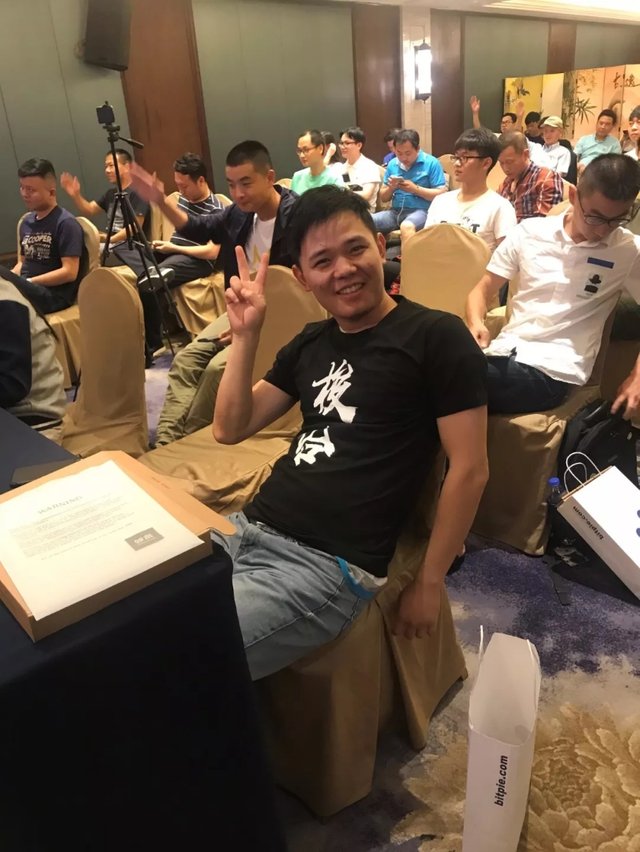 A Peace Sign Brings You Good Luck
Speeches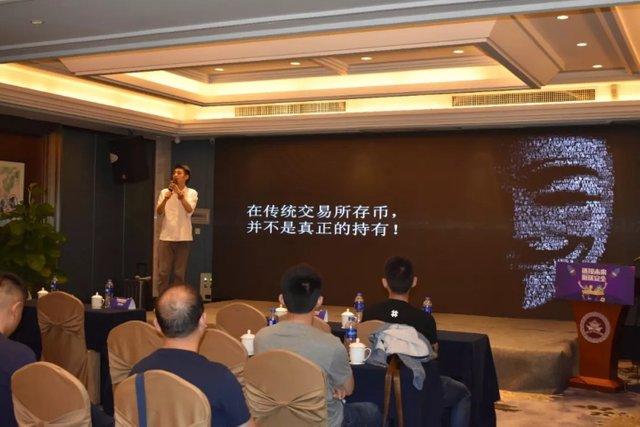 Mr. Guo Xiao, Director of Operations of Bitpie Wallet shared with the audience the importance of asset safety. He emphasized that only private key owners have the real control of their digital assets. Those who put their coins in exchanges are actually giving their assets to a centralized organization that claims the direct control of their digital assets. As a matter of fact, some exchanges face so severe safety challenges that coin loss events happen quite a lot. Therefore, Mr. Guo advised, everyone should keep their assets in a decentralized wallet that allows them their own private key.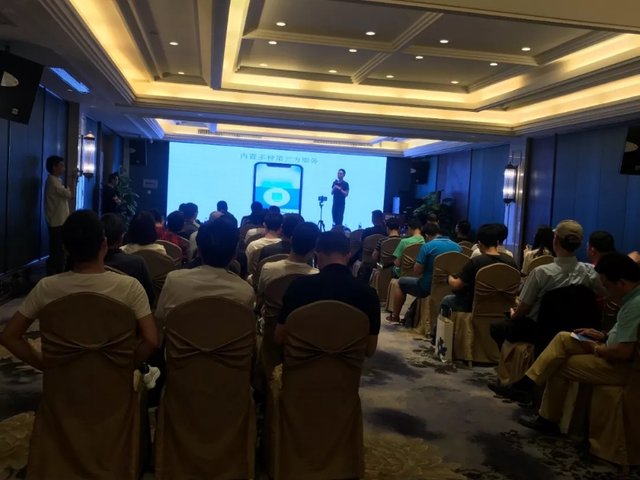 Later, the Vice President of Bitpie Wallet Antony introduced Bitpie's multiple functions as an open platform, such as convenient transaction and asset management service. He said, the "Bitpie lending" service to be launched will make users feel "superior", because the coins in Bitpie Wallet are quality guarantees that can be used to make a greater fortune.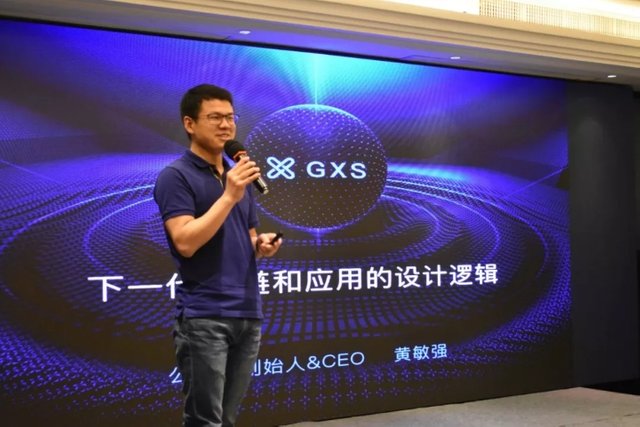 Vincent Huang, Founder and CEO of GXChain, made a speech themed on "The design logic of next generation public chain and its application". Mr. Huang pointed out that the blockchain, public chain in particular, will be the most important infrastructure in our future society, and the next generation of public chain will definitely be the foundation of the future credit society. Blockchain's greatness lies in its application, because once it is recognized by the general public, it will exert tremendous impact on society and therefore spread even faster. The same principle applies to the operating system, Internet and blockchain as well.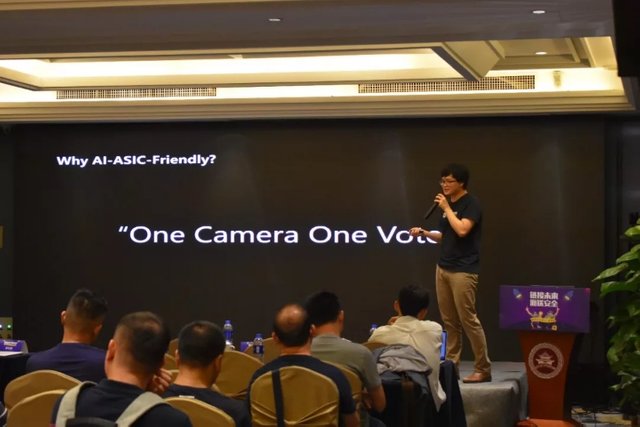 Then Mr. Qu Zhaoxiang, COO of Bytom, shared his opinions on the theme of "One Camera One Vote". He mentioned in his speech that by combining blockchain technology with AI, Bytom launched AI ASIC algorithm, which makes full use of embedded equipment such as AI accelerator chip in security camera to realize the consensus mechanism of "One Camera One Vote", hence decentralized nodes. Meanwhile, the Bytom community is making steady progress around the world, which is expected to form a more powerful consensus in the future.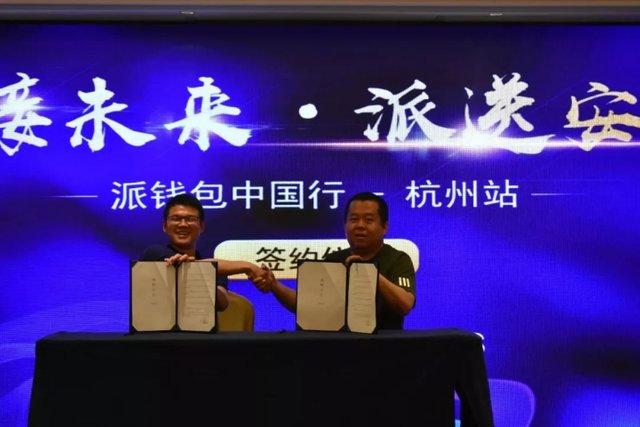 Mr. Wen Hao, Founder of Bitpie Wallet attended the event and briefed the audience on wallet safety and the storage and transaction of digital assets. At the end of the event, Mr. Wen signed an agreement with Vincent Huang, Founder and CEO of GXChain, declaring that Bitpie Wallet will give full support to GXChain's main chain. Besides, he also said Bitpie will double its efforts and work together with excellent partners to build a Bitpie with more powerful function.
Bitpie Wallet
Born out of Bither, Bitpie Wallet has a team consisted of experts of blockchain technology, IT services and financial industry.
Based on our profound understanding of blockchain technology and rich experience in Bither operations, Bitpie Wallet strives to provide safe assets management and diversified blockchain application services for worldwide users, allowing them 100 percent control of their own assets while enjoying convenient trading and application services.
We attach great importance to safety and have earned a good reputation through our strenuous efforts. It is based on this that Bitpie Wallet-Bither developed by us was listed among the wallets recommended by bitcoin.org.
The world is stepping up towards blockchain, a world somewhat difficult for us to explore. What we are doing now is trying to build Bitpie Wallet into your key towards this new world.
Bitpie Team
13 June 2018
Find us on
Telegram:t.me/BitpieInternational
Twitter:twitter.com/BitpieWallet