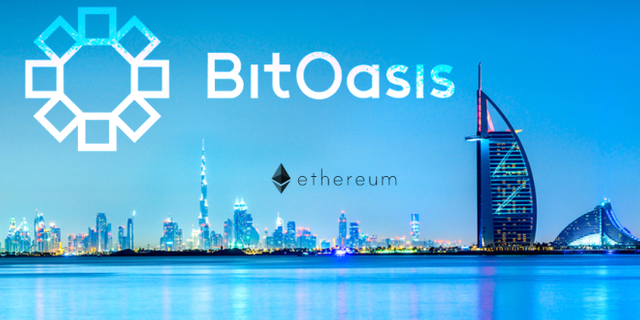 BitOasis.net a bitcoin exchange based in dubai is currently unaccessible, I've been trying to access their webite for a few hours now but still no luck.
I looked at their social media accounts and google but there are still no news about why the exchange is unreachable, I hope it's not a hacking issue like what happened in south korea's bitcoin exchange recently.
Will update post soon.
Update: 07/06 10:10pm started woking.