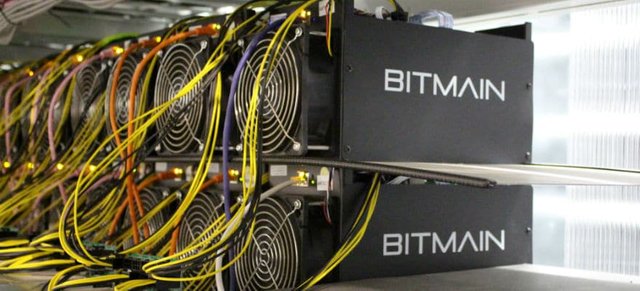 Bitmain has unveiled a new cryptocurrency mining hardware product dedicated to the Equihash algorithm, which is used by the privacy-oriented cryptocurrency zcash.
The Equihash application-specific integrated circuit (ASIC) was announced Thursday, with shipments expected to begin in June, according to Bitmain's website. The Antminer Z9 mini's release comes exactly a month after the formal debut of Bitmain's ethereum-focused ASIC.
ASICs have been introduced for other hash algorithms in the past, leading to sea-changes in the mining industries of bitcoin, litecoin and, most recently, ether. When ASICs become available for a cryptocurrency, GPUs (graphical processing units) or especially CPUs (central processing units) become less attractive options for would-be miners.
This fact has made ASICs controversial since their introduction tends to centralize mining into a few large operations. Opponents of ASIC mining argue that this trend is antithetical to the decentralized intent of cryptocurrencies, and some projects' developers have promised to change their networks' underlying functions to thwart manufacturers like Bitmain.