Hola
Ando de vuelta en Bitcuners, en la reunion de hoy tuve la oportunidad de saludar a los Bitcuners, entre las personas con las que pude platicar, me encanto encontrarme con Mariluna y con Pepe, youtubers que se encuentran moviendo para dar a conocer las criptomonedas.
Es mas, Mariluna ya confirmo que junto con Oucan y Michelle, van a dar nuevas conferencias en la Universidad del Sur a a partir del 7 de Julio con un alcance de aproximadamente 200 estudiantes donde hablaran de Smartcash, criptomonedas, masternodes y mas.
https://www.youtube.com/user/marilunabella4
Pepe es un abogado que esta creando su canal de youtube, el cual estara dedicado a las criptomonedas enfocado al mercado latino.
Siempre es un gusto conversar con gente que este dispuesta a hablar y expandir el tema de las criptomonedas, especialmente en el mercado hispano y a los estudiantes.
Saludos!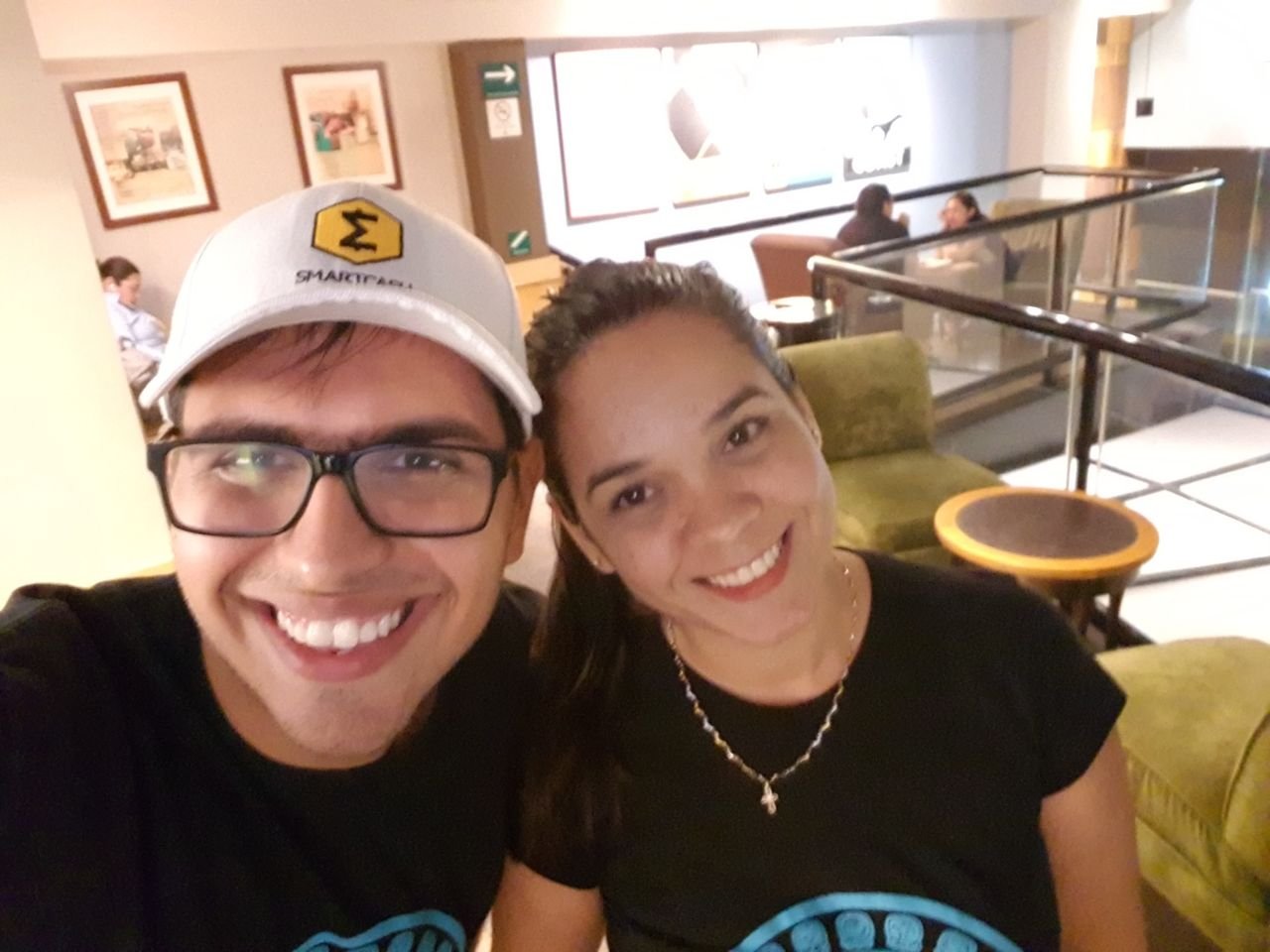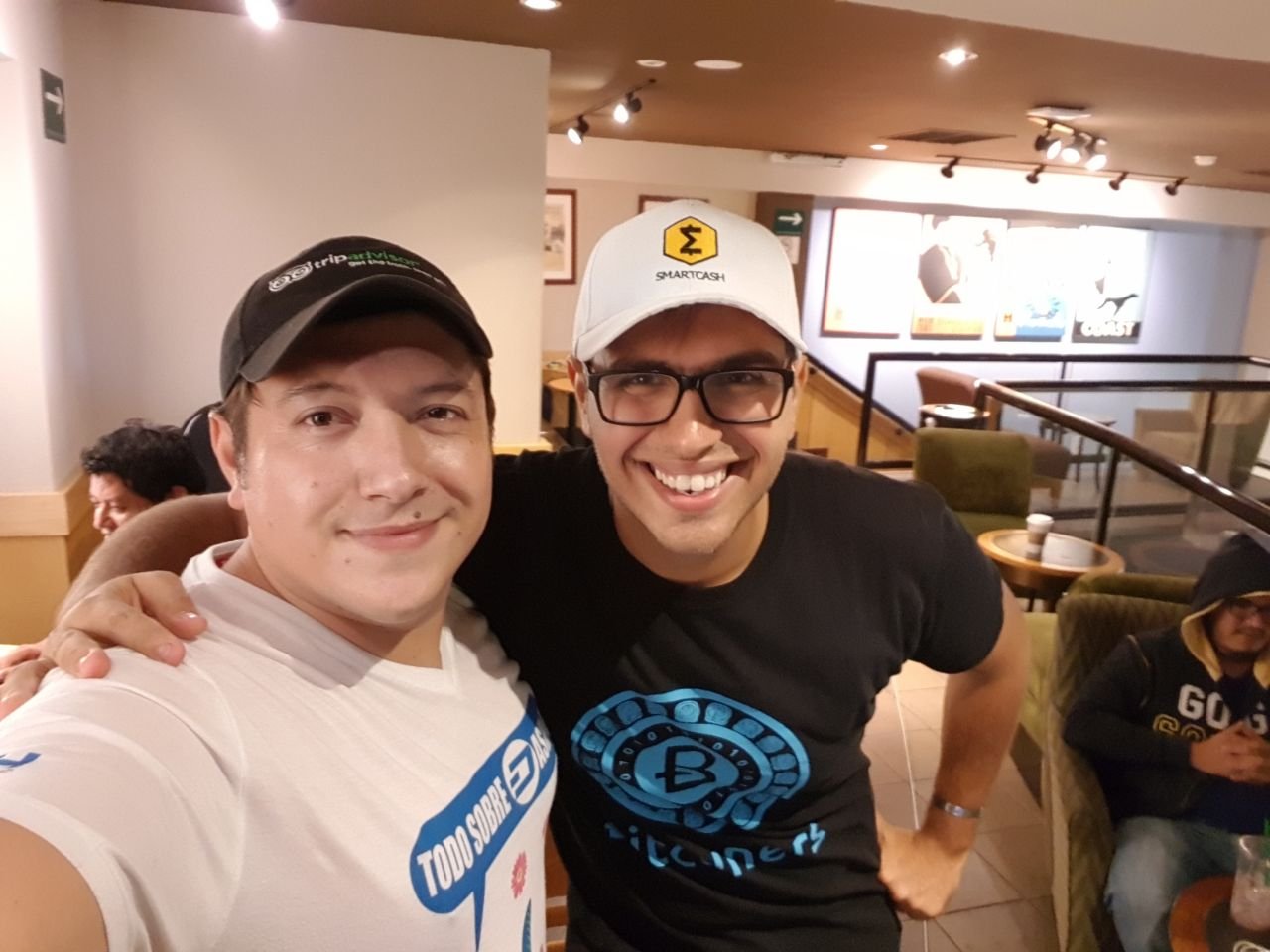 Hi there
Returning to bitcuners, today I was able to greet to the Bitcuners, I like that found Mariluna and Pepe, Youtubers that are moving around in Cancun to help people to know the criptocurrencies.
Mariluna already confirmed that in 7th July along with Oucan and Michelle will give more talking for South University (Universidad del Sur) with an tentetive reach of 200 students where they will speak about Smartcash, criptocurrencies, masternodes and more.
Pepe is a lawyer that is making his own channel of youtube that will be dedicaded to the cryptocurrencies focused to the latin market.
It is always a pleasure to speak with people dispuesta to talk and expand the criptocurrencies, and more with the latin market.
See you around!