Proof that Bitcreek Wallet is a scam. (Exxa and Cloud Token are too)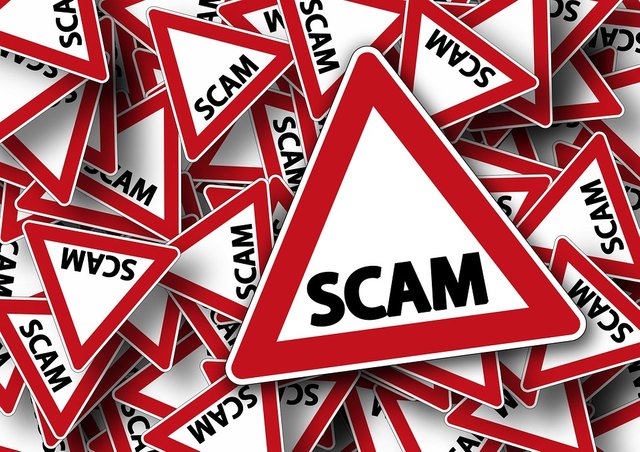 I am sorry for anyone who is involved in these scams. I may get a lot of downvotes for this but if helps prevent even one person from getting scammed, it is worth it.
Please do your own research form multiple sources.
Here's is the video showing you undeniable proof of a scam
Image courtesy of pixabay.com