What in the bloody hell?
This showed up in my twitter's feed and I thought for a second it was a joke, but turns out it's not. Yes, the Bitconnrekt that scammed thousands of people out of their money is coming back to the cryptosphere, and for the life of me I just don't understand it.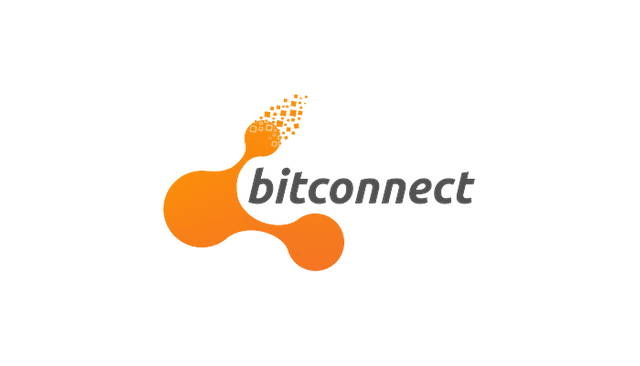 Is it real?
I don't know, it could be just a joke. I mean, we are long ways from April fools, but there's never a shortage of stooges online. So, I will go as far as to say there's a 50/50 chance something is going to launch here.
https://bitconnect-dot-io/
Now, don't get me wrong, I'm no way shape or form endorsing this ponzi by sharing the link, I'm just letting everyone know it's out there, and yes, there's a countdown for the launch.
Do the right thing
Not only stay away from them my friends, but tell those new guys, the ones who are about to join all excited because of the bull run, that this is
NOT
the way you make money. Plenty of people learnt the hard way, and there's no reason why more good people should fall prey to these ponzis anymore.
Do your part, share the truth!
MenO