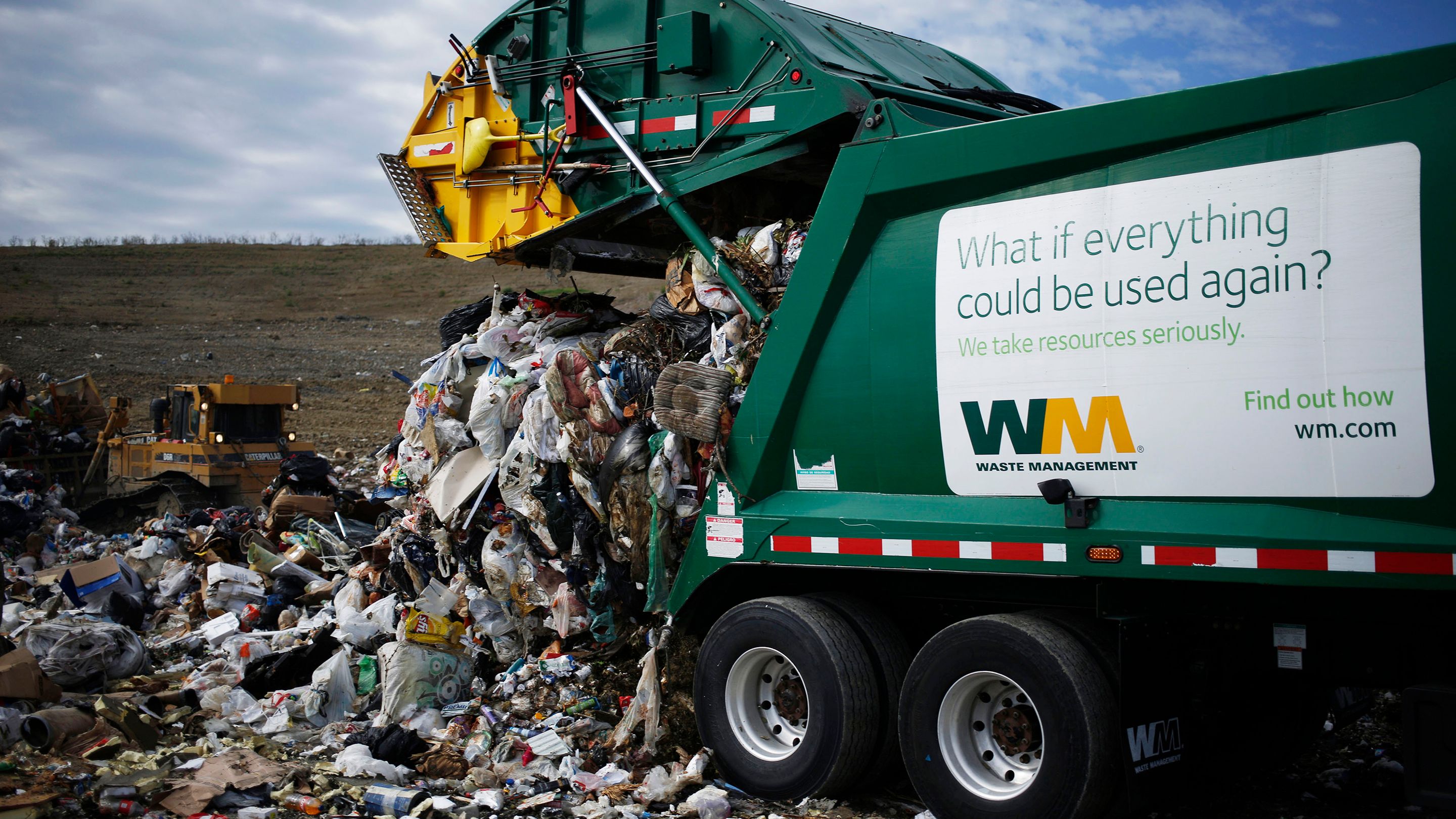 Pictured: "Waste Management, Inc." in the process of a new wallet release for Bitconnect.
This is one of the faster I-told-you-so's I get to claim for this week.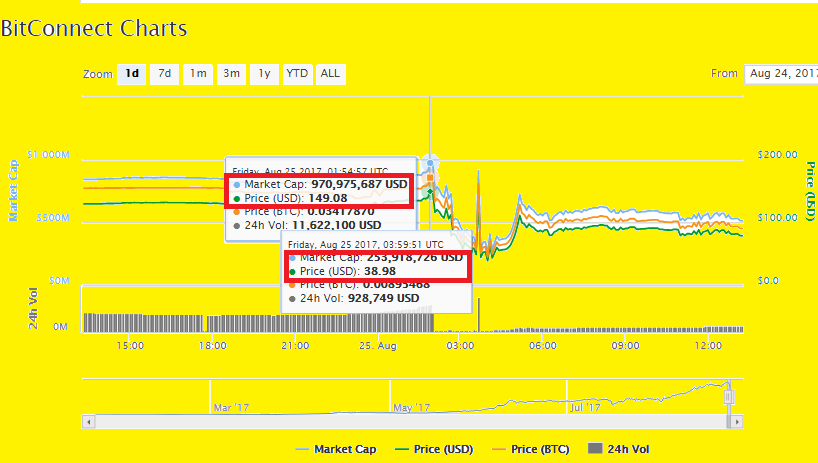 This pig is going straight to zero.
Edit: Let me be very clear with all of you. The fact this has bounced more than double off the low is the market throwing you a huge bone. Most of you can probably get out with minimal losses (those not foolish enough to have coins locked up). Dump this token like you were a supervisor at Waste Management while you still can.
Paging @hoho: "I consider Bitconnect to be the safest investment in crypto right now."
If enough of your crypto websites/wallets are regularly hacked that you think these incompetent check-kiters are "the safest investment in crypto", your password must be 1234.
PS - Craig-grant is still a scamming piece of garbage. Check out his new BCC video where he reserves 33% of the time to brag about how he's moving into a new apartment that costs "10 gs a month".
https://steemit.com/bitconnect/@lexiconical/bitconnect-is-a-scam-red-flag-1-these-gains-are-impossible-don-t-make-craig-grant-your-next-pirateat40
https://steemit.com/bitconnect/@lexiconical/bitconnect-is-a-scam-red-flag-2-no-exchange-support-aka-completely-fabricated-market-cap-dark-pools-don-t-define-liquidity
Sources: Fortune, Google, CMC