BitConnect hosts event in Australia - Not sure how i feel about this.....
Hey guys so first up I am in BitConnect and happy to disclose that but I am also fully aware that the program runs a high risk of being a scam or falling over at some point and I am happy to be proven wrong. I guess what I don't like about this is that if it does turn out to be a program with a limited life span it feels wrong to be going after your typical mums and dads who have no idea about any of this stuff.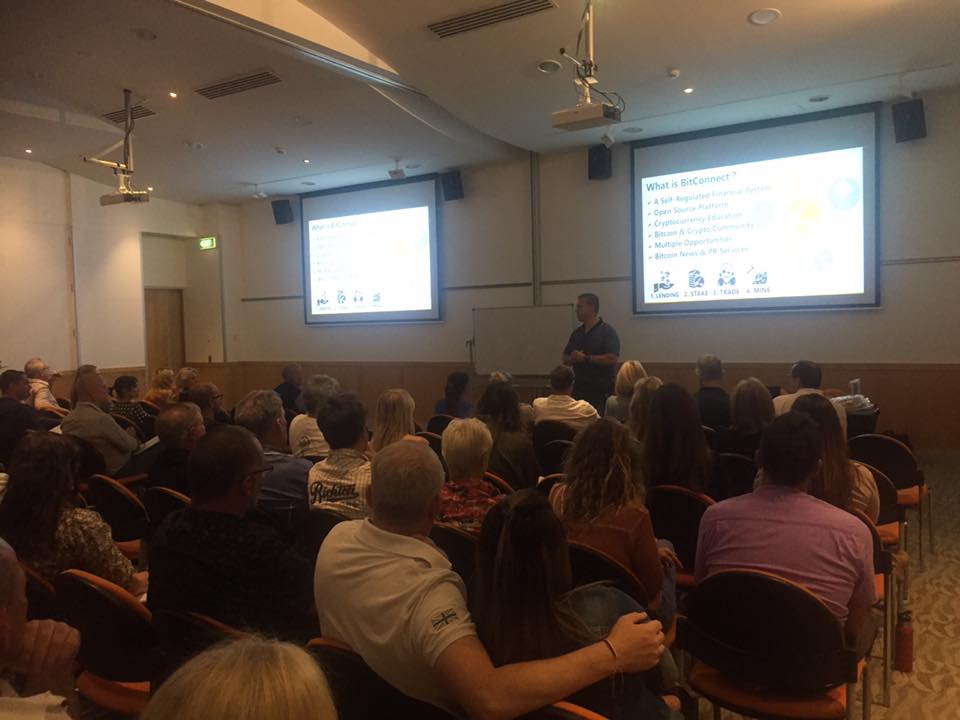 These type of people are willing to put quite a lot into the program with the expectation it will be around forever. What is also concerning is that its just another promoter running these seminars not someone actually working at BitConnect. I have posted the article below but would love to hear others thoughts on what they think about it all.
First Successful BitConnect event Australia
​BitConnect Australia presented its very first Official event on the Sunshine Coast, Queensland Australia. The event took place on the 13th of September 2017.
There were 60 attendees who got to experience the BitConnect ecosystem. Experiencing how it allows individuals to build on their endeavors by increasing knowledge and awareness of Cryptocurrencies and Blockchain Technology.
Event organized by BitConnect Australia top promoter Mr John Bigatton.
This event was a great success and the support was very much appreciated. Special thanks to our Door Sponsors Pacific Jaguar Land Rover and Wayne Connell and his team for making this event a huge success.
This was the first event of the Australian Tour. There will be more events in future this was just a start.
The Team
BitConnect
SOURCE -https://bitconnect.co/system-news/79/first-successful-bitconnect-event-australia/