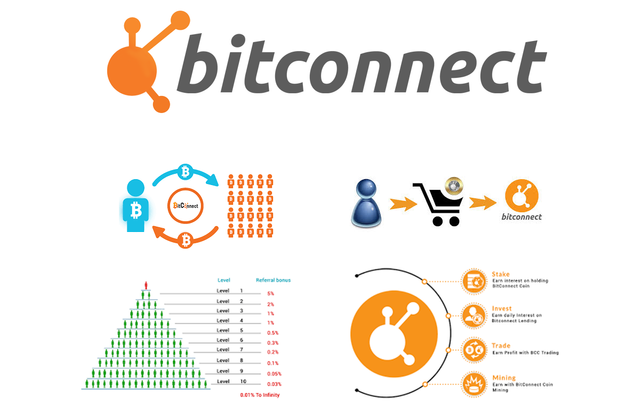 Bitconnect's lending platform is not a good investment, after reading over the lending guide a few times including peoples comments, you could lose money investing in the lending platform.
Some details on the lending platform:
When lending you have to place the bitconnect coin value in USD.
Your lending amount in USD determines your Volatility software interest.
Your funds will be locked up from 120 days to 299 days.
You will receive your interest daily in USD.
After the completion of your lending term you will only receive the USD you invested.
First of all, I'm not sure Bitconnect knows what "Lending " means. If I lend my neighbor my lawnmower, I expect to receive my lawnmower back not the US dollar value of my lawnmower. As you can see the Bitconnect coins you invested you will not get back, you will only get back US dollars. If Bitconnect's value increases while your lending, you will be losing out big time as they will not increase or decrease the amount your lending out, they consider what your lending is US dollars. For some people maybe this program is good, maybe they would like to lose out on the Bitcoin or Bitconnect value increase over the next few months to a year that they invested.
So where did the Bitconnect coins go that you traded for US dollars? I'm guessing they placed it at a higher rate on their exchange. It would make more sense just to buy Bitconnect coins, trade them or hold them.
If your looking for a lending program that works then go to Poloniex exchange. Poloniex has a great lending platform which you earn daily interest in the coin your lending and you can decide how long you want to lend for. You will also get back the coin your lending.