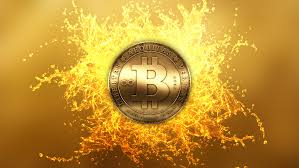 Hi! Everyone This is Nobi Hossain. I'm newbe on steemit. Please follow me and keep in touch with me. I'll follow back to you..
I have keen interest on @Bitcoin and other @crypto currency. I am an open source trader on many @altcoins. I work on @bounty and so many @ICO on @coinmarket..
That's all for today. Happy @Steemit.