This decade will be known as blockchain decade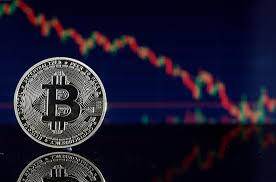 Since 2019 the good news for bitcoin has been started. Some people says that after a negative year bitcoin will boom in 2020 and it seem that's seems pretty good news for bitcoin holder.From early 2020 there is a decent amount of price surge
.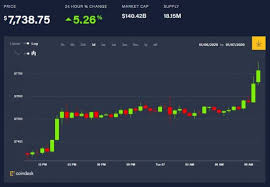 From a recent news a dark web user which deals in bitcoin says that bitcoin will reach 100K$ in recent year and some of great invester who has invested a large amount money in bitcoin says bitcoin and blockchain.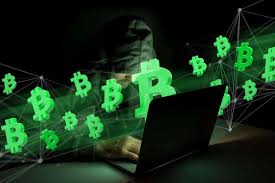 In recent time there is a news explains that south korea is allowing mine bitcoin again and This can change whole story of the year for blockchain and bitcoin.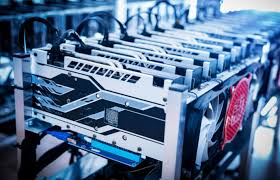 By saying that korea and china are two maojr country for bitcoin price manipulating country. Some survey's says that 1 out of 3 chinese are trading in bitcoin and some other says 2 out of 1 are in some bitcoin or blockchain in some way. Recently in india there is a city known as hyderabd. cheif minister of hyderabad city says blockchain will be vastly use in city functioning these doesn't mean a lot but there is more comming in my sense. A funny thing happen with me while i am writing this article a notification pops up on my phone that says bitcoin has crossed 8000$ after 126 days. After read this i will was like this the time for blockchain.
In the end i am just hoping bitcoin will break all of its record in this year and this
deacde will be known as blockchain deacade
Thank you