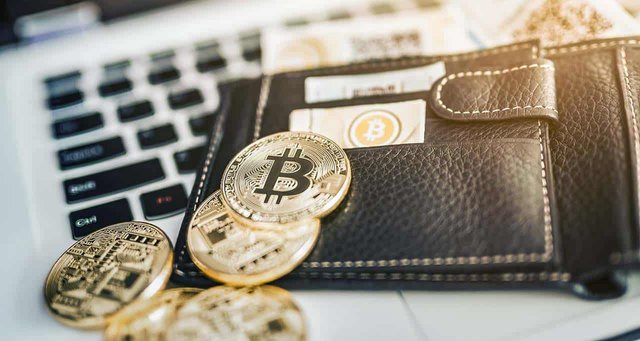 At present in the cryptocurrency market safety is first preference to save the crypto assets, I hope you agree with my point. And Each crypto wallets has its own unique range of cryptocurrency it is compatible with, Unlike physical wallet, you can hold the any of paper currency in crypto wallet you cannot store all.
We have researched and shortlisted some of very safe and best crypto wallets for 2019. Just check below.
BTC.com Bitcoin Wallet
BTC.com Bitcoin wallet conveniently store, send and transact bitcoin. The users looking for a secure option to keep their funds, without any hardware hassles or complex interfaces, BTC.com is worth considering.
Enjin Wallet Review
The Enjin Wallet has the ability to create, import, use and track an infinite number of wallets. It is a high quality and secured digital wallet.
Infinito Wallet Review
Infinito is a user-friendly and secure mobile wallet with localized support for cryptocurrency users. It is also a world-class multi-asset regulation-compliant wallet for investors and traders.

Citowise Wallet Review
This is the new platform that offers a free and secure multi-cryptocurrency wallet. The Citowise wallet is for private and business customers which empower to access mainstream adoption and cryptos globally.

Celery Wallet Review
Celery has evolved back in 2013 by a pair of former- "Goldman Sachs" employees. The platform has been designed to provide the fastest and easiest way to use digital currency.
Blockchain Bitcoin Wallet
Blockchain claims to be the world's renowned digital wallet for storing Bitcoin and Ethereum. This Crypto Wallet is the base for around 25 million wallets due to it's secure, user-friendly, and flexible assets. By integrating advanced safety practices; blockchain digital wallet delivers a reliable solution for cryptocurrency storage.

Airbitz Bitcoin Wallet Review: Recently Introduced as Edge Wallet
Airbitz bitcoin wallet allows you to safely buy, sell and store bitcoin right on the mobile device. Airbitz digital wallet was re-launched as an "Edge Wallet", presenting with a modular architecture that interacts with any existing digital asset.
So let us know: Which Bitcoin wallet are you using? Let us know in the comments below!! Have a question about Bitcoin wallets? Ask us in the comments!
Happy reading, learning, and sharing!