Since the creation of Bitcoins in 2009, buying bitcoins have become easier and more mainstream. There are increasing number of online shops that accept Bitcoins. So having an Bitcoin wallet with a small stash of bitcoins is usual to have. Bitcoins are after all, its designed for the internet age and the digital economy.
The first place to start is to get yourself a bitcoin wallet. Now there are gazillion online and desktop wallets to choose from ...it can get abit confusing to know which one to use and what is safe. The Bitcoin wallets i would recommend and actually use are given below.

Coinbase is the perfect place to start if your new to cryptocurrencies and bitcoin in general. They take out all the hassle of securing your private keys and make using bitcoins as easy as possible. However for advanced users coinbase is not ideal because most advanced users like myself .. we like to keep hold of our private keys as it gives us more control over our bitcoins. Hosted Bitcoin wallets like coinbase are totally safe. Not only do coinbase provide wallet apps but you can also link your bank account to your coinbase account and buy bitcoins directly .
Also Coinbase has a refer a friend scheme which can earn you $10 worth of bitcoins for refering your friends and family. Buy Bitcoins At Coinbase and get $10 FREE Bitcoins ;)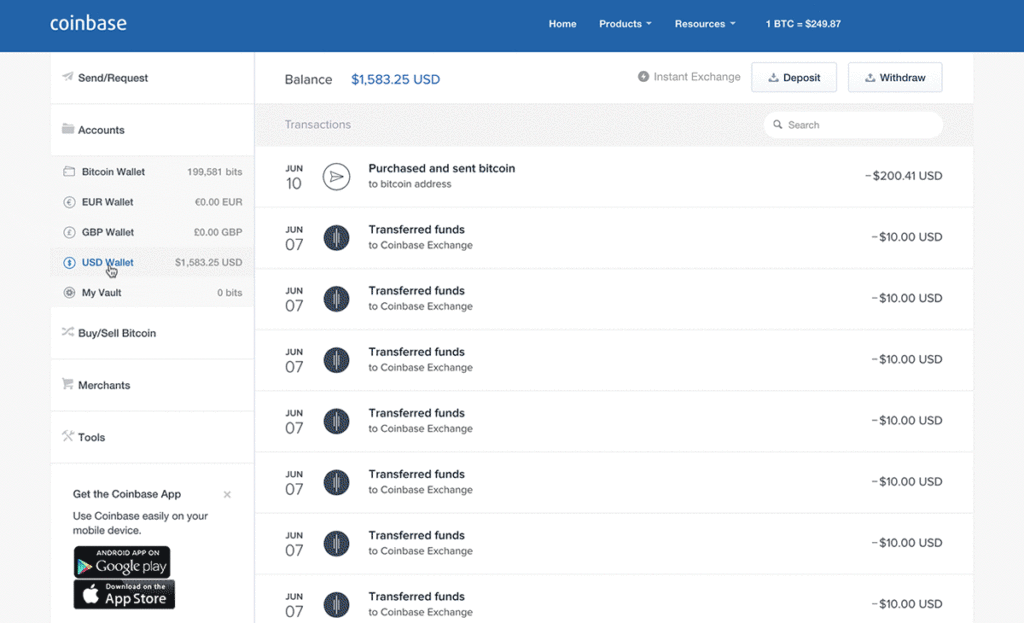 JaXx is currently my favourite bitcoin wallet. It also supports Etherum and DaO Tokens. I believe the developers are integrating other wallets such as
Ripple
, which would make the perfect wallet for me as i hold all of these digital currencies.
What i love about this particular wallet is that it is supported on numerous devices. i have listed all the devices below
The other important feature is that JaXx provides private keys which i think is essential if you truely want to OWN your bitcoins. Its actually one of the easiest wallets i have used and considering its supported on literallly every device its probably the wallet i would recommend ;)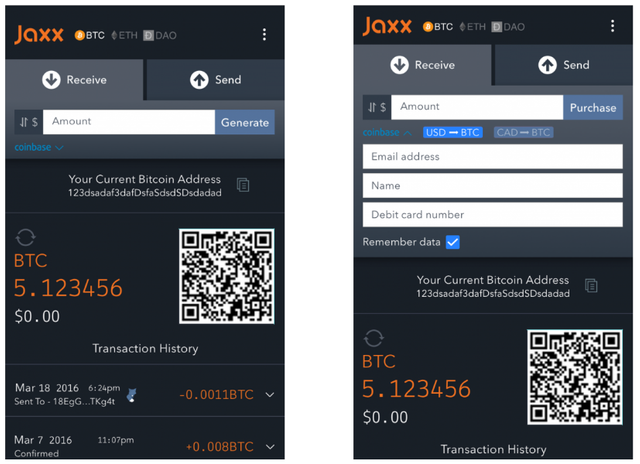 local bitcoins is probably the fastest and easiest way to buy and sell bitcoins. Localbitcoins is a peer to peer bitcoin exchange. Whatever country you might live in there will be someone on local bitcoins willing to do a trade with you. All of the traders have ebay style ratings so as long as you pick a well established trader you shouldnt fall victim to any scams. Local bitoins isnt a bitcoin wallet service provider but it does provide its users witha bitcoin adress , however you do not have control of your private keys with localbitcoins which is fine in most cases.
One thing i like about localbitcoins is that it has an affiliate program, so if you have any internet marketing skills you can earn yourself a few bitcoins by promoting their website.

Commission example
You get two users, buyer and seller of the bitcoins registered on LocalBitcoins.com, and they do one trade valued 100 BTC. You earn 20% commission on the LocalBitcoins.com trading fees from both participants, in total 40% of the LocalBitcoins.com fee. Your earned sum is 0.4 BTC.
Only finalized sales that go though our transaction process matter. Payouts are done daily.