Bitcoin is the hot topic and it should be, the damn coin rose from 1300 to 17000 in about a year. About 80 percent of bitcoin is already mined making it the hardest coin to mine!
  There are two ways you can do this:

Mine bitcoin with an ASIC miner
*S9 13.5 THs

Power consumption
(1.375kW * 24hrs)/0.8 = 41.25 kWh
Price - $1699
Profitability :
In short, mining with a s9 is still profitable; people may tell you otherwise. I have used virtual data to show that it can still make you momey. You won't get rich all off a sudden but with an ROI of about 3-4 months, any coin mined after that takes you in profit.
 A rather pocket efficient solution is the :
 Antminer S7 4.73Ths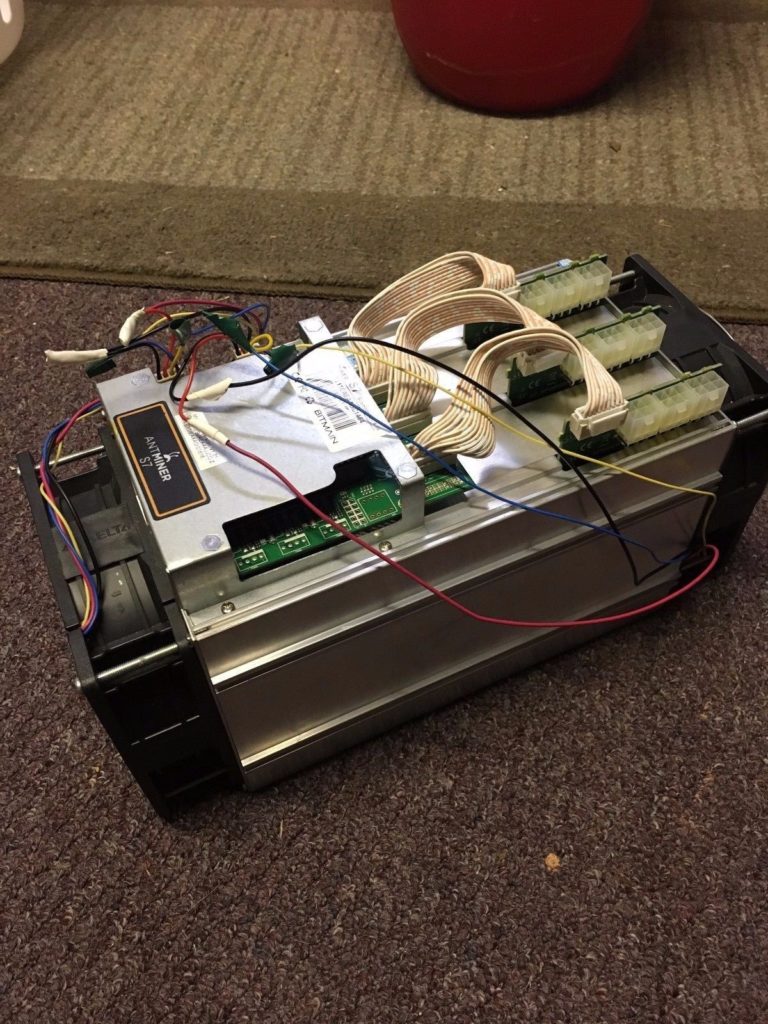 However, this miner does come with a drawback, huge power costs for what it mines.
![Screenshot_20180124-010245.png]
(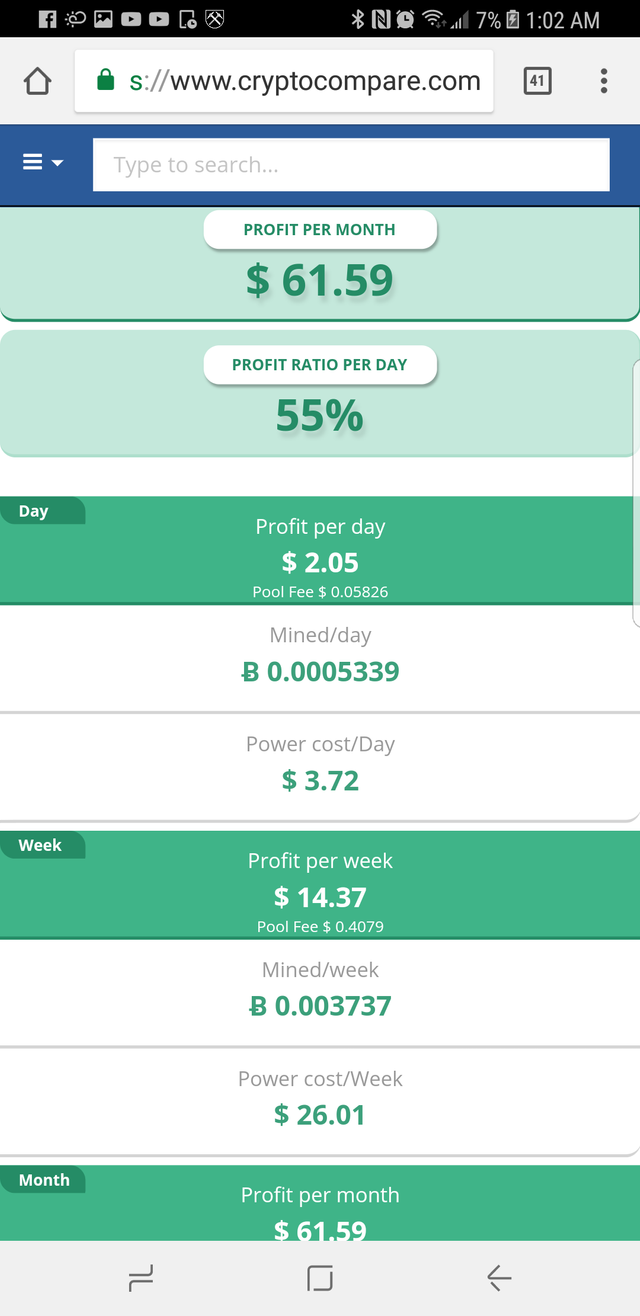 )
Miner price- $500 to $800
With a not so impressive hashing power if you want to get in on the mining game and if you are truly a believer in the price theory of bitcoin hitting $115,000 dollars this should be considered a steal!
So there is that.
Are you someone who is not so technical with computers? Worry not, we have just the thing for you!
nOObs I present to you cloud Mining!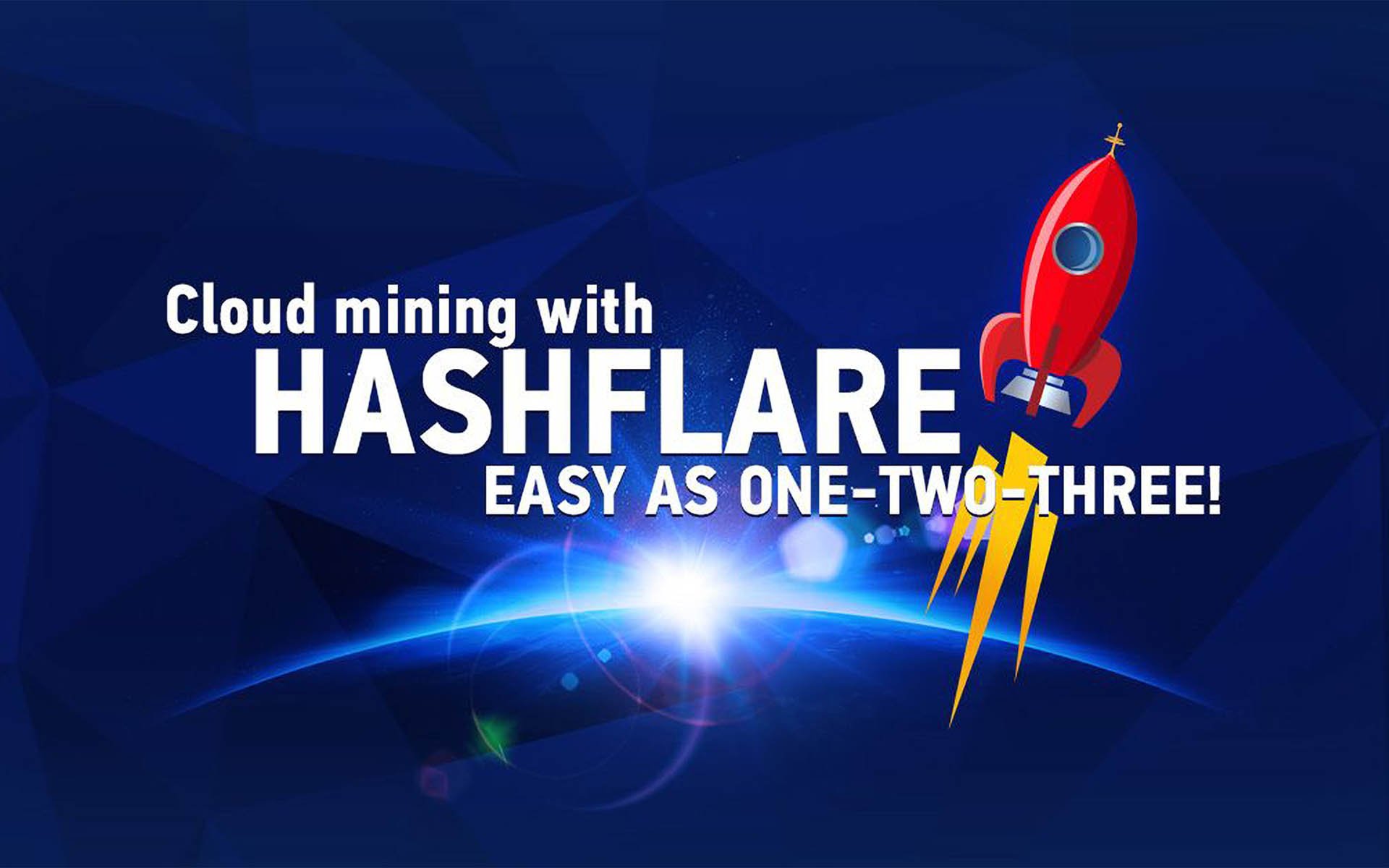 1year contract -$2.20 per Ghs
Simply visit hashflare.io
Set up a wallet
Pay hashflare in bitcoins
Enjoy daily credits and you can withdraw as soon as you have $100 in your wallet.
The next big thing should be encryption which we shall reflect upon in upcoming articles.
Thank you for sticking through the end, please upvote if you found this information beneficial. I would be happy to answer any questions about mining in the comment sections.
Have a blessed day! Happy Mining!