Dear Ballies
We are the Bit Ballies,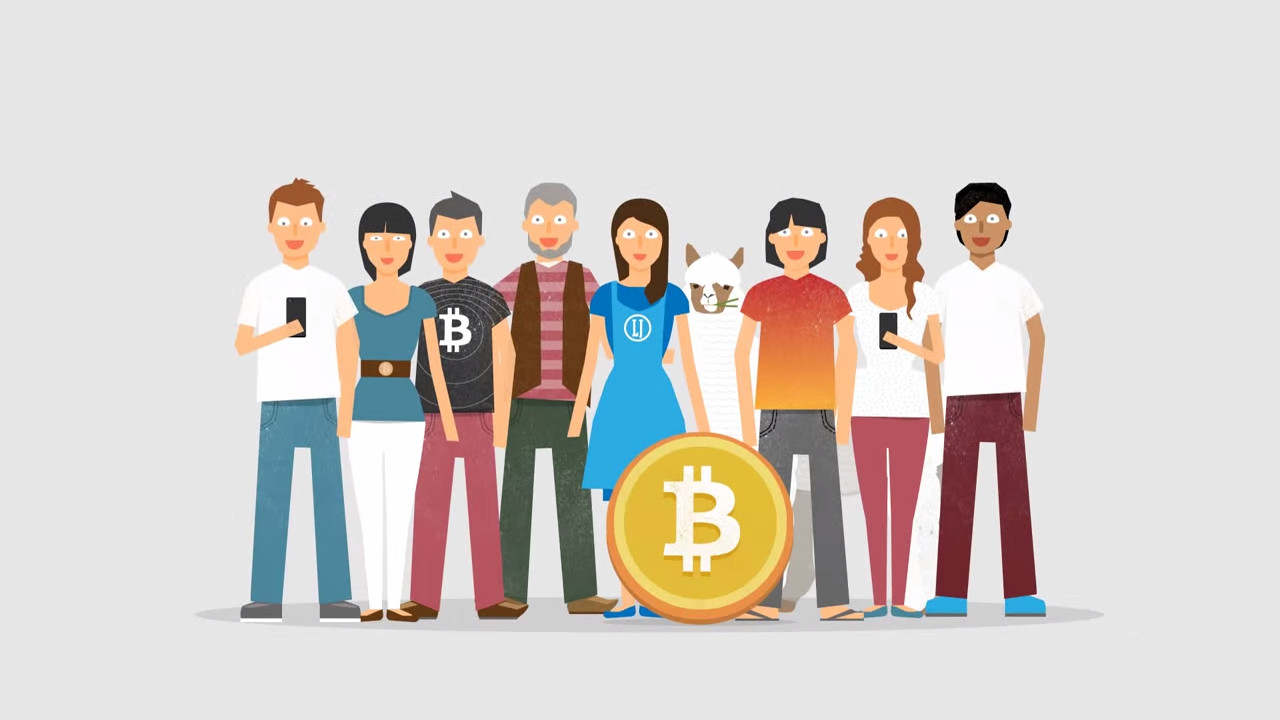 https://bitcoin.org/en/
here to show you how to purchase your first "Bitcoin", the decentralized cryptocurrency in South Africa, safely and securely with your South African rands via the luno.com Electronic Fund Transfer (EFT) and bitcoin purchasing service.
We will also provide you with everything "you need to know".
Luno.com is like forex (foreign exchange) in South Africa (https://tradeforexsa.co.za/)
Instead of a physical building and a broker you have a digital website and you make the transaction (same as an EFT)
Luno is a company based in Singapore, they provide a cryptocurrency exchange service to Nigeria and South Africa among many other countries, fees are also provided below: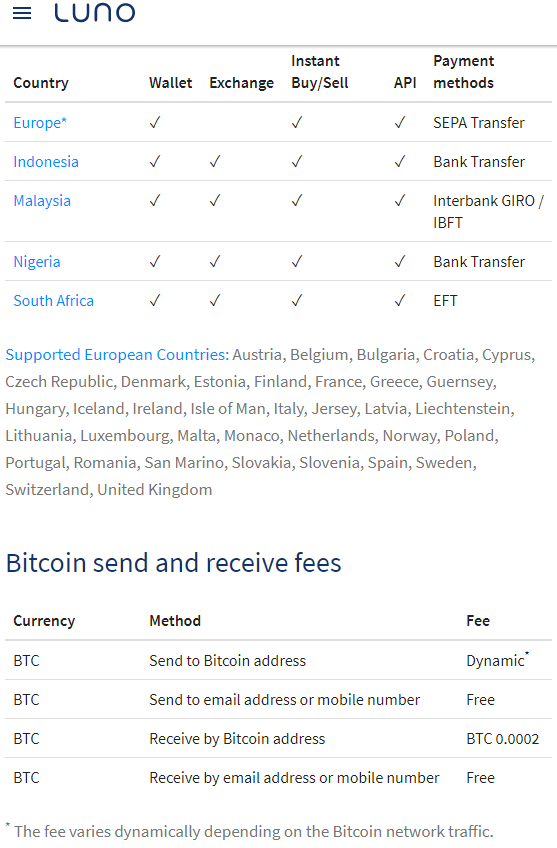 if you check it out, they accept South African Rands (ZAR) for credit via their website and then you purchase bitcoin via their Mobile app via the EFT service they provide, they charge a fee for this but we can buy and sell the exact amount we want.
You don't have to buy a whole bitcoin you can by a fraction of a bitcoin, currently 0.0001 bitcoin = R7.65
We can explore the market at a later date: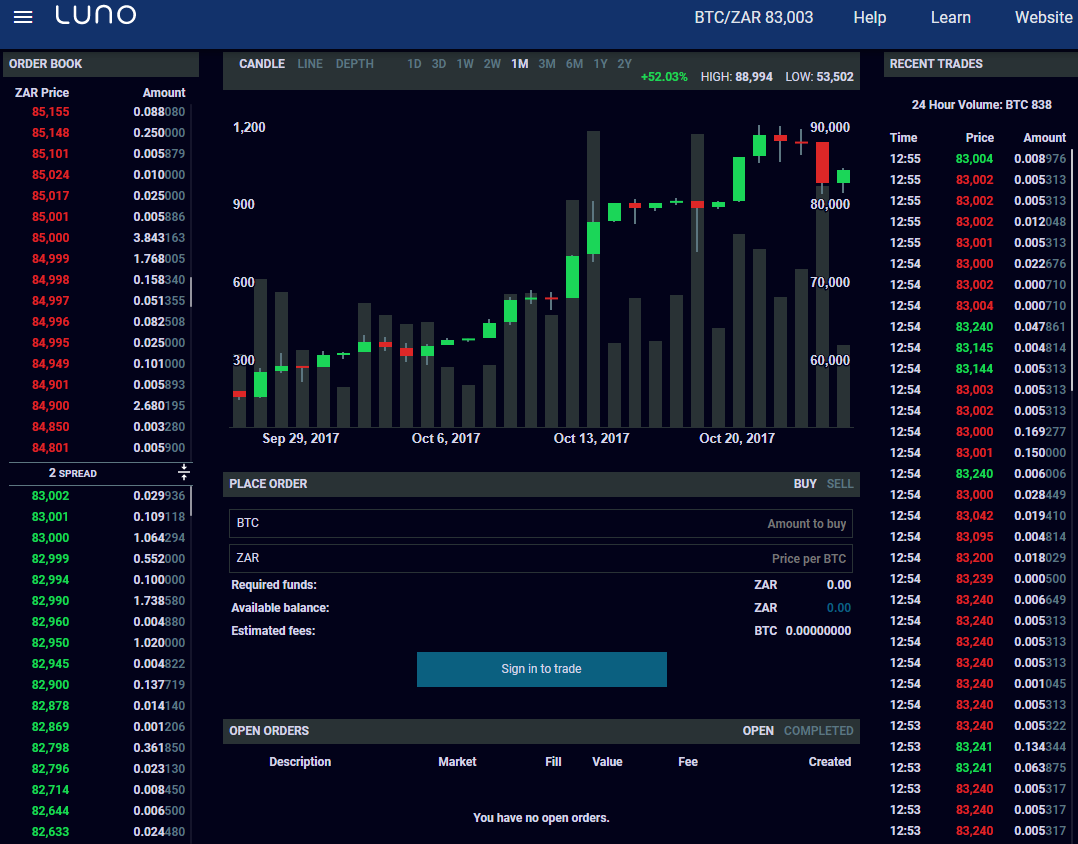 Please find some instructions below:
Register with luno.com via 2 contact points,
a. their website https://www.luno.com/en/signup,
b. Google Play Store (https://tinyurl.com/yblpz6cz)
Apple Store (https://tinyurl.com/h29ou8t)
this is the same as registering a gmail address (http://www.gmail.com) or a facebook (http://www.facebook.com) account.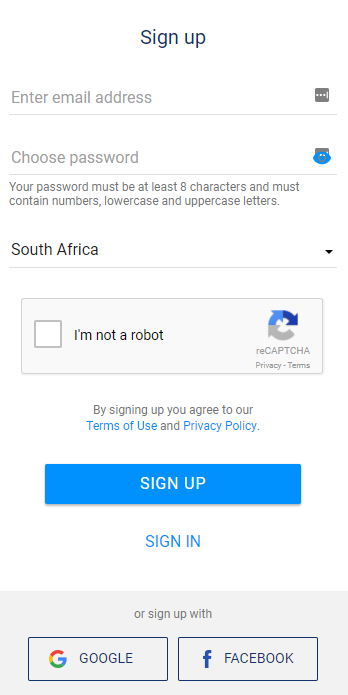 Once you have registered you will receive a confirmation email / activation link.
Please review the same email address you provided during 1. of the Registration process.

Once your account has been verified, you will be able to login to Luno,
when you login the first step is to deposit money into their system,
you can do this by clicking on the "deposit" button



Put the amount of ZAR you would like to EFT


Transfer your ZAR and click on "I have done the transfer"

Once the EFT has cleared Luno will notify you via email and their mobile app.
You are provided with virtual ZAR that you can purchase Bitcoin (BTC) with.

Click on "Buy" bitcoin logo


Provide the 4 digit pin code, you might be requested to fill in "I'm not a robot" or "one time Pin to your mobile number or email address.
Please let us know if you have any questions and please feel free to start a discussion.
Alles is Lekker Oom!
Some more information:
R13.75 = $1
Present day 25th of October 2017,
Writing from Durban South African.
Sunny weather, bitcoin fork, 34 ballies excited to see what happens in November 2017 holds.
Sidenote:
Ballies like to print because it's hardware, please save the environment and on ink and paper!

Please try use another device to read this guide instead of printing it.
Thank you