#Bitcoin is illegal in #Bangladesh. So you can not easily buy or sell bitcoin Cyptocurrency However, bitcoin's ascent hasn't been without some notable speed bumps. Because it's not backed by a central bank or government, it's frowned upon in certain countries. For instance, earlier this year China outlawed initial coin offerings, which often involve exchanging bitcoin for newly issued virtual currency. The economic giant also announced the closure of domestic cryptocurrency exchanges. While it hasn't outlawed bitcoin, China has made trading or owning bitcoin a real challenge for its citizens -- and bitcoin is banned for banking institutions.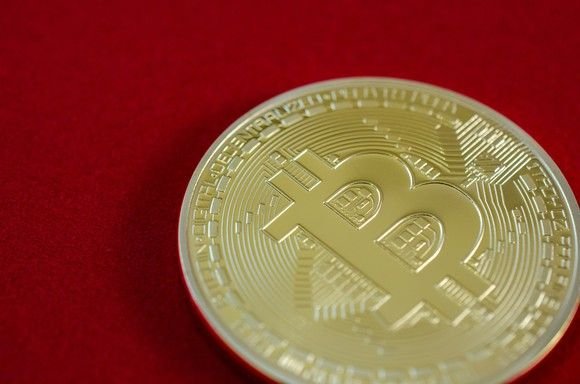 #India will not ban #bitcoin
India will just regulate Bitcoin
So.. can we expect Bangladesh to follow the path of India - The Dada of #Bangladesh about the future of Bitcoin in Bangladesh ?