Dear crypto critics... Money does NOT need backing to be money
Again and again we hear that crypto is just a bunch of numbers akin to an email... "who wants to pay $1700 for an email". To understand what money is you have to let go of the notion that theres has to be som additional commodity to make anything money. The point of money is exactly to abstract itself from commodities, to be an accounting system, for pricing commodities as fractions of the amount of money in circulation.
The socalled fiat money we are forced to use now by our rulers, is just as much money as anything else used as money, be that gold, silver or cigarettes and so on. The problem with these commodities is their attributes. If they are easily corroded, dissolved, destroyed, too voluminous etc.. the utility of them are diminishing, but their principle function as money is as valid as the next commodity.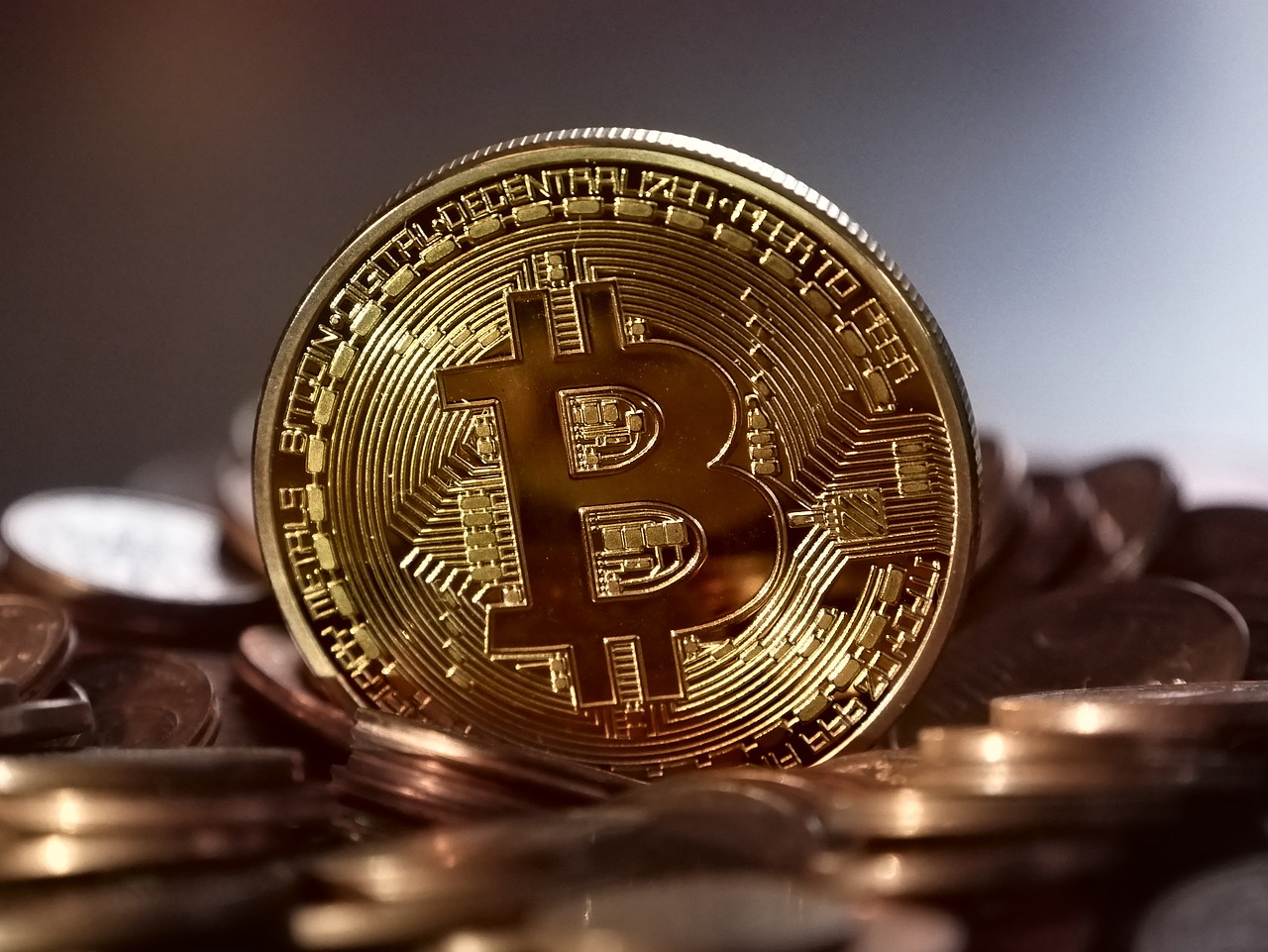 The way to the monetary system we have now goes over silver and gold and then an inevitable delinking from any commodity and handled completely by the central banks. The problem is not that paper (and numbers) are not money, it is that they are too easily counterfeit by those in control of the system. It is only because we are forced to pay our taxes with fiat, that the demand is high on this corrupted money. But still ...money it is, otherwise it would not work in any store you use anywhere.
If you hand in recycling bottles to the automated delivery machine, you get a paper receipt for the amount of money they represented. But it is not in the moment that this receipt is printed out that the bottles become valuable, they were already, just not in any other form than a mental accounting. So the value of a commodity does not need a money beside it at all times for that commodity to have value. The value is still there if there were no form of money at all... it just would not be expressed in a fraction of a money-pool.
As I have pointed out in my article: "An essay on the understanding of money" https://steemit.com/philosophy/@mandibil/an-essay-on-the-understanding-of-money ... money is NOT a commodity but an accounting system. This accounting system would function if we could remember an infinate number of debts or unfinished trades, which is in fact what it is. But we cannot and we are not always honest and may "forget" a debt owed if we could get away with it. Therefore an accounting system is very useful. The most useful commodity in history (until 2009) was gold since noone can easily create new units and claim commodities with them.
So when we know that money is not a commodity but an accounting system, we just need to create a money that makes this accounting as effectively as possible. This is crypto at the moment. It brings three additional attributes that the presently used fiat and gold cannot supply, which is "uncounterfeitability", "micropayments" and "momentary (or very fast) global transmission". These are extremely valuable attributes for a money and the reason why cryptos are going render the present monetary system obsolete as its dinosaur like service and corruption will make it look ridiculous.