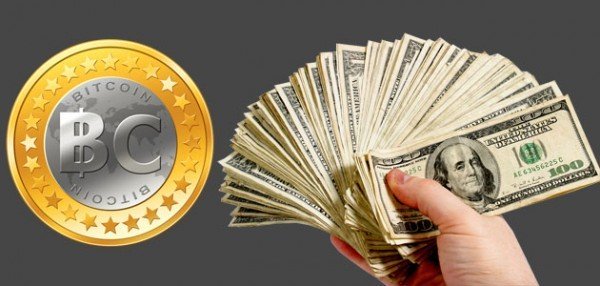 https://bittrex.com/Market/Index?MarketName=USDT-BCC

Yes, i m very sure Bitcoin Cash is goin to Pump on weekend.
Not buy because read, keep watching and learn.
Why is going to pump.
Only said one for many others i know.

Cex.io open new trading For BitcoinCash 🚀
direct to fiat and credit card, trading Euro, Pound, USD, BTC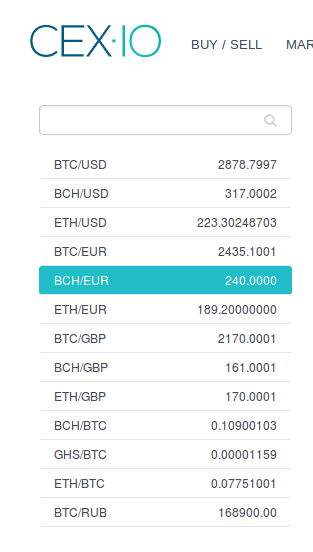 And Trading
€/BCH
€/BCC
GBP/BCH
GBP/BCC
 https://cex.io/

 https://cex.io/bch-usd

 https://cex.io/bch-eur

 https://cex.io/bch-btc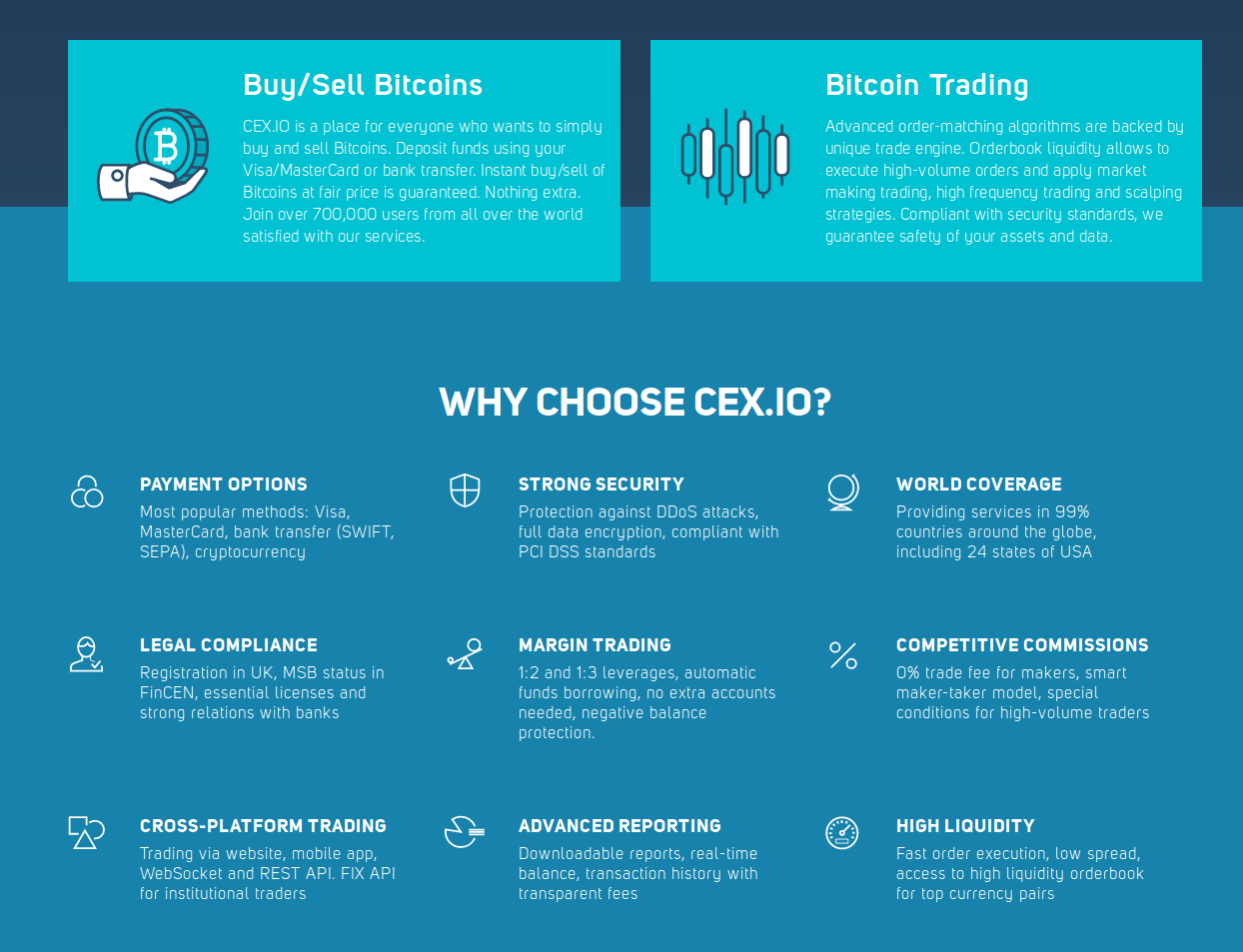 https://twitter.com/melea_trader/status/893501336343388160
Prices and Enjoy , talk next week.
I can confirm i m very old trader there on Cex.io and i trust in then for my money.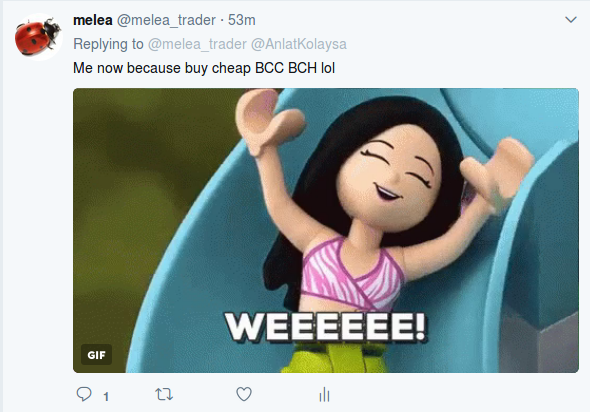 I was not born to be whale food.
🏊 ꕀ 🐳 ꕀ
Well Today its Monday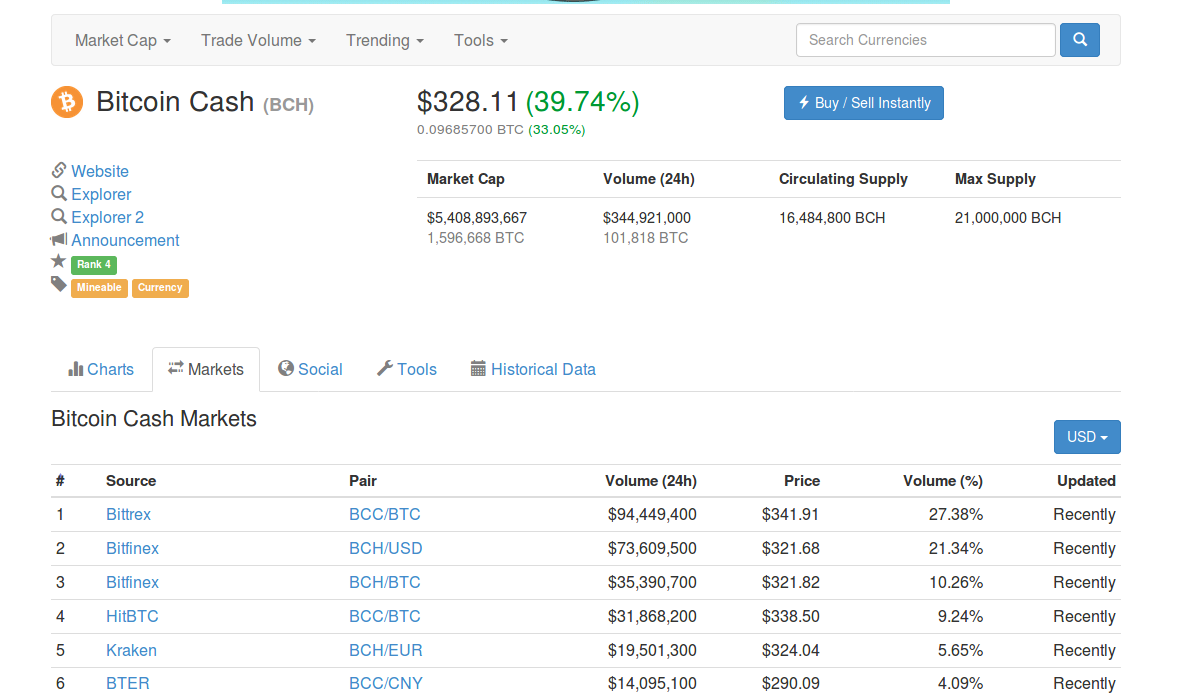 NOTE: As I have not seen support from the community, I will not post more predictions here in steemit.



Cheers!