Bitcoin is Booming....! On the way to new ATH.
So hello everyone how are you all hope so everyone is well and good and i am sure that you guys would definitely be enjoying this lovely bull run for sure. Today i would love to share my crypto portfolio and my holdings in different currencies as this will help many of you get a better understanding of my investment pattern.
My Favourite Crypto Currency.
So in this massive world full of different verities of crypto it is really very difficult for one to identify his favourite crypto currency but for me as after having a experience of over 3 years+ the only currency which i see as my favourite is the one which yields me the maximum profit with some decent use case too.

As of now my favourite crypto is Crypto.com (CRO) which ofcourse has faced some bad weeks since last few months but i still believe that it's potential is really very very high to outlast so many coins and get to the top 10 mark for sure in long run.
Why CRO is my favourite token?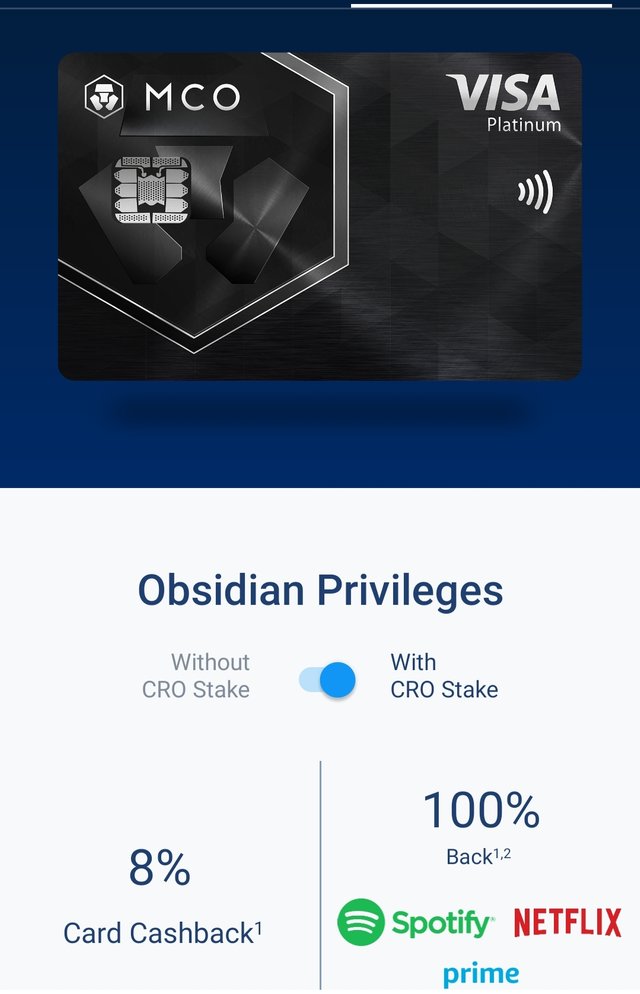 I am a person who is very much attracted towards the rewards and cashback and as this project all based on giving cashback to everyone spending money from there card is something which brought my attention to this token and as i did some proper research and then simply jumped into it.
From how long i am holding this coin?
So i have came to know about this coin around a year or so but got my hands on it for the investment purpose around 5 months back so from then i have been buying this token in every single dip and as of now i am having around 50k CRO tokens in total.
My views on it's current performance?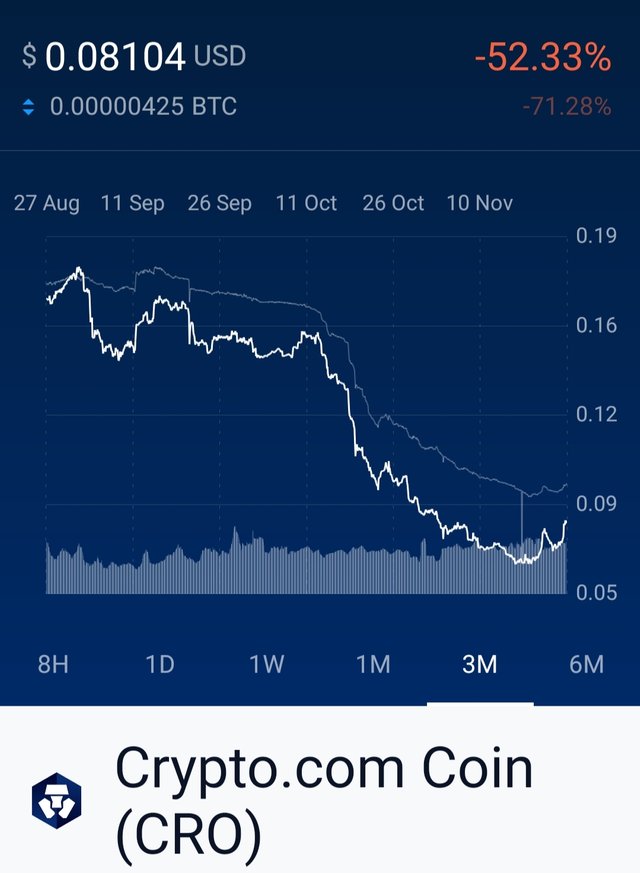 Last month there was series of major changes which was done by the crypto.com team which eventually lead to a major fall in there price which i think was not at all the fault of the management rather the people miss took it and end up in panic selling and yes it was the best opportunity to buy those cheap tokens. As if you will analysis it from a company point of view then those were the changes which is definitely going to benifit company and the users in long run with better sustainability.
It's Future?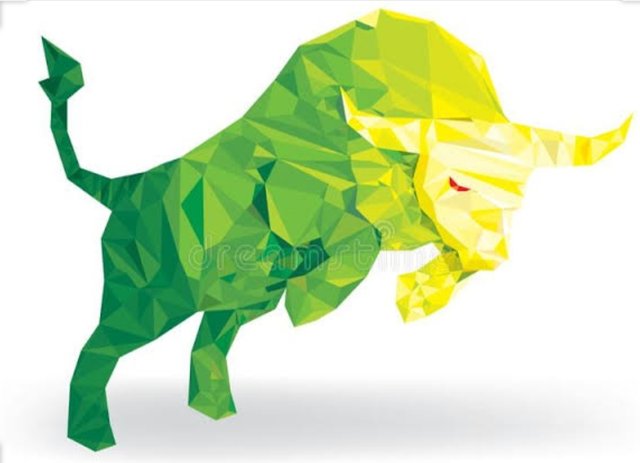 src
So by this time you might have got the answer that i am completely bullish on it's future as there are lots of things still which it can offer and there is basically no other company which can offer such perks even now so a big thumbs up for its future.
Will i be buying more or selling ?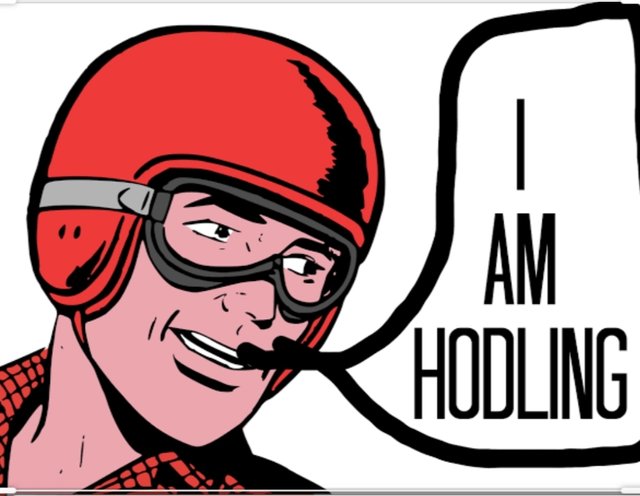 src
So as of now i am holding it for around year or so and after then i will be looking forward to sell my part investment and even after that i will be holding some big chunk out of it.
My eyes on other crypto ?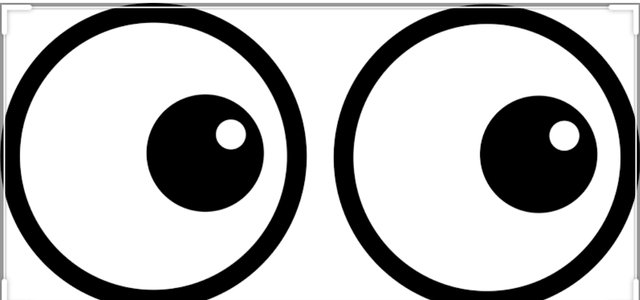 src
There are a long list of coin which i am willing to buy and take entry but due to some financial issues i am unable to take part in and as the price of crypto has started surging a lot so jumping into an burning train would be very dangerous still hear is some list of coins which i will be looking forward to take my entry or even increase my holdings. Some of them are sia coin, xrp( the gaint), ava, dgb etc...... the list is long and my pocket is short.
So thanks friends hope so you would have liked this post and would have came to know something useful about this token and i am sure it is going help you guys a lot.
The post has been set to 100% power up thanks @steemcurator01 for your support.