Bitcoin Existence Buy by Apple, With Cash Amount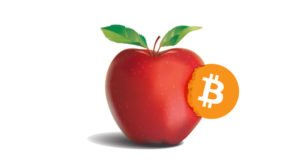 A huge good news will be come for us if its Fully true and near future if will happen. Apple is one of the biggest Industry we are know very well and after there confess I should think about that last night. Right now bitcoin price suddenly drop as market in deep red area but i am pretty much sure that not start again bearish market. As per the market cap of bitcoin, I'm pretty much sure its very small amount for apple that could buy every single coin in existence. Management of apple announce their all profit and earnings a few days ago and now apple become the first trillion dollar company in Us history, Its really a great news for us also. So its quite simple thinks in our mind that what happen will be the next part.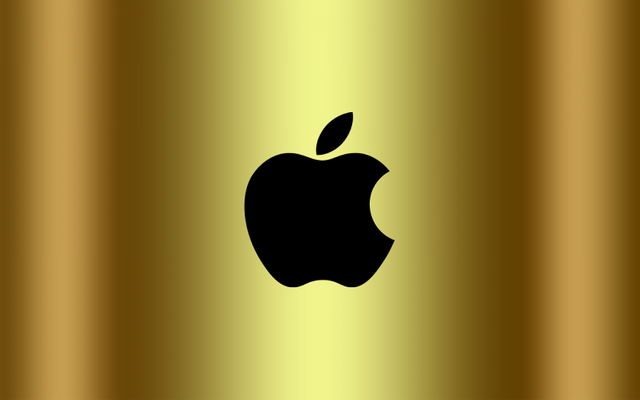 A few Points
Apple are not the first company ever to have a trillion dollar valuation as PetroChina reached that milestone back in late 2007 when it launched on the Shanghai Stock Exchange.
But some bad happened in Petrochina according to news report ,due to a collapse in oil prices and a global recession, it lost more 75% of its value over the coming year. Its really a big drop in a history
after all this apple will not like repeat itself the same.
So now In my Points
I think in new upcoming years or futures apple may be buy All bitcoin existence with their cash.
As few days ago apple announce their earnings, they now have approx 244 billion cash on their balance sheet, ( Its not reallyamount in previews, a drop from 269 billion to 244)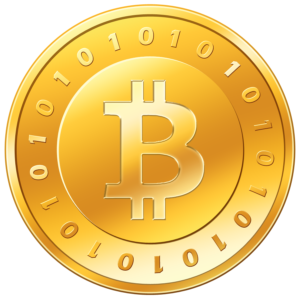 currently bitcoin marketcap as per coinmarketcap is nearly 121 billion, which means its very simple that apple could buy easily all bitcoin existence not only once , over approx 2 times if they want. they have enough earnings. but we all know that its not possible that apple could buy all bitcoin, because its not normal matter. as now price little bit low as expected so may be they buy some coin for their future profit.
but if we see in deeply that now in coinmarketcap right now total 1769 coin and their Total value almost $256 billion , and Apple total earnings approx so may be they buy haha but yes its not be true.
So after the all discussion i am tell you one thing that if apple wants then they could enter and increase the volume.
Stay tune with me. Thank you.
Image Credit (links)
www.bitcointalkradio.com/bitcoin-on-track-to-top-apples-market-cap
---
Posted from my blog with SteemPress : http://shuvadeepbhowmik.vornix.blog/2018/08/05/bitcoin-existence-buy-by-apple-with-cash-amount/
---