What is Amp coin (AMP) and how promising it is?
The world's top 20 cryptos control the cryptocurrency headlines. We'll almost forget that there are 5,000 cryptocurrencies in the world! The examination of crypto prices helps uncover profitable opportunities.
Discover a crypto unknown yet which excels with current performances. In addition, it provides a clear payment method solution.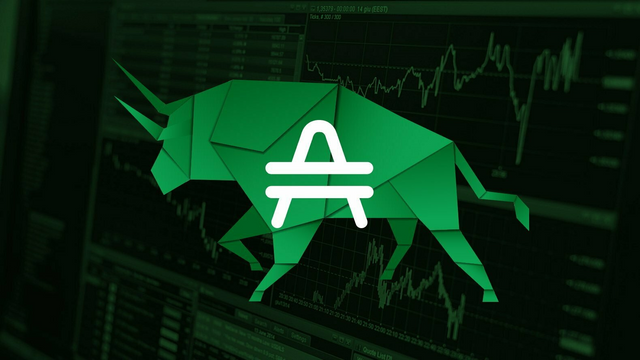 Until 2020, Amp money was known as Flexacoin. It serves as collateral on the Flexa network. Flexa is the 10th DeFi application when writing this article, with $1.8 billion under administration. To sum it up, Flexa can be compared to a type of network such as Visa or MasterCard. The primary distinction is that Flexa is built for digital asset payments. Objectively, what is the Amp cryptocurrency's goal?
Cryptocurrency payments might take few seconds to a few hours to process. This really limits the routine use of crypto payment methods. Crypto Amp solves this problem. How? 'Or' What?
The purchase of Bitcoin shoes is your goal. The transaction processing takes a lengthy time. In Flexa, paying in Bitcoin doesn't delay the transaction. Payment is made in fiat money immediately. The network places the equivalent value of the transaction in Amp token under "escrow". Amp tokens are utilised if the Bitcoin payment fails. This way, the vendor receives cash promptly and reliably.
Amp token helps and secures asset transfers. Technologically, it is an ERC-20 token, which, as such, functions on the Ethereum network. Flexa is at more than 41,000 sites in Canada and the United States. The most recent Flexa fundraiser was in March, raising $ 14 million.
It's not looking good, to say the least. Despite this, the Amp cryptocurrency has been doing well recently. If it hadn't gotten away, its price is on the rise. Additionally, on June 11, 2021, the Amp token hit an all-time high of 0.07 Euros.
The price of the cryptocurrency Amp has nearly doubled in the last 7 days! The AMP price is approximately €0.05.
---