I recently wrote about Ripple after reading their white paper and discovered how it centralizes power into central banks. I'm also very suspicious of Stellar which is also now in the top 10 coins according to marketcap. This is exactly what Andreas Antonopoulos talks about in this video...
Some coins are more centralized than others. We should be extremely suspicious of "business as usual" coins that seek to co-opt the bitcoin or blockchain label in order to subject you to KYC and AML. There's no good reason to do this anymore, but authority will try to convince you otherwise. I have already proved why centralized fiat is no longer necessary and may in fact lead to planetary wide extinction.
I've heard one person on FB in the Dollar Vigilante's group already say "as long as it goes up, I don't care what I invest in". Such people are the main reason why most of the human race is in slavery. Agnoia (ignorance) is a planet wide phenomena that we all have to come to grips with. If you use the wrong currency, you will empower people who wish to do you harm. I will never invest in Ripple for moral and ethical reasons.
Andreas seems to be more confident about bitcoin's success than I am at the moment. Lightning Network needs to come online soon or we run a strong probability of having at least a generation's worth of digital fascist panoptica being shoved down our throats by so called superiors who pretend to know better. I do agree with Andreas that this technology will eventually take over and that a digital panopticon is eventually doomed to fail, but it will inflict enormous harm if people are too stupid to recognize the difference.
---
Donations (public bitcoin address):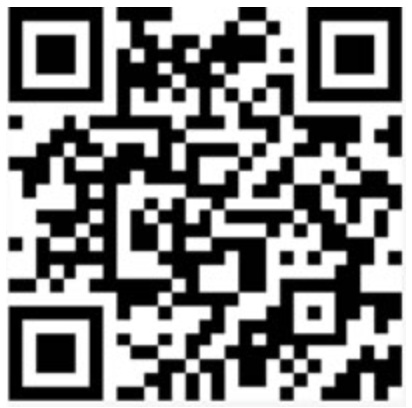 3FwxQsa7gmQ7c1GXJyvDTqmT6CM3mMEgcv
---

---