There's a lot of disinformation out there on how Lightning Network works. I've debunked at least one conspiracy theory on how Lightning Network is a banker controlled implementation of bitcoin. This video can be seen below…
source
This video tries to make the case that KYC (Know Your Customer) information will be passed along each of the paths and that LN hubs are like banks. The problem is how do you know if a given address is a payment or recipient address? A bitcoin wallet can have billions of addresses that all belong to the same person. So a dialog would have to pop up asking for this information. At this point, such a popup dialog is currently impossible to implement in the code, not to mention the fact that your information would somehow have to be confirmed as "correct".
The first successful test of LN has already happened, so very conservatively speaking, I think it will be less than a year before people are actually using it. It will reduce transaction fees as more and more people run lightning nodes on their computers. It works like TOR (The Onion Router web browser) in that nodes pass along information but only know the previous hop and next hop in the route but not the origin or destination unless they start the transaction or are the recipient of the transaction.
(source - Andreas Antonopoulos)
For those who remember Seti@Home, running a LN hub would be something like that. It will greatly decentralize the bitcoin network and enhance privacy. Because these can be run on home computers (apparently by just opening up a channel), it will greatly reduce the use of the blockchain.
This should have a very interesting effect on the mining community. We don't really need to fear the loss of mining power if eventually LN causes reduction in profits for miners because the difficulty adjustment for the nonce happens every two weeks. LN could have the effect of decentralizing mining as well.
---
Donations (public bitcoin address):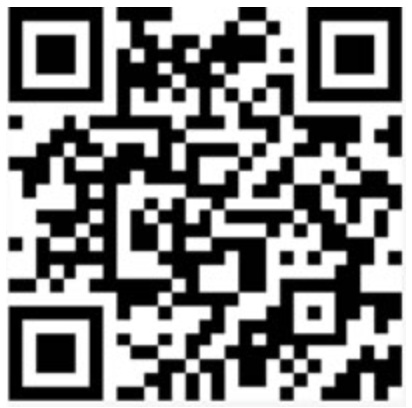 3FwxQsa7gmQ7c1GXJyvDTqmT6CM3mMEgcv
---

---