Many people don't understand the real purpose behind bitcoin. I was the same way when I first heard about it a few years ago. I thought it was just another Paypal, but a little over a year ago I read the white paper and it turned out to be the beginning of one of the deepest rabbit holes I've ever gone into. Since that time, I've listened to practically all of Andreas Antonopoulos YouTube videos on the subject of bitcoin and enrolled in Ivan OnTech's Blockchain Academy. I've been a programmer for over 2 decades and soon will be in Ivan's blockchain coding class.
Nobody in the mainstream media is doing their job either on informing the public that there's now a solution to the growing problem of terrorism. They likely don't even understand why it's happening. The authorities cannot recognize the technology that underlies bitcoin as forming the solution because their survival depends upon their not understanding the problem. The lesson is that control is what produces terror and centralization of control makes it worse. Terrorism is the shadow side of authority. The more authority and control there is, the worse the problem of terrorism will get.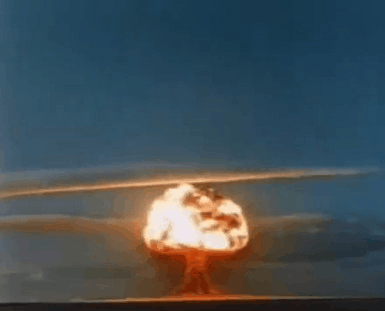 source
We've not been good at identifying the problem because the problem is us. Nobody wants to relinquish control. But the evolution of our species has reached the point that loss of control is exactly what is needed to preserve the future of the planet. We can no longer count on the whims of politicians to guide policy. They are making dangerous mistakes. Eventually the Trump's, Putin's and Kim Jong Un's of the world will make a fatal mistake that everyone will pay for with their lives if centralization of power continues.
We've reached this crossroads because technology has outpaced human ability to keep up. The legal system is lagging behind, far behind technology's ability to surpass the Aristotelian model of causation and legal recourse. Human's were capable of running the world as it existed a hundred years ago. It wasn't that far over their heads at that time. But no one can comprehend the vastness of the code that exists out there in cyberspace, and all of the consequences it brings with it. IoT will eventually introduce an AI singularity. Putting one person in charge of all of that is foolish, and those who think they can handle it suffer from hubris. Such technology should run through consensus algorithms so that the laws of nature can balance out human mistakes.
The Last President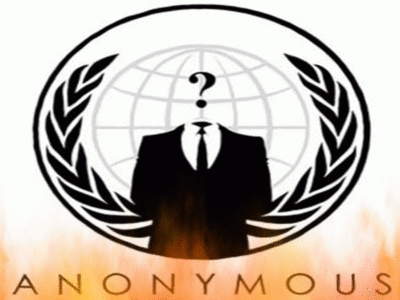 source
The office of president has become obsolete. The idea of a world emperor controlling everything is an idea whose time has passed. Our failure to adapt to this new reality will lead to our extinction. What should replace the decision making of a president is the rules of consensus. We will probably need one last president to oversee the dismantling of government institutions that will be replaced with localization and reparations of the damages done to the people.
Nature has existed for billions of years following the consensus rules of DNA and physics. But no human government has survived much more than a few hundred years before fracturing into something disastrous. This wasn't a problem when the most advanced technology was the wheel, but now we're lucky if only a few selfishly profit while everyone else suffers.
No Control Means No Blame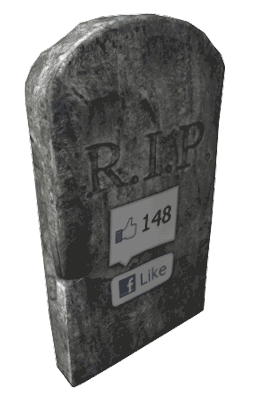 source
The signs are already out there for everyone to see. Whenever some authority has control, such as Mark Zuckerberg, they become a target. Now he's being called in front of congress to testify. Should he be in control? Who gave him that right? Decentralization makes such blame impossible to establish because all such events are simply part of the mathematical nature of the blockchain.
Don't like it? Then the other option is to not participate. This is the nature of voluntary systems. Government likes to encourage irresponsibility so that blame can be shifted away from the legitimate source of the problem onto something irrelevant. The truth is you probably didn't care that your data got mishandled by Facebook, but in the quest for control, someone sought to use this to their political advantage. It's time to close those loopholes with decentralization.
Power Corrupts and Centralization of Power Corrupts Absolutely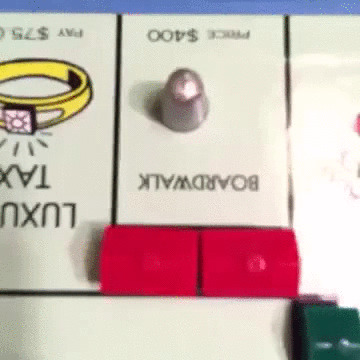 source
Look at the recent case of the woman who shot several people working at YouTube. Centralization allows us to play the blame game. The threat of blame becomes the leverage of blackmail which then becomes the compromised position of authority. Then that authority falls and is replaced, still with the same flaws as before and somehow we expect a different result. Are we really that stupid? If so, why do humans insist on remaining in control when something better can replace them?
One of the keys to reducing terrorism is to decentralize all forms of institutional power. Whether it be Al-Queda, ISIL, Iran, North Korea or the USA, all of these institutional forms of power generate terror. For those who say that the USA is not a terrorist organization, I'll remind you that King George of England called George Washington a terrorist. Terrorism is simply the weaker authorities attempt at control. This is why if you eliminate control, you eliminate terrorism and also blame.
The Code underlying Bitcoin Solves the Problem of Authority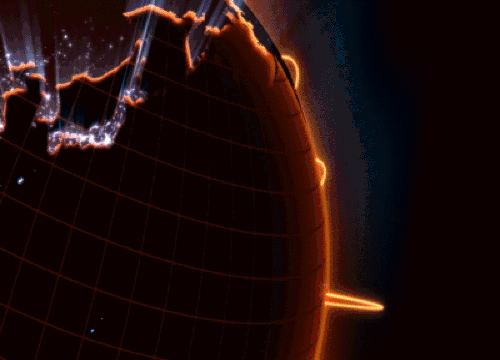 source
This is what most people aren't aware of yet. The trend that began in the middle of the 20th century with middle class jobs being replaced by automation through computing finally reached the highest level. In the past, the only solution to the Byzantine generals problem was the use of a central authority. This required hierarchy. Bitcoin eliminates the use of central authority. It can't be shut down the way Zuckerberg could because there is nobody in control.
When this same technology is applied to political and legal systems in the future, that's when politicians will be out of a job. Representation will no longer be necessary because we can simply present (not re-present) our own will on a flat network. Through the applicability of voluntarist principles that honor scope (property), political agendas that arise have to achieve a certain level of consensus first before they achieve elevation. Agenda's that violate the issue of scope or property will not get elevated unless great harm could be done. This too can be achieved by consensus using mathematical certainty rather than the uncertain political whim of a despot. Which would you prefer?
---
Donations (public bitcoin address):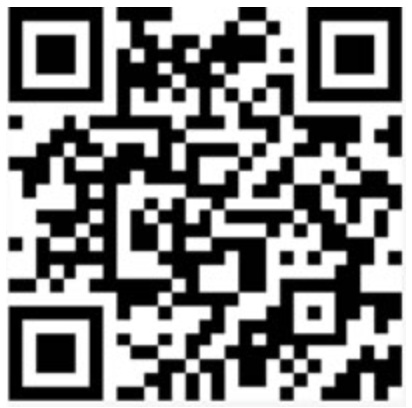 3FwxQsa7gmQ7c1GXJyvDTqmT6CM3mMEgcv
---

---