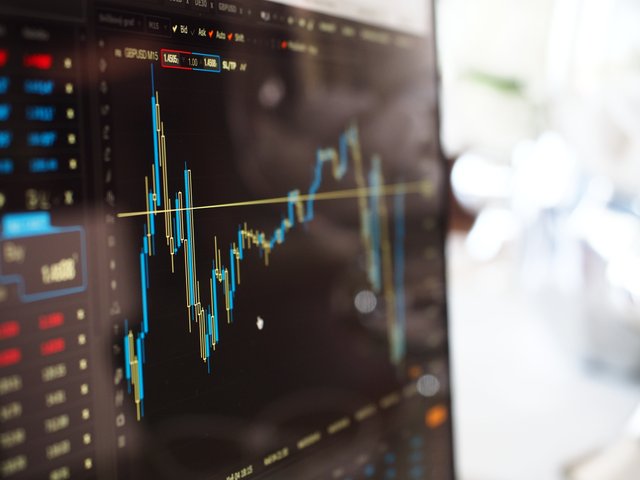 Trading cryptocurrencies involves a high level of risk , understand every concepts involved before trading. As cryptocurrencies would differ from traditional markets .cryptocurrencies are highly volatile markets so trade with caution.
Have a plan: before you carry out any trade on any cryptocurrency exchange, make sure you have a specific plan that you would stick to while trading.
2)Know your limits: always know when to exit the trade either taking your profits or losses.
3)Take your time : study the trade you want to make, by properly carrying out your technical analysis very well.
4)Capital mangement$ : when it comes to money always think twice. trade with what you can afford to loose.
5)Do not fear: eliminate every form of doubts and fear in your mind to avoid FUD from captivating your minds.
always remember after the lows come the highs