56 Bitcoin Companies Approve Segwit-2Mb Combined Fork Plan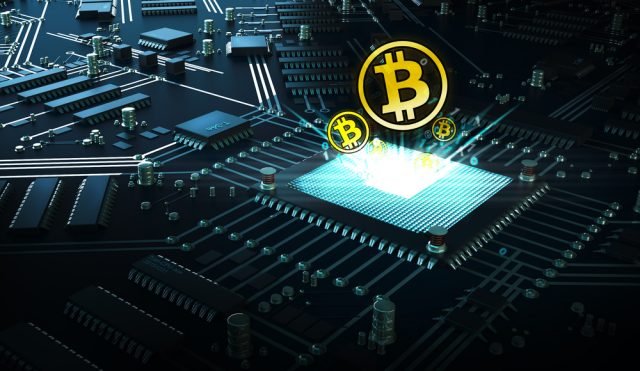 Barry Silbert's firm the Digital Currency Group (DCG) revealed a scaling agreement on May 23 with a letter of intent backed by 56 Bitcoin companies, for Sergio De Lerner's recent Segwit-2Mb plan. The announcement states the signed agreement represents a "critical mass of the bitcoin ecosystem" with 83.28% of hash power supporting the proposal.
Read more here: https://news.bitcoin.com/new-york-bitcoin-miners-tentatively-agree-on-segwit-activation/
---
Today I lost all my money being hacked in Bittrex, I´ll appreciate a little donation in Bitcoin: 1L9K5r2FNFu4hLmVxzPDMMHre9957Nnbj3
If you can´t, your support helps me too!
Information of my lost: https://steemit.com/money/@zeroshiki/the-big-crowfunding-to-help-me-to-recover-my-money-please-help-me