Content adapted from this Zerohedge.com article : Source
---
Bitcoin is taking off. Over the last hour, bitcoin increased in price over $500, surpassing $10,000.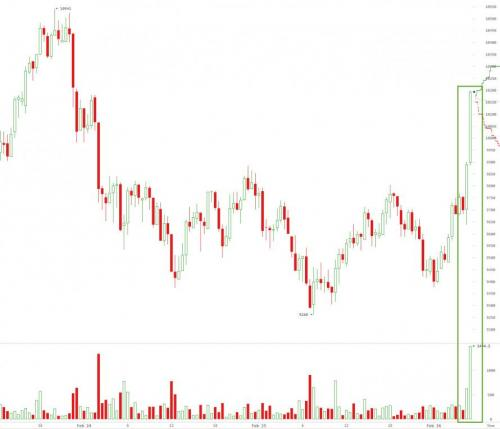 For the month of January, bitcoin is now green.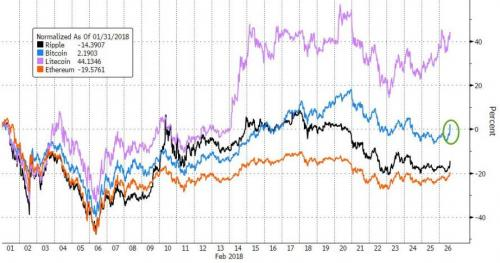 Is this just playing catchup with the NASDAQ?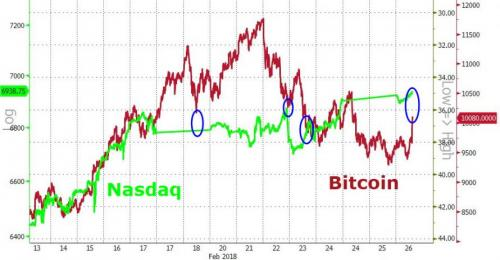 Non-adapted content found at zerohedge.com: Source
---
Disclaimer : Account @zer0hedge is not affiliated with ZeroHedge.com.
I read ZeroHedge multiple times a day to find the best articles and reformat them for Steemit. I appreciate the upvotes but consider following the account and resteeming the articles that you think deserve attention instead. Thank you!
Head over to ZeroHedge.com for a more complete news coverage about what affect the economy, geopolitics & cryptocurrencies.