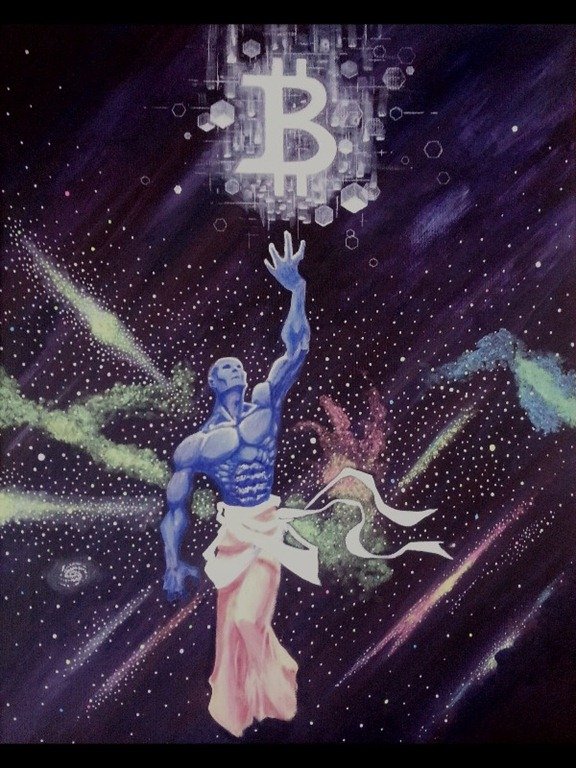 Rising price of the cryptocurrency, now worth four times as much as an ounce of gold, has led to warnings of a bubble, It seems to me Bitcoin will fall a bit after this win.
---
But the price of bitcoin has smashed through the $5,000 window to an all-time high.
---
BTC rose by more than 8% to $5,243 having started the year solid at $966. Bitcoin has soared by more than 750% in the past year and is worth four times as much as an ounce of gold, Imagine that gold... it surpassed it. What do you have to say about that Jamie Dimon?
---
Bitcoin is still volatile.
---
Bitcoin has not always been this wonderful in giving back to the holders or miners price has been volatile though. The digital currency plunged below $3,000 in mid-September after the Chinese authorities announced a crackdown. Beijing ordered cryptocurrency exchanges to stop trading and block new registrations, due to fears that increasing number of consumers piling into the bitcoin market could prompt wider financial problems.