Bitcoin (BTC) is a digital form of gold. Both gold and bitcoin are scarce, fungible and divisible. But, sources believe that bitcoin is better at being gold than gold is, since you can hold it in a single string of numbers making it much more portable.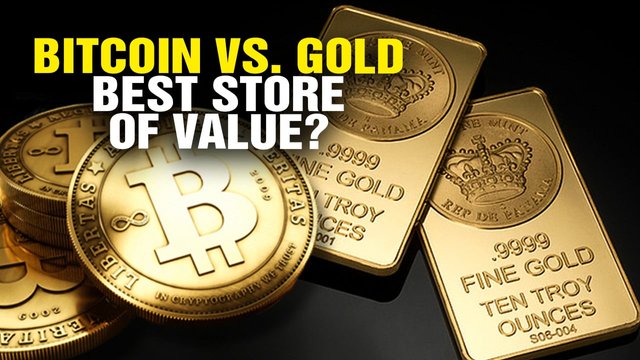 As with any commodity, including physical Gold, bitcoin is subject to extreme price fluctuations. Between 2009 and the majority of 2013, the bitcoin price rose gradually from zero to near $220. The value of bitcoin then rose sharply to $1,262 in November 2013, nearly surpassing the price of Gold, which was trading around $1,240 an ounce. During the bitcoin price spike, dozens of websites launched to ease bitcoin investment. At the same time, bitcoin investing captured an enormous amount of attention in the media.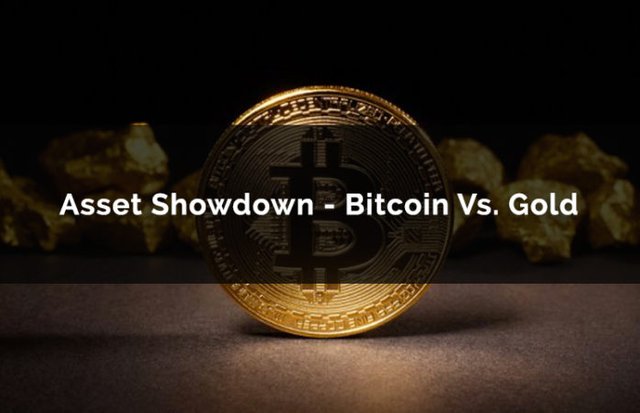 Ether is a digital oil which fuels the Ethereum blockchain network a protocol layer. On that layer, dapps can be developed and built using their tokens.
When it comes to Bitcoin's little brother (Litecoin) and if it is indeed the Silver to Gold, they added that it more looks like a testnet. These are simulated forms of could be blockchain that teams of developers run to test without risking anything. Which is why sources believe that, keeping in mind Litecoin is very similar to bitcoin, but with just a smaller market capitalization it represents more a testnet.
Love you guys for love and support!
Whats your opinion about it?
Let me know by commenting Below .
Thanks
Syed Eassa Zaeem
@zaeemsyed