Welcome back, today we go over one cryptocurrency news topic and today we're gonna be talking about Wall Street Bitcoin Bowl Top Lee and his Bitcoin Price Predictions for the end of 2018.
Now Top Lee has made bitcoin price predictions in the past in January 2018, he stated that Bitcoin would be worth over $25,000 before the closing of this year and in March of 2018 he actually went to state that Vic claim till be worth more than $91,000 come 2020 but just recently he made a statement that kind of rubbed some people the wrong way, he actually retracted his $25,000 price prediction and stated that he could see Bitcoin more around $22,000 by the closing of the year which in my opinion isn't very bad $22,000 Bitcoin compared to $6,500 is a hell of a lot better where we are right now.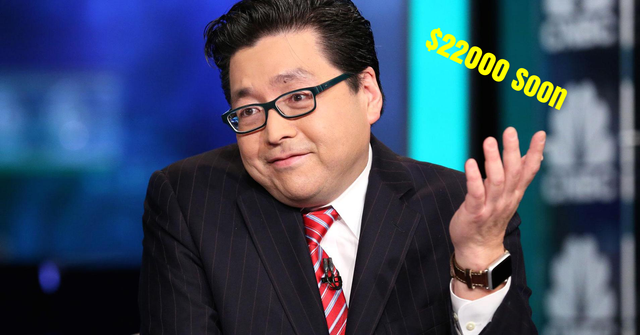 But he said he came to this price conclusion by kind of taking the current state of the market plus the prediction of Bitcoin mining difficulty so by the end of the year Tom Lee predicts that one Bitcoin will cost $9,000 to mine and Bitcoins always roughly been worth about two and a half times its mining difficulty price so if it cost $9,000 to mine he states it's gonna be worth $22,000 by end of the Year.
Now, in my opinion I always thought this whole year that Bitcoin could close above $20,000-$25,000 is here I'm still gonna stick around those numbers in my personal opinion that we're gonna be around $18,000-$25,000 before closing of the year and that would put us around probably an $800-$850 billion Market Cap.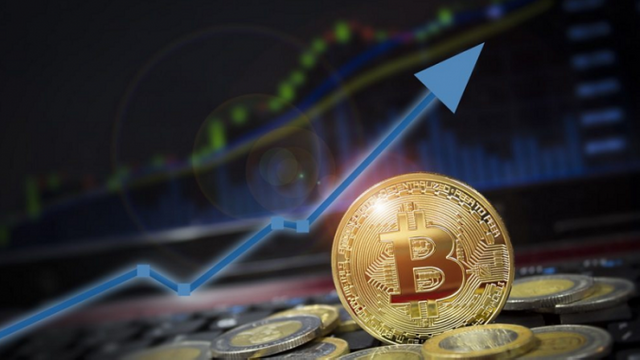 Now that's quite grand quite large and obviously that's on a bullish prediction but I would love to know what you guys think. Do you agree with Tom Lee.
Do you think his Bitcoin Price prediction is spot-on? Are we gonna be $22,000-$25,000 by that in a year or are we gonna be a little more bearish.
Let me know your price predictions for bitcoin down below and your Market Cap price predictions.
Love you cryptonations for love and support!
Let me know your price predictions for bitcoin and Market Cap in comments section below...
Thanks
Syed Eassa Zaeem
@zaeemsyed