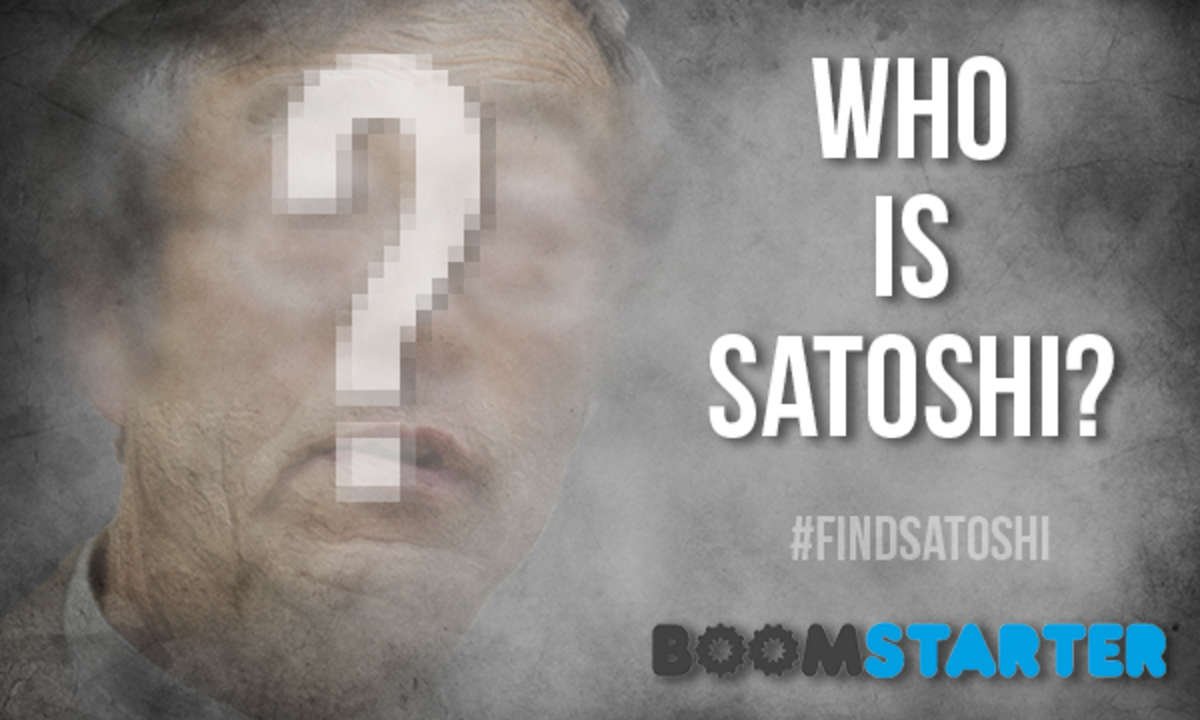 Information Sources - Coinspeaker.com and Boomstarter.ru
More than $45,000 have been collected already in the past week to uncover the identity of Satoshi Nakamoto, the creator of the Bitcoin Network.
The hunt to find Satoshi in recent times have intensified, a good guess would be due to the fluctuations in the price of Bitcoin these past few months. A group of people have decided to take the initiative by creating a fundraising campaign with the hashtag #Findsatoshi. It was launched by a group of Bitcoin enthusiasts from various countries around the world on the crowdfunding platform Boomstarter.
According to Coinspeaker, their primary goal is to find the man/woman/person/group behind the name Satoshi Nakamoto a pseudonym used by the Bitcoin creator. The estimated budget set for this purpose is $236,000. The amount that has been set aside to find Satoshi has shown it's not just a trivial curiosity.
Satoshi Nakamoto has done a good job in maintaining his/her/it's anonymity over the years. Though there have been certain people that have come out over the years to claim they are Satoshi, they have all been discredited accordingly.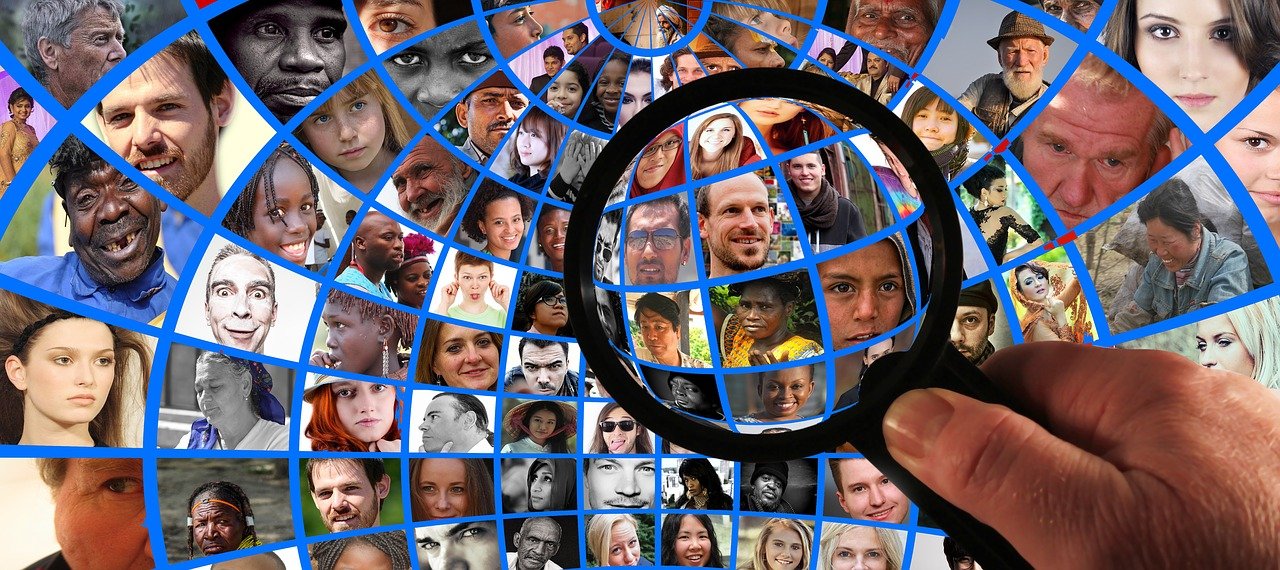 This set of crypto enthusiasts believe that is has become a thing of necessity to know the creator of the cryptocurrency and the reason behind its creation. Some questions i believe they'd love to answer is that is
"Satoshi really an enthusiast who gave the world an independent currency or was it a group of people pursuing their personal agenda or for some scientific purposes. Or is Bitcoin itself just a big global deception?"
This questions and more are part of the thing that made an Estonian citizen German Neff, file the application on Boomstarter to find Satoshi. Thanks to the budget on ground, they have been able to afford some of the best detectives from various continents worldwide such as the International New York Intelligence Agency, Inc (USA), Osobka (Russia), Goro Kayama (Japan), and Private Detective London (UK). Within the space of three days, the organisers were able to raise $ 45,000 for their campaign. The collection of funds takes place solely in Bitcoin.
Video trailer of the group:
According to a statement published by the group, agencies will carry out a detailed report on their activities/progress publicly every three days all of which would be posted on the news section of their website and all their social medial channels. The investigators would also be mandated to post their findings so the eager crypto community would not be kept in the dark.
In truth before this search, various governments worldwide, agencies (including Interpol, KGB and CIA) and companies threatened by the rise of Bitcoin have most probably spent more money and resources searching for Satoshi which didn't yield fruitful results. The reason behind this investigation according to Crypto-enthusiasts is that they want to find Satoshi so they can know the fate of Bitcoin.
Some people are of the opinion that for someone holding 1 million Bitcoin in their wallet, Satoshi has considerable power over the Bitcoin community should he decide to trade with the coins or pass in on to someone else. Though the coins have never been moved since inception.
The description of their campaign on Boomstarter.ru reads thus
"We, the fans of the cryptocurrency, who faithfully believe in the ideals of digital money, should know who has more than 1 million coins in his wallet. There's simply too much risk for a new economic paradigm. And if Satoshi does not want publicity, we must declassify it ourselves".
According to the findsatoshi group, if they find out that the father of Bitcoin is just a simple man who doesn't want publicity, after revealing his personality, crypto-enthusiasts will trouble him no longer.
This is something I sincerely doubt as Satoshi will be pestered mercilessly by various people and the press, that is if he's not arrested on some trumped up charges by the government. An Australian man once claimed he was Satoshi and within an hour the government raided his house and arrested him on flimsy excuses. After finding out it was a hoax, he was released.
To solve the mystery, Satoshi himself must have figured there will be a furore over his identity so he basically have helped us in that regard. A mysterious author in July this year, presented himself as Satoshi Nakamoto. He said that a book revealing his identity will Bitcoin will be released in the near future. The crypto community cannot wait for the release of this book.
To confirm the veracity of the book, experts in digital database made informed guesses that Satoshi himself allegedly wrote the text by processing the stylometric analysis of the text. They came to the conclusion that text could have come from the real father and founder of Bitcoin. If only German Neff can be patient enough, Satoshi had it all figured out.
Would you like to find out who is Satoshi? Or is it best to be kept secret?
Please, let me know in the comments below
FYI - Article will be mildly boosted
---
Brought to you by @yuriks2000, your loyal Steemit Witness and a CEO of BoomApps developing SteemApp, a completely free app for Steemians
Please support us by voting for us as Witness

Or vote for us through steemconnect

Have a lovely day!
If you would like to download our SteemApp free Steemit mobile application, click on the iOS or Android images below