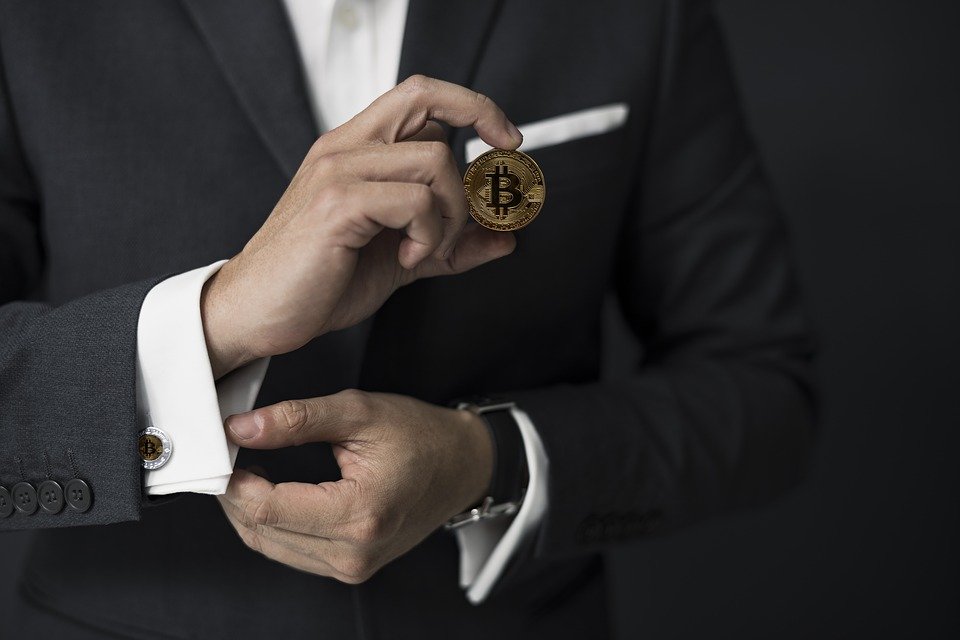 Image source
Local crypto exchange OKCoin has been sued by a Chinese Bitcoin (BTC) investor for allegedly stopping him from acquiring Bitcoin Cash (BCH) after the BTC fork, as reported by local news agency Legal Weekly. The case is apparently the first legal action in China that involved last yearís fork of Bitcoin.
The investor, identified with the pseudonym Feng Bin, has started legal proceedings against OKCoin, accusing the exchange of not allowing him to receive 38.748 BCH that he was owed after Bitcoinís hard fork in August 2017.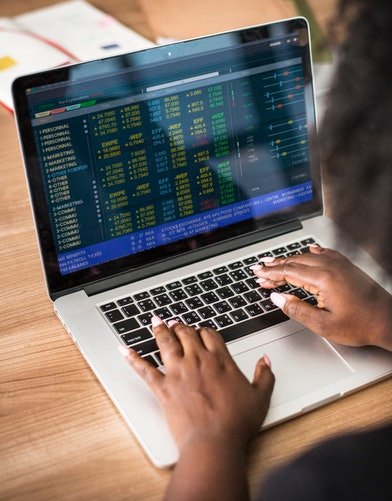 Image source
Feng Bin states in the lawsuit that he tried to sell the Bitcoin Cash when the cryptocurrency reached $4,000 in December 2017, which was an all-time high for the currency. However, after the fork, when the investor attempted to withdraw his Bitcoin Cash, he apparently discovered that there was no extract button to withdraw the BCH that the exchanged had promised.
After a complaint to the exchange's customer support, OKCoin stated that Feng Bin could not withdraw the BCH because the platform's program for claiming the forked cryptocurrency has expired. Feng Bin, in turn, argued that the crypto exchange had not made an official announcement about the closing date for withdrawing Bitcoin Cash.
He said
I have been paying attention to the announcement of the OKcoin currency release. In all the announcements, there is no declaration of the deadline for receipt and the removal of the program.
Feng Bin's claim has reportedly been challenged by OKCoin, citing irregularities between the records of his account balances and his story.
Origin of Bitcoin Cash
Bitcoin Cash is a famous example of a hard fork, which is a permanent split in a blockchain protocol, in which nodes running in the earlier version will no longer be recognised in the recent version.
On August 1 2017, Bitcoin forked, which lead to the creation of two completely different digital currencies, while investors who held Bitcoin before the fork received the equivalent amount of Bitcoin Cash. BCH celebrated its first anniversary sometime last week.
Bitcoin Cash has been the subject of debate all through the year. One of the main publicists of BCH, Roger Ver, in November 2017 stated that BCH is the real Bitcoin. Ver also said that Bitcoin Cash will have a superior market cap, user base in the future and trade volume.
Brought to you by @yuriks2000, your loyal Steemit Witness and a CEO of BoomApps developing SteemApp, a completely free app for Steemians
Please support us by voting for us as Witness

Or vote for us through steemconnect

Have a lovely day!
If you would like to download our SteemApp free Steemit mobile application, click on the images below: