CRYPTOGENE Explore the potential of blockchain technology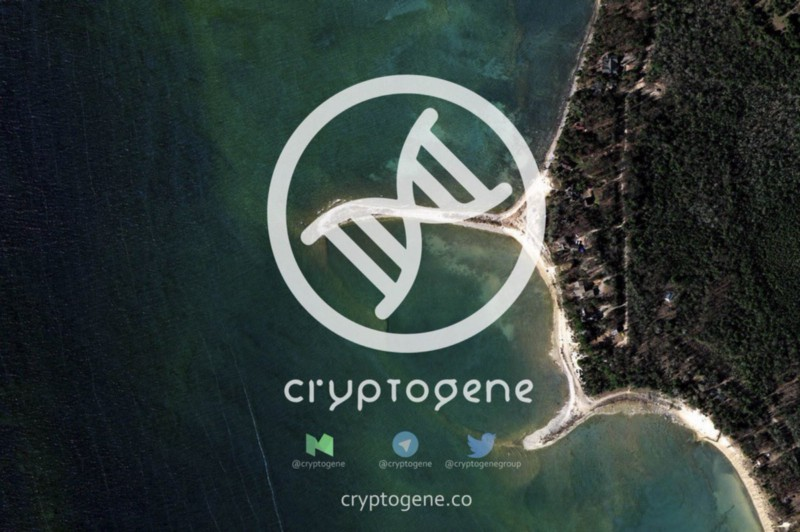 Hi Guys coming back with me Dxdiax26 is still on the same theme as the previous article I want to review about ICO from Cryptogene very interesting to see.
Background
Cryptogene was established in mid-December 2016 as a Telegram community where citizens from around the world gather to share useful and credible information about cryptocurrency and Blockchain Technology. With the emerging trend in global cryptocurrency space, there is a need to improve, engage and seek solutions to problems Outside of the online chat group community. Creating more public knowledge, developing, and managing people's perceptions of technology and faster integration into everyday life is paramount. This will be further developed to accommodate the importance of valuable development and solutions to solve cryptocurrency problems using Blockchain Technology.
What is Blockchain?
Blockchains are an emerging path for businesses, industries, and public organizations to quickly create and verify transactions that streamline business processes, save money, and reduce potential fraud. In essence, blockchain is the data structure used to create digital transaction ledgers so that, instead of relying on a single provider, it is shared among distributed computer networks.
The result is a more open, transparent, and publicly verifiable system that will fundamentally change the way we think to exchange values and assets, enforce contracts, and share data across industries. Applications that use blockchain are virtually unlimited, ranging from loans, bonds, and payments to more efficient supply chains even for identity management and verification.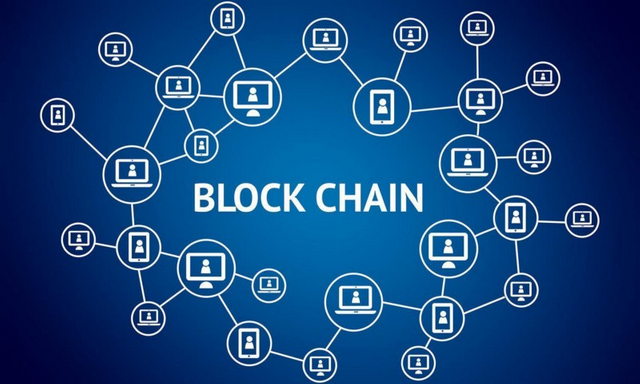 Aim
Cryptogene aims to give its members the ability to be part of a burgeoning blockchain industry with the ability to make informed judgments about investment opportunities or build and integrate blockchain into their business and everyday activities. We are building a blockchain application that provides educational solutions, hyperledgers and exchange infrastructure for Africa and local communities.
What Is Cryptogene?
Cryptogene is a vibrant community dedicated to sharing knowledge about cryptographic technology and blockchain especially in the African continent and its application and application.
Concept
The Cryptogene team will continue to work together to provide various use cases for CGT tokens. However, our initial use cases will include, but are not limited to:
Cryptogene-Learn (DIGEST)
Cryptogene-Mart (BlockMART)
Cryptogene-Ex (Havene)
Cryptogene-Talk (Spiel)
Cryptogene-Build (Silk)
Cryptogene Token (CGT)
Cryptogene-Learn (DIGEST)
Most businesses will export professionals and knowledge, the best way to acquire skills, share knowledge and develop effective local skills is the integration and promotion of local content by sharing knowledge in the country.
Cryptogene-Mart (BlockMART)
The payment system is a fundamental part of the monetary system of any society. They help shape monetary and fiscal frameworks in any country. By assisting monetary transactions for the payment of goods and services, the payment system facilitates the development of products and enterprises, increases the rate of economic expansion, enhances regional financial market integration and contributes to the implementation of effective economic policies.
Good payments contribute to successful regional economic integration in a very heterogeneous region such as our region of Africa.
Cryptogene-Ex (Heaven)
Currently, every African country has its own traditional currency, however, Africans can not perform cross border financial transactions because of difficulties with the exchange of various national fiat. This inhibits regional economic integration and makes many Africans socio-economically alienated from them and from other parts of the world.
Cryptogene-Talk (Spiel)
Many development experts and practitioners recognize that knowledge, even sharing information is a living part of sustainable growth and development. This fact has resulted in increased knowledge that has led to new trends in promoting and Spreading development-oriented activities for knowledge sharing. Closely linked with high attention to knowledge sharing are high expectations placed on profitability and efficiency impacts with the use of online knowledge and information sharing tools.
Cryptogene-Build (Silk)
Small and medium-sized businesses that are growing in Africa strongly boost the economy and provide a bigger share of local employment. Although globalization has provided opportunities for start-up companies and African businesses that have many opportunities to expand their services and contributions globally. They are faced with some issues that are largely exclusive to Africa.
Cryptogene Token (CGT)
This is the original currency of the Cryptogene Platform. This will be issued on the platform waves. As a decentralized currency with no real authority, CGT will enable cheaper fees and more cross-border transactions to be accepted across African countries than currently popular mobile payments. All Cryptogene projects will be integrated with CGT. A considerable amount will be generated and sold during the crowdsale to raise funds for the Cryptogene project. The Cryptogene developers will hold some amount for sustainable development along the current path of the stake. The total percentage to be sold on the crowdsale will be based on a fair ratio to ensure a perfect internal economy, supporting the buy back program. There is only some amount in circulation.
For More Info Details Can Visit Link - Link Below:
Website : http://cryptogene.co/
Contact: [email protected]
Twitter: https://twitter.com/cryptogenegroup
Telegram: https://t.me/Cryptogene
Slack: https://publicslack.com/slacks/https-cryptogene-slack-com/invites/new
Blog: https://medium.com/@cryptogene
Username : Aisyah88
Link Profile : https://bitcointalk.org/index.php?action=profile;u=894090