To Be Rich For Zclassic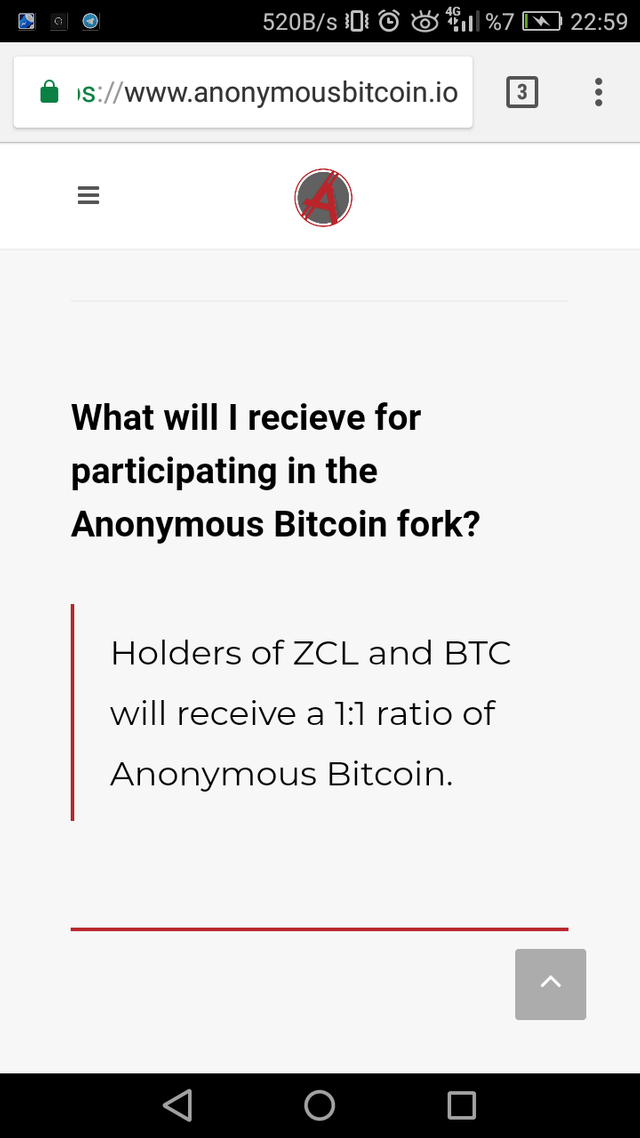 Friends now I would mention to you a huge opportunity for profit that maybe you have missed. On September 10th, bitcoin is going to have another fork. And with 1 btc handler in hand, one will be given by Bitcoin Anonymus, which is the new exit.
Of course, what you can say is who is rich enough to hold a bitcoin in your hand. For this reason, at the same time ZClassic tutana hand in hand with this new bitcoin will be given to the Anonymus. So on 10th September you will have the number of Bitcoin Anonymus in your hand if you have how many BTC or ZClassic in your hand. An example of this situation happened 2 months ago in the fork named Bitcoin Private. And the money that was distributed was processed in the first month around 70-100 dollars.
So you will be given a bundle of $ 100 for a fork and the only thing you need to do to have it is to buy a Zclassic that is traded for about 13 dollars. There may be people who ask why we wait for 50 days now. Because the day of bifurcation is closer, the price of ZClassic will increase from $ 13 to $ 200-300. ZClassic's bifurcation, which was traded at $ 4 when the previous bifurcation was announced, went up to $ 240 a week. So if you already hold ZClassic, you will profit for the ZClassic upgrade and you will have won a Bitcoin Anonymus that will cost you about $ 100 from every ZClassic you buy for $ 13.
I remind you that Zclassic is only traded on the stock market: Bittrex, Croptopia, Coinaxchange and Trade Stoshi. The most volatile of these is Bittrex.com. This share is a reference link, not an advertisement for sharing purposes, but for completeness purposes.