Coinex Binance Killer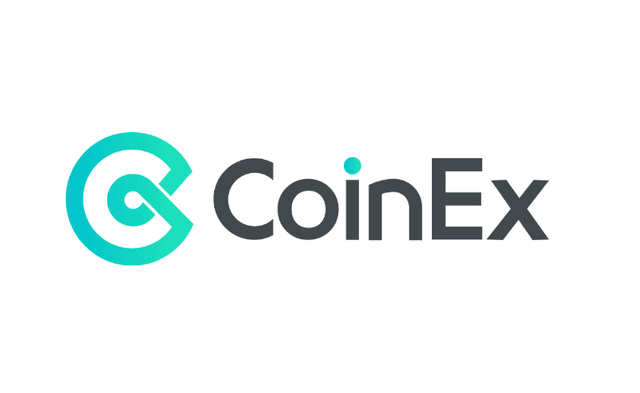 What is Coinex?
It was established with a Bitmain-led investment in December 2017. The sub-brand of ViaBTC, the world's number one BCH mineral pool, a global and digital coin exchange service provider. Its executives are the leading financial and internet companies in the world. Among them are the first professionals of crypto money technology. Therefore, a team of highly experienced people in the industry and global operations can be considered. As the main objective of establishing a stable, efficient digital stock exchange at high security level, the company now offers global commercial services in nearly 100 countries and regions.
This new trans fee mining model returns the transaction fee for users as token of the stock exchange. This means that users can basically trade for free, and the stock market benefits from the increase in token usage. The stock exchange is returning to its users with their tokens in exchange for normal transaction fees in crypt money or tokens. This system is called trans-fee mining, and users get certain tokens as they get their commission fees back.
Daily Income Distribution
For your CET tokens in your wallet at Coinex site, your account adds between $ 30 and $ 50 per day from the profits in the daily trade, such as 04:00 every night. In addition, there are always awards and profits to distribute 100 tokens to receive a variety of awards even if the wallette.
Heray Burn with 20% Back-up
The actual bomb is now around 0.08 cents, with a total supply of 9,962,146,451 units and 20% burns per month.
This event began in July 1, and the price is expected to be $ 5-10, like BnB, at $ 0.08
Register Coinex: https://www.coinex.com/account/signup?refer_code=fp26z