Who invented this Bubble Bitcoins?
Satoshi Nakamoto is real man or just shaddow
Australian entrepreneur informe that he invented bitcoin. Australian entrepreneur Craig Wright says he's the inventor of the digital currency Bubble bitcoin. But some stories says that Satoshi Nakamoto is the name used by the unknown person or people who designed bitcoin and created its original reference implementation.



How much was Bitcoin when first came out?
Prices & value history: years to years
In five days of starting , the price grew 1000%, went up from $0.008 to $0.08 for 1 bitcoin. in Feb 2011 – April 2011 $1.00 Bitcoin takes parity with US dollar. and get confidence .8 July 2011 $31.00 top of first "Bitcoin bubble", followed by the first price drop from Dec 2011 $2.00 minimum after few months.
price history chart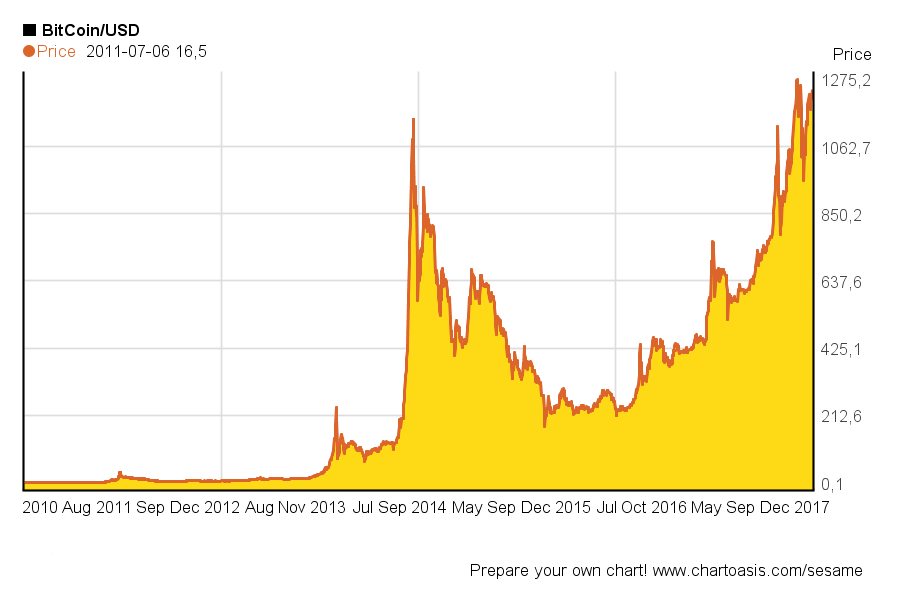 In the year of 2012 in September 2012, the Bitcoin Foundation was launched to "accelerate the global growth of bitcoin through standardization, protection, and promotion of the open source protocol". In October year 2012, BitPay informed that having over 1,000 merchants accepting bitcoin under its payment processing service. In November 2012, WordPress had started accepting bitcoins.
it was first time when in public people were discusioning this bubble on net, years 2013,,,On 6 August 2013, Federal Judge Amos Mazzant of the Eastern District of Texas of the Fifth Circuit ruled that bitcoins are "a currency or a form of money" specifically securities as defined by Federal Securities Laws), and as such were subject to the court's jurisdiction, and Germany's Finance Ministry subsumed bitcoins under the term "unit of account"—a financial instrument—though not as e-money or a functional currency, a classification nonetheless having legal and tax implications.
Year 2014 was the great year for bitcoin industry,, In July 2014 Newegg and Dell[89] started accepting bitcoin.
In September 2014 TeraExchange, LLC, received approval from the U.S.Commodity Futures Trading Commission "CFTC" to begin listing an over-the-counter swap product based on the price of a bitcoin. The CFTC swap product approval marks the first time a U.S. regulatory agency approved a bitcoin financial product.
In December 2014 Microsoft began to accept bitcoin to buy Xbox games and Windows software.in i myself in 2014 was came to know about bitcoin,, i was saving bitcoin that time, but i have no believe that it is reall, i was thinking it is fake scame .
In 2014, several lighthearted songs celebrating bitcoin such as the Ode to Satoshihave been released.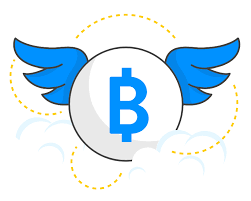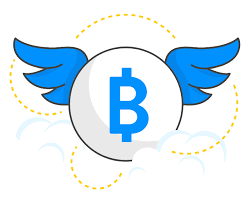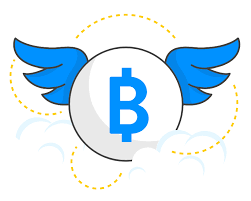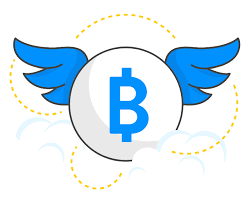 A documentary film name , The Rise and Rise of Bitcoin, was released in 2014, featuring interviews with bitcoin users, such as a computer programmer and a drug dealer.it was awesome film, now bitcoin is real face of films that was shown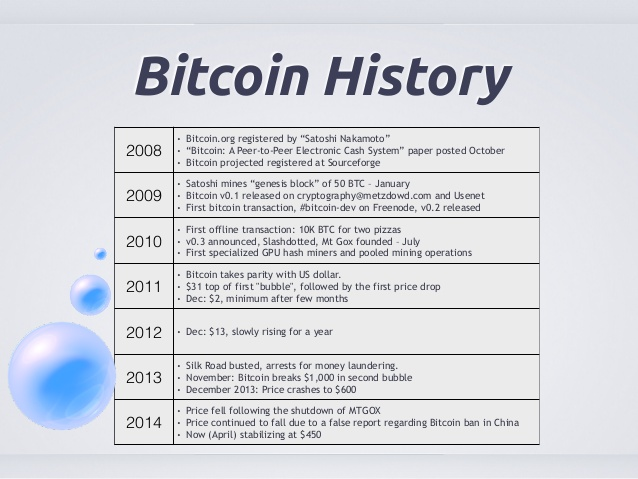 it is cryptocurrency family photo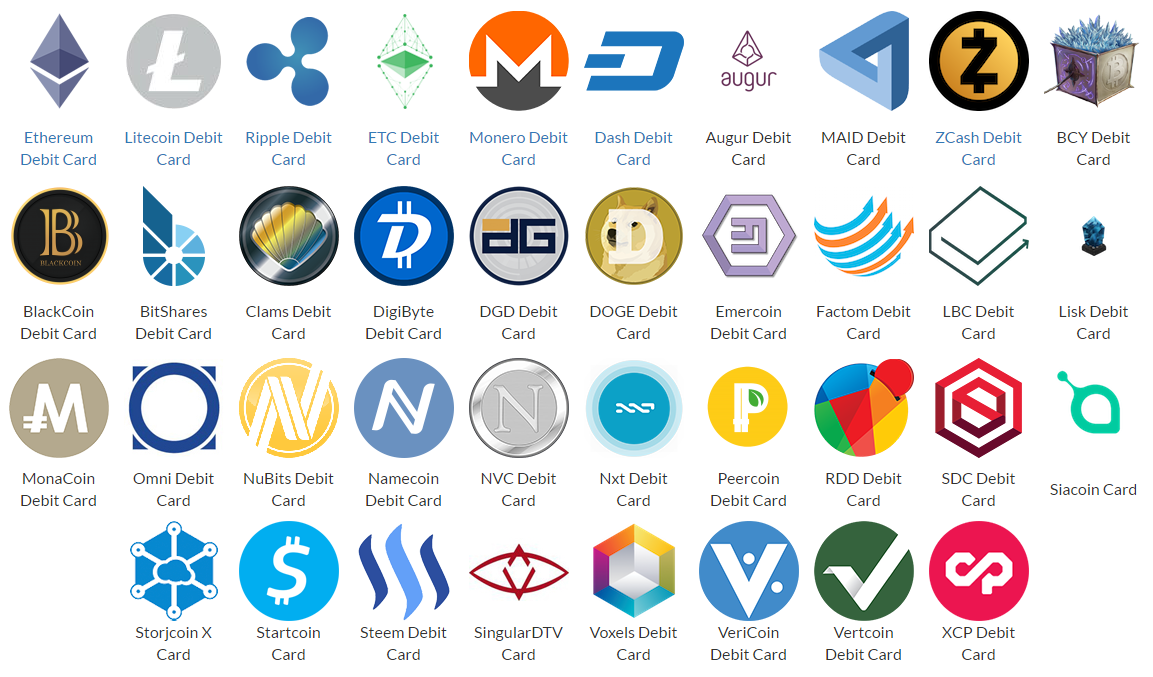 keep calm and buy bitcoin