Technology Behind of CRYPTOCURRENCIES 29/01/18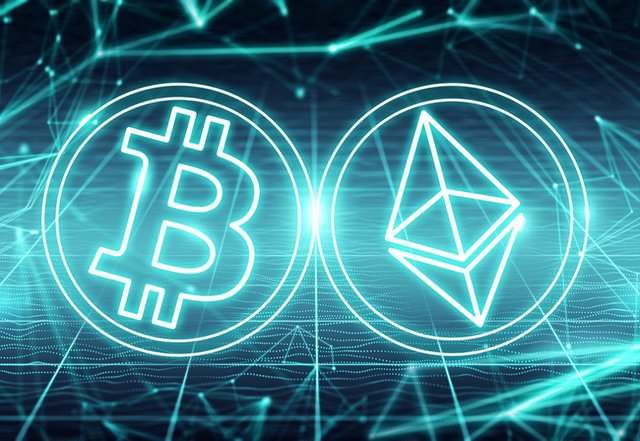 image 1
Greetings God Bless Venezuela, we arrived at the 13th today is Monday the beginning of the week and I hope it will be profitable for everyone, continuing with our journey, our ship called Crypto can travel several seas of algorithms and every day more people, interested in learning more and get into the world of CRYPTOCURRENCIES, be all welcome, remember you can send your questions or questions make your comments we are here to serve you. Today we will know a new term to start the week that term is FINTECH.
PILLS 13
FINTECH: It is a term from two words in English. The first is Financial, which refers to everything that is finance and administration in companies and businesses and the second Technology that refers to technology. Then we can say that the term refers to finance assisted by technology to make companies more efficient in costs and services. Frequently if we put this term in google we will get almost 13 million entries with respect to this term which gives us to understand that new technologies linked to the internet and finance are here to stay and do so frequently with small companies founded by entrepreneurs with desire to provide solutions to local problems but with global perspectives. A clear example of these companies is localsbitcoin.com that allows exchanges of cryptocurrencies to local currencies in Latin America.
Image 2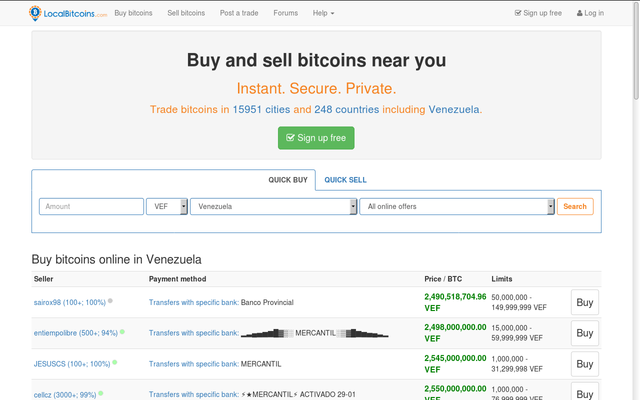 The Cryptomarket today 01/29/2018
today, Monday the Criptomercado dawned the prices of both the bitcoin and the ethereum remain low and only the RIPPLE rose by just over 2%. Meanwhile other currencies stand out from the first 10, example of this is GAS that is part of the ecosystem of NEO, and DENT with a rise of more than 20%. for all the people who are starting in this world it is time to invest time, and money in ethereum thinking in the medium term.
Imagen 3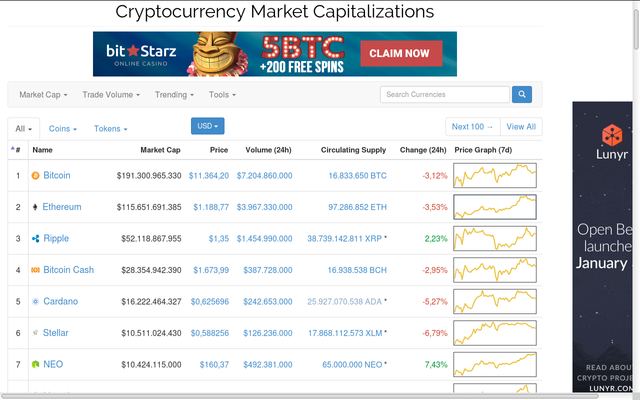 The Discovery of the day is:
0X: is a cryptocurrency that has a platform to trade tokens based on the protocol used by ethereum. For the moment it is valued at 1.84 USD and with a market capitalization of more than 923 million USD. This cryptocurrency is interesting since it promises users a decentralized platform to do their transactions which will allow the operators Create your rules for the exchange.
Imagen 4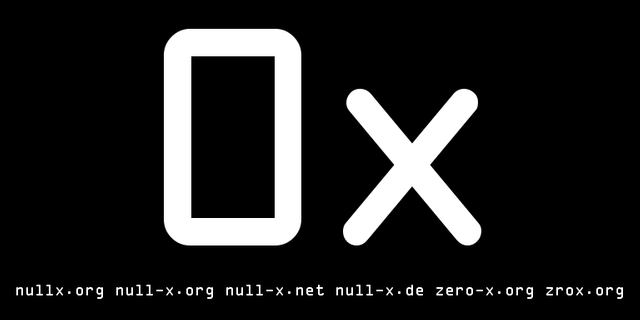 We have to remember that cryptocurrencies are based on technology, so we must always have the right information. To do this, we must go to the white paper and also check the road map or map. IMPORTANT BEFORE INVESTING INFORMING US WELL.
Remember we are at your service, happy day and may God bless Venezuela.
Sources
imagen taken from www.burningpants.com
image 2 and 3 taken from https://odic3o.wordpress.com
image 4 taken from http://www.zrox.org
References
https://bitcoin.org/es/vocabulario#direccion
https://www.criptonoticias.com/informacion/glosario/#M
https://criptoeducacion.com/glosario/
https://es.wikipedia.org/wiki/Fintech
https://www.criptonoticias.com/mercados/0x-project-recaudo-24-millones-dolares-ico-pesar-criticas-protocolo/