When Binance enables fiat to crypto, will the floodgates open?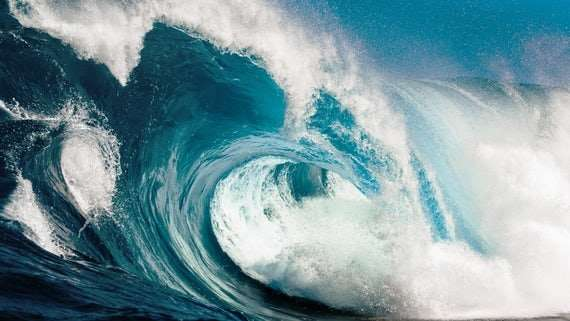 A direct portal from fiat to crypto opens a world of possibilities...
Binance recently announced plans to enable trades directly from fiat to its broad cryptocurrency market. Up until now, Binance, along with most other exchanges, has necessitated the purchase and sending of Bitcoin or a few other select currencies to begin trading. This is not by their own volition, but has been due to the restrictions and regulations involved in most countries regarding trading from fiat to cryptocurrencies. Trading crypto to crypto is just a whole lot easier, legally speaking.
Malta, however, is open for cryptocurrency business and thus does not have such limitations. So the prospect of trading good old USD for a wide variety of cryptocurrencies will soon become reality. This begs the question - what will happen to the trading volume and value of the vast range of altcoins available on Binance's ever-expanding offerings?
It also begs the question - will we still be talking in satoshis if the BTC pairing is no longer a necessity? What of other currencies that offer little in terms of uniqueness? It could be a serious reality check for many fledgling offerings.
In my opinion, Bitcoin will remain the leader of the crypto market, primarily because it is the most trusted and most secure, with the highest hash rates and the largest community. But we could well see a shift in mentality when comparing other coins and tokens against each other.
As the market matures, cryptocurrencies that do not offer a unique technology or utility of practical value will fade in value and attention. This is a normal process in the maturing of any market, but it will happen at an accelerated rate in the hyper-fast crypto-economy, taking weeks or months instead of years or decades.
The bigger issue in the short term is, what will competing exchanges do to keep up with Binance? It might be time for some more companies to move to Malta, or more benefically, for more countries to adopt Malta's open-arms economic policies.
If economies around the world want to take advantage of the potential wealth to be gained via the crypto-economy, they better start making changes, and soon. A flood is coming.
*This is not professional trading advice - it's just my opinion!
If you're interested in trading cryptocurrencies, check out Binance by using the link in my profile @xsid and sign up today!
image source:
https://phys.org/news/2018-01-tsunamis.html