JP Morgan, Cryptocurrencies and Dystopian Economies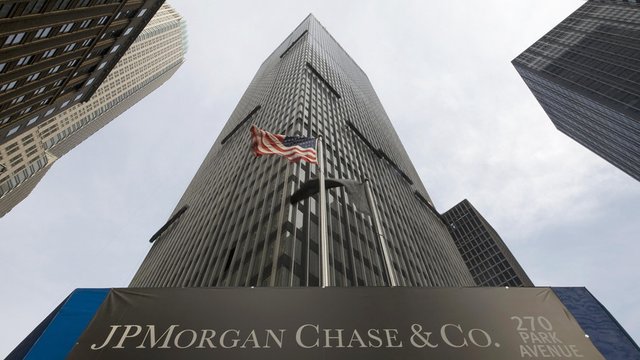 In what was intended to be a dismissive statement issued as a note addressed to clients, JP Morgan shared that cryptocurrencies would only have value in "dystopian economies", where investors have lost all confidence in "all major reserve assets (dollar, euro, yen, gold) and in the payments system" (source).
CEO Jamie Dimon of JP Morgan has consistently railed against cryptocurrency and Bitcoin in particular, calling it a fraud and likening it to the 17th century tulip "bubble", an economic disaster that saw tulips rise astronomically and subsequently plummet to negligible value. Of course, tulips have extremely limited utility and do not exhibit any of the technological or monetary advancements offered through blockchain and cryptocurrency technology.
Dystopian economies already exist
The suggestion that cryptocurrency would only serve limited utility outside of the remote possibility of distant future dystopian economies provoked considerable discussion in social media...
Continue reading at thenewpaper.io