Bitcoin is Arguably the Biggest News Story of 2017.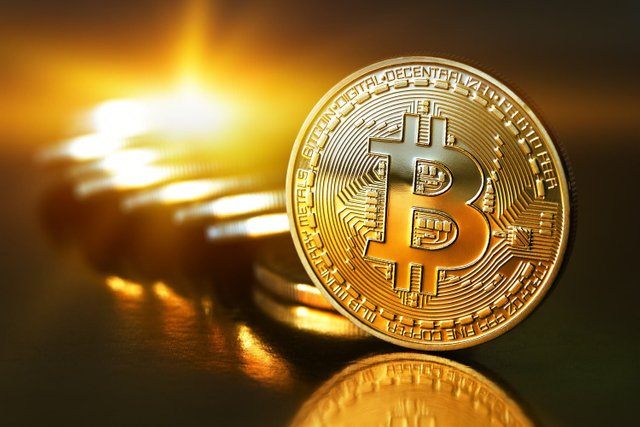 More people than ever before are speaking about Cryptocurrency. The amount of increased traction with the word "cryptocurrency" is up a massive amount in terms of the public consciousness of humanity. It's difficult to go more than a day or two of flipping the channels on the television without hearing some "news" about bitcoin and cryptocurrency.
When it comes to cryptocurrency,
I am a Contrarian.
Being a Contrarian in regards to cryptocurrency has afforded me the opportunity to investigate cryptocurrency. I have mainstream media to thank.
Being told to not invest, encourages me to do exactly that.
When has mainstream media been on the look out for individual financial literacy?
Never
So,
Have a look at this:
"Peter Thiel"
The Guy is a Billionaire Many Times Over. He also happens to be a Contrarian. Arguably, The Best.
Some of the Stuff He Founded:
The macro investor more closely resembles a detective, who must piece together indirect clues that point to nocturnal events in faraway places.—Peter Thiel
Early Investor in Facebook, AirBnB and SpaceX
The above is just some of his rather impressive background. Why am I highlighting some of the many Peter Thiel stats?
Peter Thiel is a big proponent of Bitcoin
It is worth thinking about money as the bubble that never ends. There is this sort of potential that bitcoin could become this new phenomenon. (Peter Thiel 2014)
Thiel's Founder's Found Has Quietly Been Buying Bitcoin Since 2012
POINT OF THIS POST IS TO HIGHLIGHT THAT MOST OF THE PEOPLE YOU HERE TALKING SHIT ABOUT BITCOIN AND CRYPTOCURRENCY ARE NOT THE BEST ADVISORS ON THESE MATTERS.
PETER THIEL is Your Bitcoin Cross Reference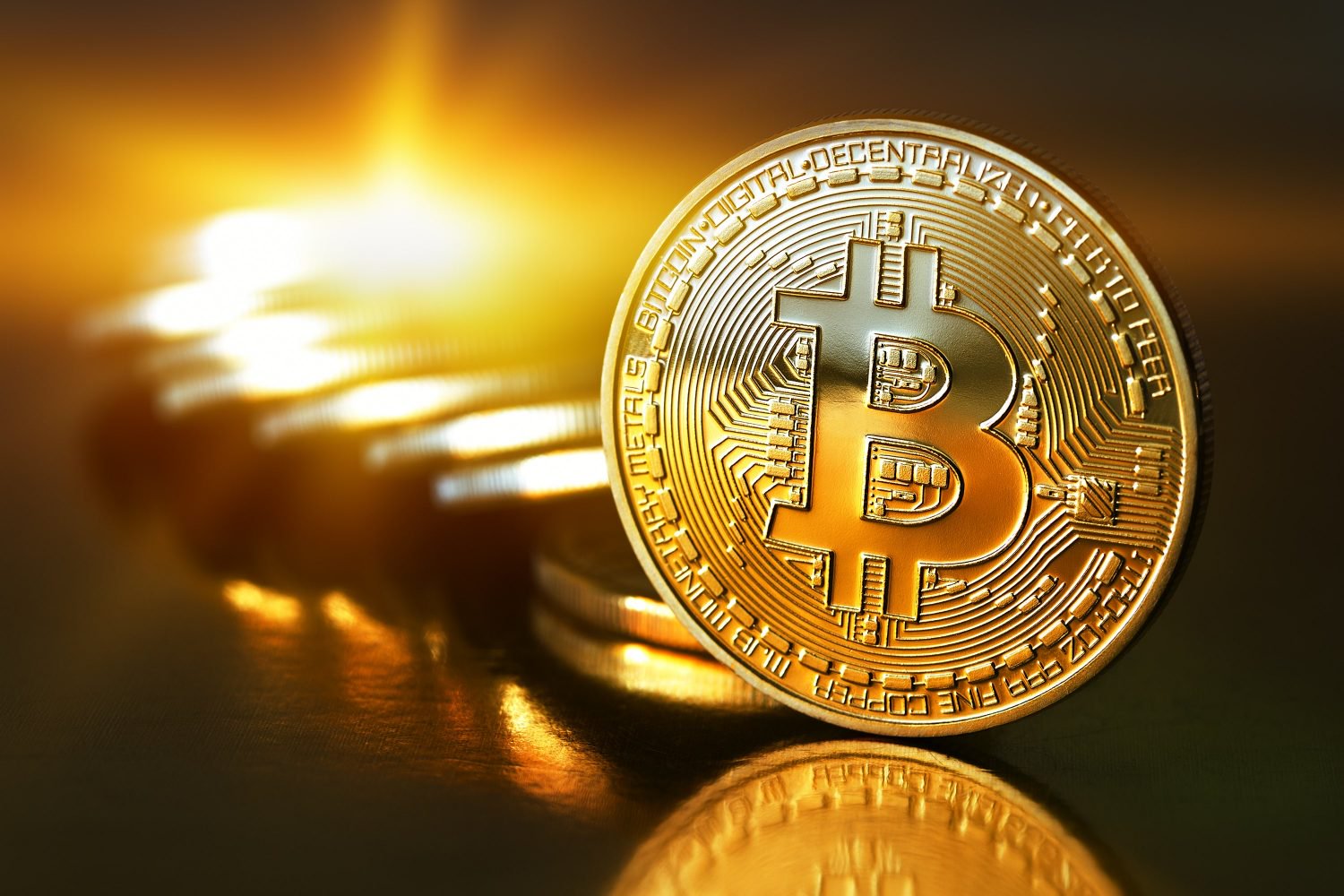 STEEM ON - THE FUTRE IS OURS TO CREATE - It starts with broadcasting the good stuff