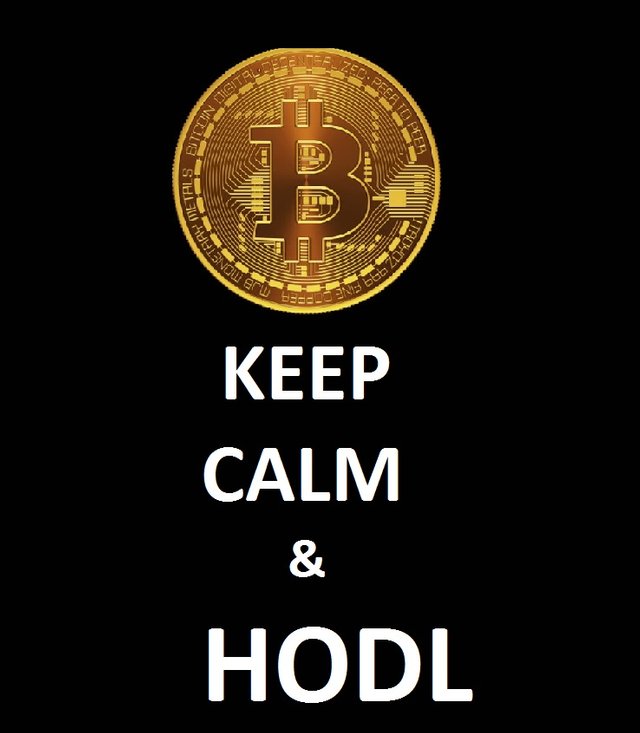 Czy zastanawialiście się kiedyś, dlaczego długoterminowe trzymanie kryptowalut nazywa się HODL a nie HOLD?
Słowo HODL po raz pierwszy zostało użyte w 2013 roku, a historię tego jak to się stało opiszę wam poniżej.
Gdy zaczęła się moja przygoda z kryptowalutami w 2016 roku i zetknęłam się ze słowem HODL pomyślałam, że ktoś pewnie zrobił literówkę, bo przecież po angielsku trzymać to HOLD a nie HODL. Jednak gdy coraz częściej widziałam tą samą literówkę 😉, wydało mi się to dziwne i postanowiłam to sprawdzić. Okazało się, że w świecie kryptowalut HODL jest poprawnie 😮, jest to slang, którego tutaj się używa.
Wzięło się to stąd, że pewien użytkownik forum o bitcoinie napisał w grudniu 2013 roku topik "I AM HODLING" , a że był on pod wpływem mocniejszego trunku (whisky), zrobił błąd w słowie holding. Dobrze wiedział o tym, ale napisał, że dwa razy popełnił ten sam błąd, więc tak już zostawił. Były to czasy kiedy bitcoin miał swój spadek z około $1000 na $600. Napisał, że jest złym traderem, więc będzie trzymał. Ten post tak spodobał się społeczeństwu w świecie krytowalut, że od tamtej pory wszyscy używają słowa HODL.
Orginalny topik z bitcoin forum znajdziecie tutaj 👉 https://bitcointalk.org/index.php?topic=375643.0
HODL to nie literówka 😉❗❗❗
A czy ty jesteś hodlerem?