This is my summary and overview of Byte Coin:
What is it?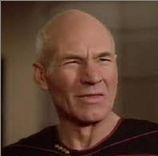 It literally is a crytocurrency with the intention of replacing the function of fiat currency. According to the website "Bytecoin is an open decentralized cryptocurrency". there isn't a second future or duel purpose for it. however it Simply is just a means of exchange. It is a proof of Work Algorithm however the supply of tokens is over 182 billion already in circulation.
the good the bad?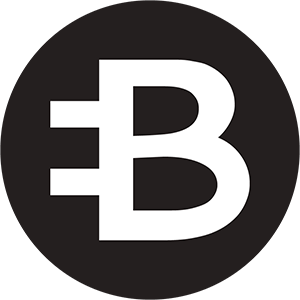 The good:
Bytecoin can be sent "fee-free" unlike some other more popular crytocurrencies.
It has fast transaction speed,
You are able to management the level of anonymity with regards to your financial details within their wallet.
In addition, the team behind the bytecoin technology are very skilled are responsible for writing the coding themselves ( which is rather difficult) other cryptos of similar usefulness usually copy the coding. Therefore when it comes to future development and improved functionality the development team are able to be agile and responsive.
The Bad
A good majority of the Bytecoin tokens have already been mined meaning the supply is limited and majority may be in the hands of a few. the website is informative but looks kind of bland. ( not judging however)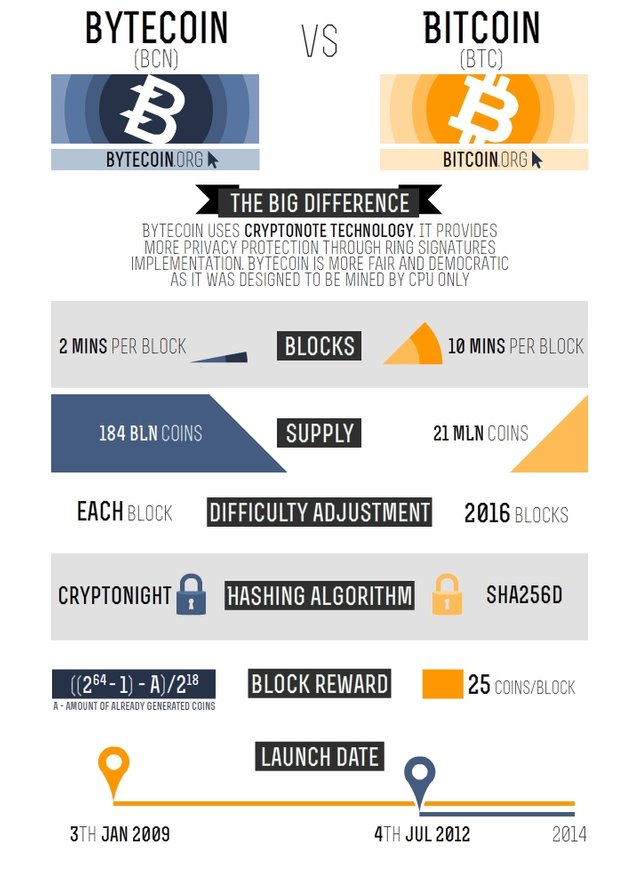 Quick look at the Charts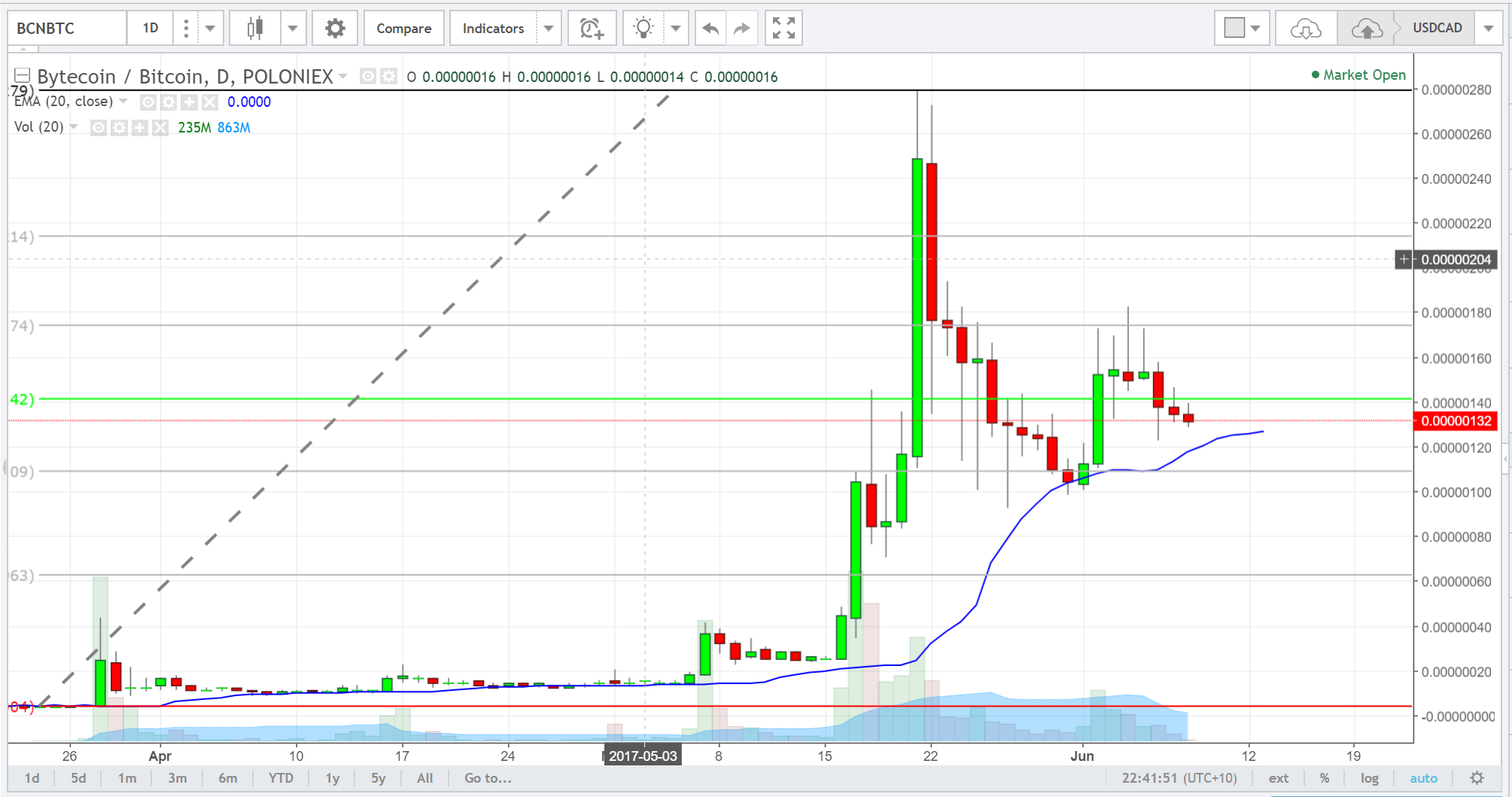 the price action is heading towards the 20 period EMA Exponential Moving Average on the daily timeframe. This would be a good support level as it previously shows. ( A buying opportunity may be developing)
How does it compare?
Currently ranked 10th for Market Cap ( $647,088,256 ) there are a total of 182,997,484,818 BCN token in circulation at the moment. the only use case at this stage is the dark web for peer to peer transaction with other Bytecoin wallet holders.
there were murmurs of Bytecoin being added to EXODUS wallet however there hasn't been any further development with regard to that
Final thoughts?
With regards with usefulness I think it does offer a great alternative to bitcoin, I like how there is over 182 billion coins so you do have to have a fraction of a coin. I like how quick transaction speed is. My only concern is adoptability of the coin in the mainstream. I would want to see a specific niche it would cater to in the mainstream.That being said I would invest in this coin. it has great potential and team behind it gives me confidence in its further development.