Bitcoin Halvening in !2 Hours.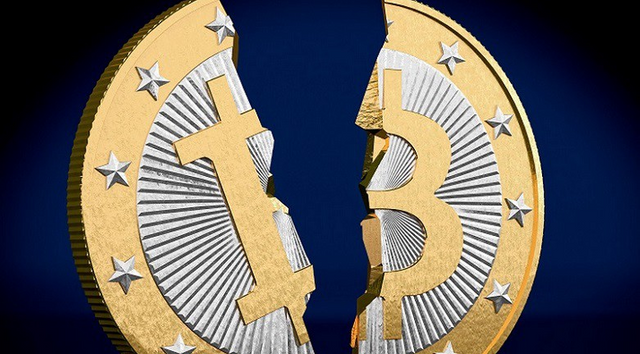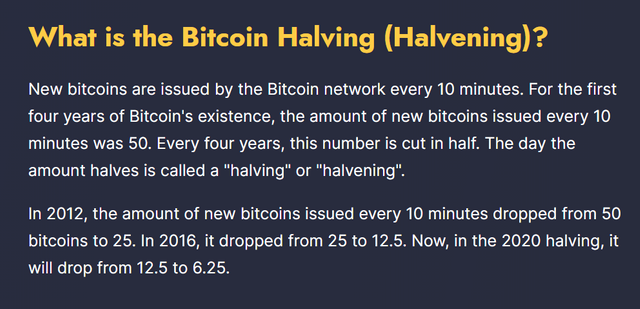 For More Information
We are approximately 12 hours away from the Bitcoin Halvening. Here is a site for the countdown.
https://www.buybitcoinworldwide.com/bitcoin-clock/


Currently the market looks unimpressed. BTC is currently trading at 8683.93760528 in USDT
There have been many predictions about how the event will impact the price of BTC.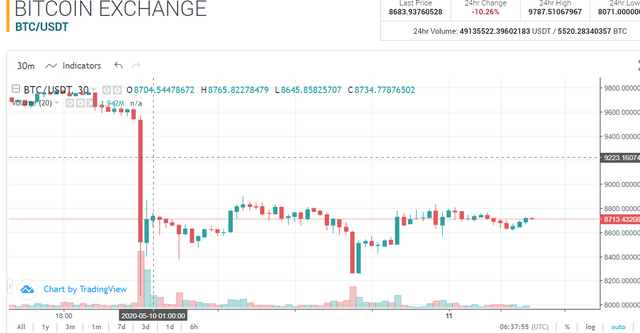 I don't really have any predictions due to the strange financial times we are experiencing due to Governments Reaction to Covid-19. There is a lot of uncertainty and doubt as to the results of locking down so much of the Globe from normal life routines, production and entertainment.
It's a big event for BTC and any thing that impacts Bitcoin impacts nearly all crypto projects. Some predict large price increases due to scarcity and others predict miners will stop mining, I don't know that either is true and both are self correcting problems. :)
So, if you are fairly new to crypto enjoy watching the coverage and price action of a huge BTC event.