Response to Tone Vays Regarding Regulation of Bitcoin
Tone Vays is a great guy and I am a fan but he keeps saying Bitcoin should be regulated. He mentions it in a drive by shooting sort of manner but this issue needs to be discussed thoroughly. When WCN was asked, "Tone is still talking about regulations after what benjamin lawsky did?" Tone replied, "what Lawsky did is totally meaningless for Bitcoin." Below are my thoughts on the matter. Banking on Bitcoin, now showing on Netflix, served as a source for some of the information.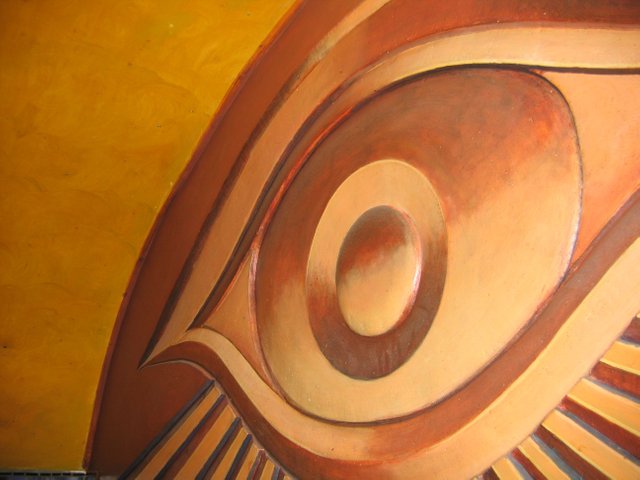 Tone, Crony Capitalism affects everything and everyone. benjamin lawsky used his position of authority in New York to raise barriers to entry through convoluted regulations, then resigned to consult people on how to navigate the system he created. This is very meaningful. He is filth, he is swamp, he should have two life terms plus 40 years instead of Ross Ulbricht. It is the difference between violent force and voluntary cooperation. Entrepreneurs who don't have his bullshit license don't get investors. Businesses don't get started. People don't get hired. Don't even get me started on the judicial branch and katherine b forrest, jed s rakkof, james robart etc.
That bastard benjamin lawsky even brought up terrorism to legitimize his kangaroo commission after nothing happened to legacy banksters who actually did launder money for actual terrorists.
Nick Spanos closed shop, people lost jobs, potential new Bitcoin fanatics were lost over FUD. I personally have pulled out of business plans because of government barriers. Look at business permits. Before you even make your first cent in a new endeavor you have to pay the mafia to play. That crushes the whole economy! I don't employ anyone and never will because of this!
bernie madoff said he could have been caught in 2003 but the bumbling investigators never asked the right questions. BofA CEO ken lewis said their dividend was sound on 60 Minutes one week before he slashed them. angelo mozilo said on national television with his tan and gold chain that Countrywide stock was sound AS he was selling it. FINRA? SITC? SEC? ETC? Crickets.
No Wall Street Executives served time for the 2008 meltdown or for money laundering charges.
Now honest working Americans cannot even afford to buy a home because the people who made bad loans to those who could not afford them were rewarded with money printed out of thin air by the criminal federal reserve. The dollar has lost 97% of its value since the government sanctioned the federal reserve's charter, leading to poverty for millions and an endless state of war. Those same counterfeiters have been holding interest rates at 0-1% for over 8 years now, a totally unnatural state that warps everything.
The criminal communist government of the United States IS the problem. They could have been ahead of the curve and changed the world themselves but they failed. Then they failed to even recognize the solution when it arrived, now they don't know whether to wind their butts or scratch their watches. They have NO MANDATE and must recuse themselves from this space. We the people are free and we tell government what to do, not the other way around, and we will not be treated as criminals for transacting funds. They do not "allow" us to change the world, that is our right. Government's job is to punish criminals for crimes against others, not assume everyone is a criminal until proven innocent. maxine waters does not know Crimea from Korea; she is not qualified to manage a currency or anything else.
"I'm not in this purely from a business perspective. I'm trying to change the world and make it better. Building Bitcoin companies and begging for regulation that matches exactly the banking regulation that has caused so many problems is counterproductive" Erik Voorhees.
Charlie Shrem sold Bitcoin to a guy who sold Bitcoin to someone who takes drugs. Should he have gone to jail for that? Please let him know next time he's on your show. What else should this atrocity of a government jail us for?
Bitcoin is the solution to a broken system and you're still talking about regulations?


Bitcoin Welcome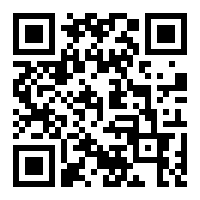 1MVVRuSps34DAcygxLWi9kKkpwUj1hH46w