NEWS - Bank of America Becomes the Latest Credit Card-Issuer to Ban Bitcoin
"Bank of America, the country's second largest bank, is the latest player to give bitcoin the thumbs down"
"As of Friday February 2, the Bank of America has stopped accepting credit card transactions from cryptocurrency exchanges."
They join JP Morgan Chase and Citigroup in shutting down cryptocurrency purchases made with their credit card.
"customers of exchanges such as Coinbase will no longer be able to purchase crypto with a credit card."
"so far debit cards are believed to be unaffected"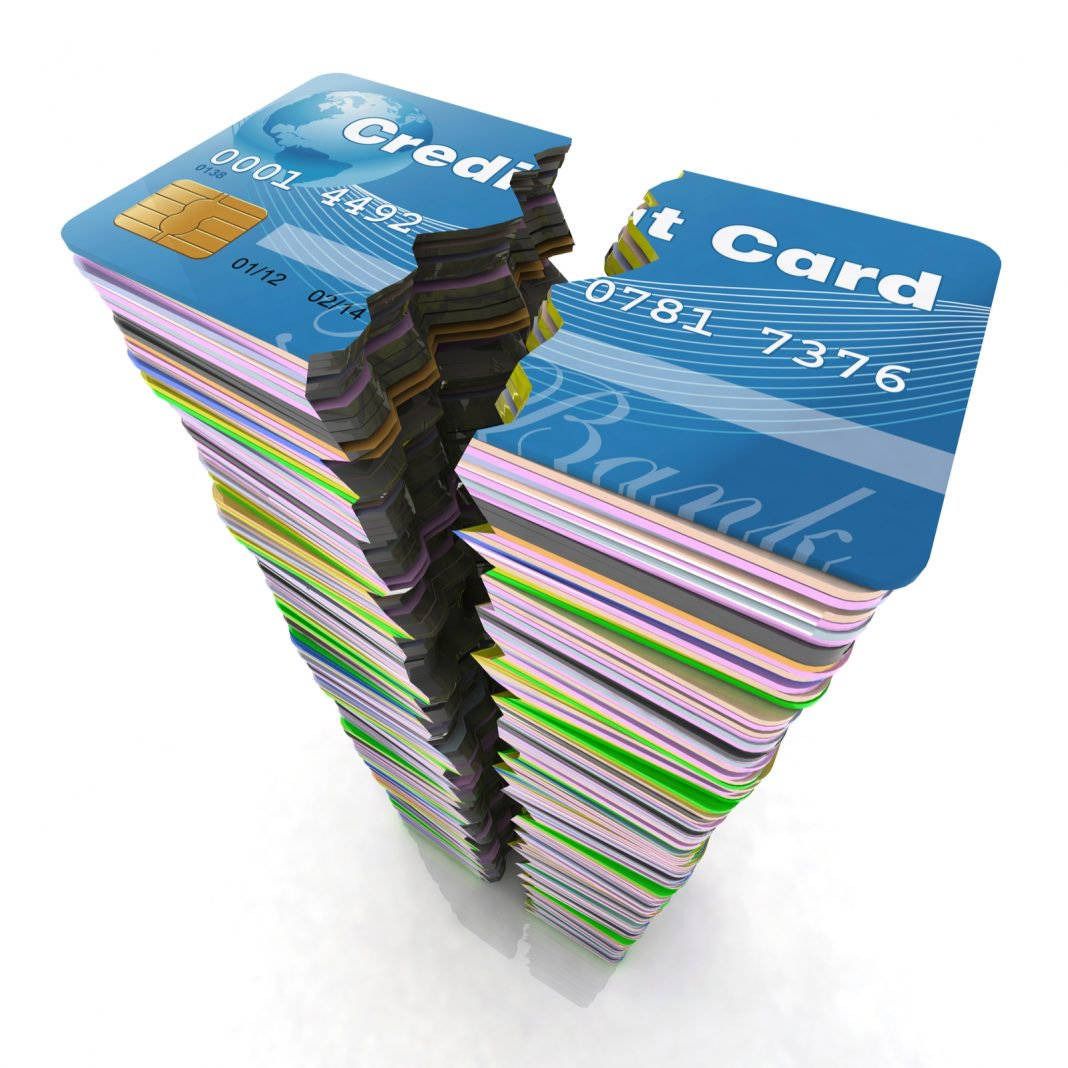 More and more traditional banks are pushing back against cryptocurrency.
The Regulators are putting pressure on the Banks to shut down the on ramp for moving fiat money onto the unregulated internet freeway.
"The news follows in the wake of a Europe-wide crackdown on crypto debit cards, orchestrated by a Visa subsidiary"
It comes at a time of increased regulatory pressure on cryptocurrencies as a whole.